29 Nov 2022

Window to a winter wonderland

Story and photos by Linda Henderson

I am a country gal. I really do not like big cities, but if I were going to go to a big city, aka New York City, it would have to be during Christmastime. I have always had the desire to see the Christmas tree in Rockefeller Center, see the Radio City Rockettes performing their Christmas show, and stroll down New York's Fifth Avenue viewing all the department store windows decked out in Christmas decor. Since that is not likely to occur until that "Star Trek" transporter is available, I decided to go looking for community Christmas trees and glittering festive store windows transformed into holiday-themed displays in the 501. I was greatly rewarded for my search, and maybe I can delay that trip to New York City for another year.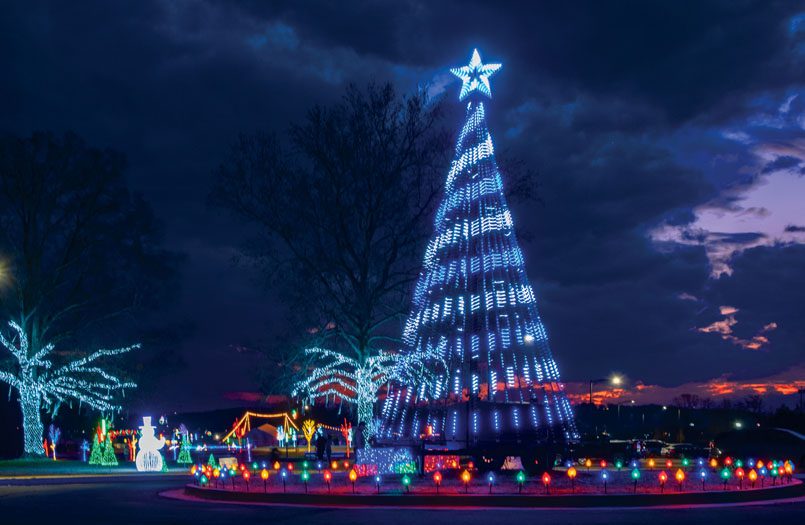 The history of decorating store windows is credited to Macy's Department Store in New York. Macy's decorated its store windows with an extravagant display in 1874. After that first Christmas display, other stores on Fifth Avenue wanted to try and compete with Macy's by creating holiday windows and a tradition was started. Nowadays, these large stores continue this tradition, but Macy's remains famous for its windows. During the Christmas season, nearly 10,000 tourists will pass by.
As I researched Christmas window displays, I found that during the 1800s windows were designed to lure children into stores. The focus for most stores was toys and sweets. As displays became increasingly elaborate, huge toy trains were filled with all kinds of presents. Eventually, as airplanes and autos became more prevalent, they were used in displays. In the early 1900s, Santa Claus, otherwise known as Saint Nicholas, became the primary subject of store windows and displays. He became the jolly old man who brings toys. It was also around that time that stores started having Santa visit to allow children to tell him what they wanted for Christmas.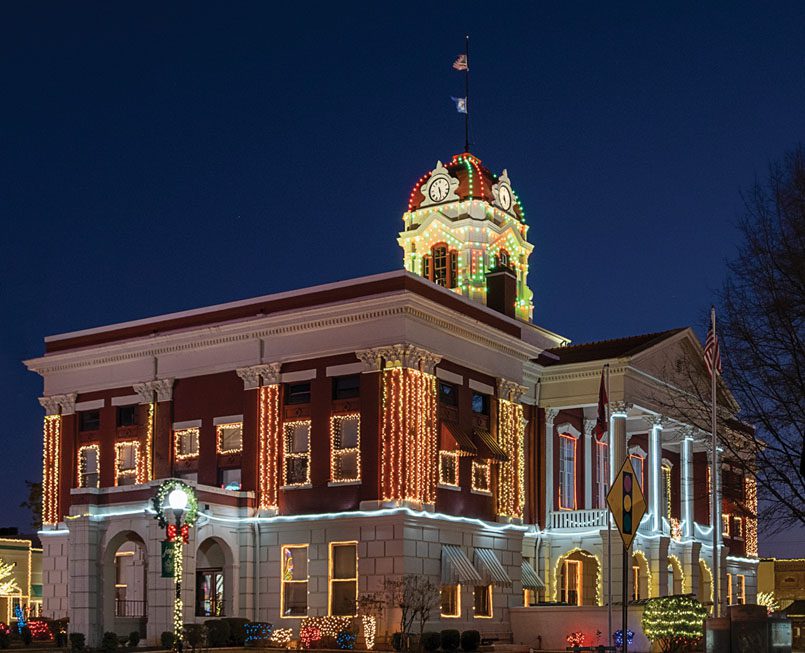 Over the years, window décor has changed according to whom they are appealing. Now windows, even those in the 501, still have a festive look but appear to be interested in catching the eye of adult shoppers and not the kiddos. Today, big box stores no longer have windows for displays, and only local retail stores continue the tradition of decorating their windows.
The tradition of a community Christmas tree in a public space or town square dates back to the 19th century when the White House put up the first National Christmas Tree. The tree was a 60-foot balsam fir covered in 2,500 light bulbs. It was lit with electrical bulbs to introduce the American people to the glories of electricity. During the Great Depression, the first Rockefeller Center put up its Christmas tree. The tree was meant to be a symbol of hope and goodwill.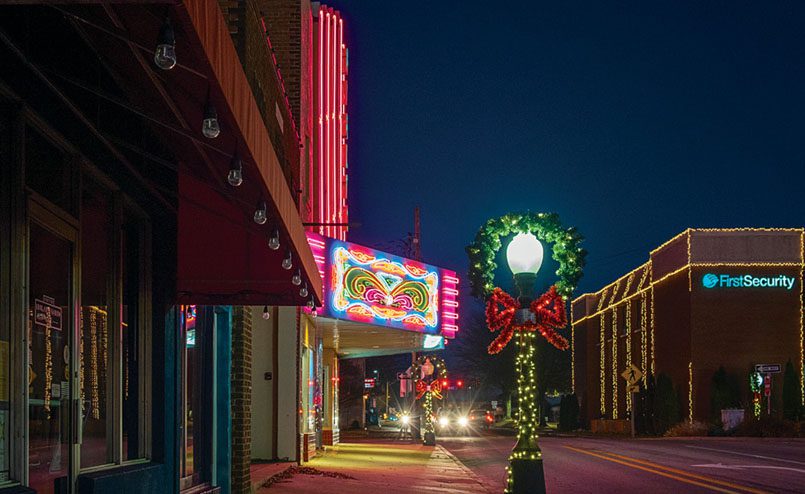 In these days of changing retail habits, where most of us utilize online shopping or shop in the big box stores, it is still wonderful to see small towns in the 501 continue to get shoppers in the Christmas mood by decorating their windows. Every Christmas, more 501 communities are having public Christmas trees so residents can gather around and celebrate the reason for the season.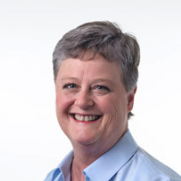 Latest posts by Linda Henderson
(see all)