12 Dec

Williams, Thunderbirds eye championship repeat

by Mark Oliver

Guy-Perkins senior guard Hunter Williams will never forget the night that he and his teammates won the Class 1A state championship. 

"Winning the state finals will always be my favorite memory because a lot of people didn't think we could do it," Williams said. "Through all the injuries and losses we had last year, we did it — and we sent Coach Hutchcraft out as a champion. It was an amazing experience for our school and our community."

As Guy-Perkins moves forward with a new head coach, a new offense and a mostly new roster this season, Williams and the Thunderbirds are out to show the world that they have what it takes to do it all again.

"This season, we are, essentially, a brand new team," Williams said. "We've only won three games so far, but we've lost four or five games by five points or less. We just have to allow ourselves to finish games. We're young, but we're learning how to play together as a team, and you can see it coming together on the floor."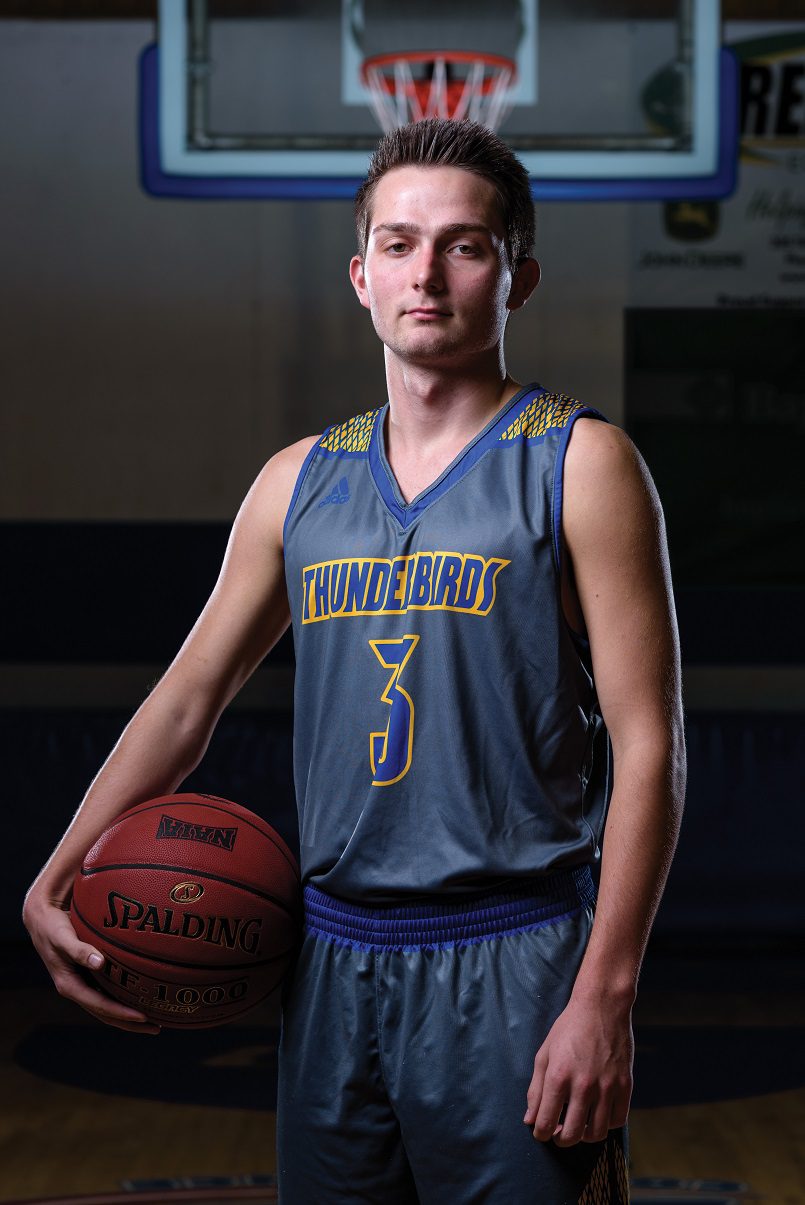 Despite a slow start to the season, Williams says that Guy-Perkins' goals haven't changed.
"Coach Teas has a ring mind," Williams said. "We all do. You have to have the mindset of winning it all or you won't win anything. When we lose, we work on getting better. We think we can still make a run for it even though we're new and young. We all have the same goal in mind."
Williams was selected to this year's 501 Basketball Team — 34 players representing the best the 501 has to offer both on and off the court. The team is sponsored by Conway Ortho and Sports Medicine Center, Conway Regional Health System and First Security Bank. The senior was nominated by his head coach, Damon Teas.
"Hunter is a leader on the court," Teas wrote in his nomination. "His teammates respect him, and he brings a calmness during the games that can't be coached. He keeps emotions under control and does not shy away from big moments."
As one of two returning players for the Thunderbirds (3-13, 1-7), Williams is stepping up to become the leader his team needs this season.
"Everyone has their roles this season," Williams said. "You have to take pride in your role and anything that your coach asks you to do. That's what I'm trying to do as a senior leader because a lot of our guys haven't played a whole lot. That's what I'm trying to get into their minds — take pride in who they are playing for and what they are playing for."
"Hunter is always positive with his team," Teas wrote. "He has an ability to make a negative a positive when talking to a fellow team member. He is an excellent player, so that helps with his relationship with [his team] as well."
This week, the Thunderbirds look to avenge a recent loss against rival Wonderview. "Wonderview is a tough place to play — no matter how talented you are," Williams said. "Because it's a smaller gym, when people start screaming, it gets loud. It's intense. That's what we hope for. They beat us by 10 points earlier this season. We definitely owe them one."
"Hunter is the engine of the team," Teas wrote. "As point guard, he will control the tempo and pace. I expect him to average over 15 points per game with six rebounds and five assists. I expect him to be all-conference, all-region and all-state. He should have an outside chance at making the all-star team."
Off the court, Williams is a member of FBLA and FCCLA at Guy-Perkins High School and plays baseball for the Thunderbirds. In his free time, the senior enjoys hunting and fishing with his father and giving back to the 501 through coaching pee-wee basketball.
"Hunter has coached pee-wee basketball for two seasons and has been involved in clean-up projects at the park and the Adopt a Highway," Teas wrote. 
Williams' work with young athletes has inspired the senior to pursue a degree in coaching.
"I would like to coach basketball one day," Williams said. "I would like to start with coaching high school and move on to college ball one day. In my time coaching pee-wee, seeing a team of third-graders learning to love the game and making the semifinals gives you a sense of confidence knowing that you taught them that and got them that far. They couldn't have done that without a leader, and that leader was you. They look up to you. I would like to change a kid's life one day if I can." 
No matter where his career takes him, Williams won't forget the ones who helped him get to where he is today.
"I've been playing basketball since I was old enough to have a ball in my hands," Williams said. "I remember learning how to play basketball in my grandpa's driveway. I remember having bad games and coming home angry. My mom would talk me through it and let me know that everyone has bad games. I really would not be who I am today if it weren't for my family."
Guy-Perkins travels to Wonderview at 7 p.m. Friday.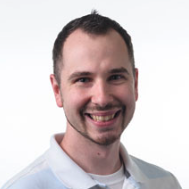 Latest posts by Mark Oliver
(see all)