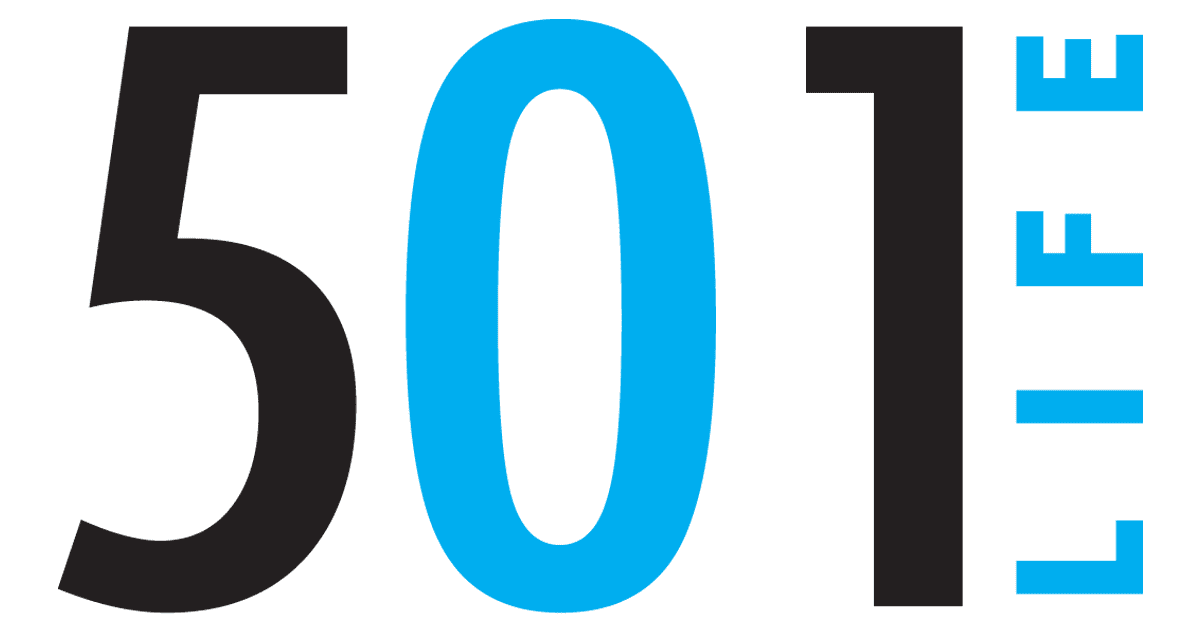 24 Mar

WHEELS!

Mike Kemp photos

There's a special place in the 501 to experience unique and historic "wheels" – the Museum of Automobiles atop Petit Jean Mountain in Conway County.

The museum has more than 50 vehicles on display – from a 1904 Oldsmobile French Front to a 1967 Ford Ranchero.

Most of the vehicles date to before 1950. Winthrop Rockefeller founded the Museum of Automobiles in 1964. Among the vehicles displayed are the 1951 Cadillac that he drove to Arkansas in 1953 when he made the state his home; his 1914 Cretor's popcorn wagon; and his 1967 Cadillac with a sterling-silver Santa Gertrudis hood ornament.

The museum is open 10 a.m. to 5 p.m. daily (closed on Christmas day). Visit museumofautos.com for information.