20 Jul

Use tech to preserve the moments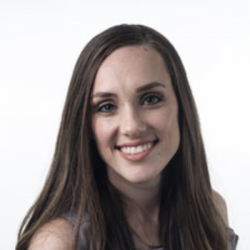 Latest posts by Brittany Gilbert
(see all)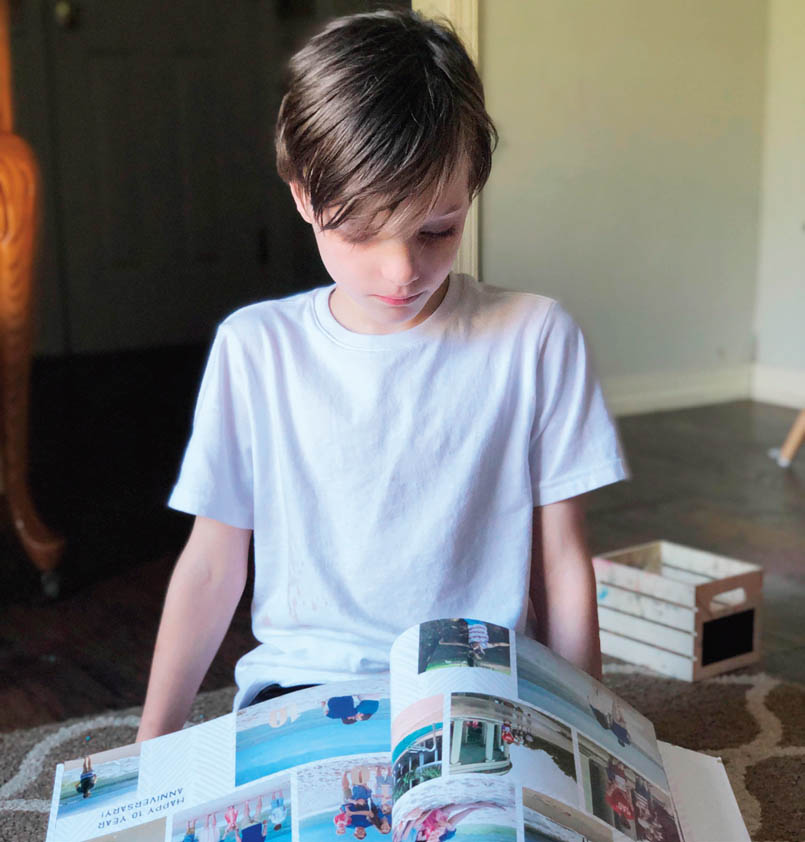 Growing up, my grandma was always taking pictures. She loved to document our times together. When I went to her house, she had several baskets full of photo albums. She probably had hundreds of small albums, each documenting a special day or occasion. I have no idea where all of these albums are now that my grandparents have passed away. 
I do know that I have a few larger photo albums passed down to me that have old pictures that I'm worried are not standing the test of time. I have had to be proactive in preserving these memories — moments too precious to lose the evidence. 
One thing is certain about modern times. Pictures are everywhere.
We don't have to remember to bring our cameras anymore or to take care of the film until we get it to the store, and no more worrying that we'll lose the evidence of our memories. We carry our cameras in our pockets on our phones. High quality cameras are at our disposal all day long. We can capture absolutely everything.
What do we do after we take the pictures? I had a little freak out moment a few years ago when I realized that after I took the pictures and posted some on social media, I did nothing to make sure I would have that picture forever. Sure, there's "the cloud." To be honest, I still don't know exactly how this cloud works, but I'm told everything stays there and you can always find it. Not exactly comforting to someone who isn't tech savvy.
My husband has both of our phones set up on the same Google Photos account, so that every shot we take is backed up and accessible from any device with an internet connection. There are several ways to preserve your pictures, both digitally and with hard copies, without becoming a scrapbook queen or bringing out the old photo albums.
Online photo albums mean you don't have to have any pictures developed. You can use a program like Shutterfly, and after uploading the pictures you want to use, you can go one of two ways — they do the work or you can.
Every year, I spend several hours putting a photo book together of the previous year. All of my favorite memories and pictures are in one book with really cute backgrounds and layouts. Best of all? Because they're printed on the page, they're high quality and not bulky photo albums that take up lots of space.
If you want photo books that are less costly in both time and money, there are websites, such as chatbooks.com, where for very little cost and effort, you can upload your favorite pictures from social media and have books made. These have been great for us to buy as gifts for family members. I've come across older family members who love having hard copies of pictures to flip through, and this has been a great solution.
Does building photo books still sound like a lot of work but something you'd love to have? Why not suggest it as a gift idea from a family member. Recently, we had a play date at a friend's house where displayed on a shelf on their wall was a large collection of photo books. I made a comment about how much I loved the fact that their four kids each had a book for every year of their life, complete with favorite quotes each child said that year. My friend commented that it was a gift from her mom. Throughout the year, she would send her mom funny things that the kids said and pictures they collected, and her mom would put these books together for her. I couldn't help but be super impressed with the thoughtfulness that these gifts held.
As moms, we don't exactly have tons of time to sit and work on elaborate photo books (not that they need to be elaborate), but we would love to have the memories.
Apps like Timehop and the hashtag #throwbackthursday prove that we do enjoy looking back on past memories and pictures. Generations to come may not have access to our "cloud" of pictures, but with a little effort, we can take advantage of what modern times offer when it comes to preserving these moments.