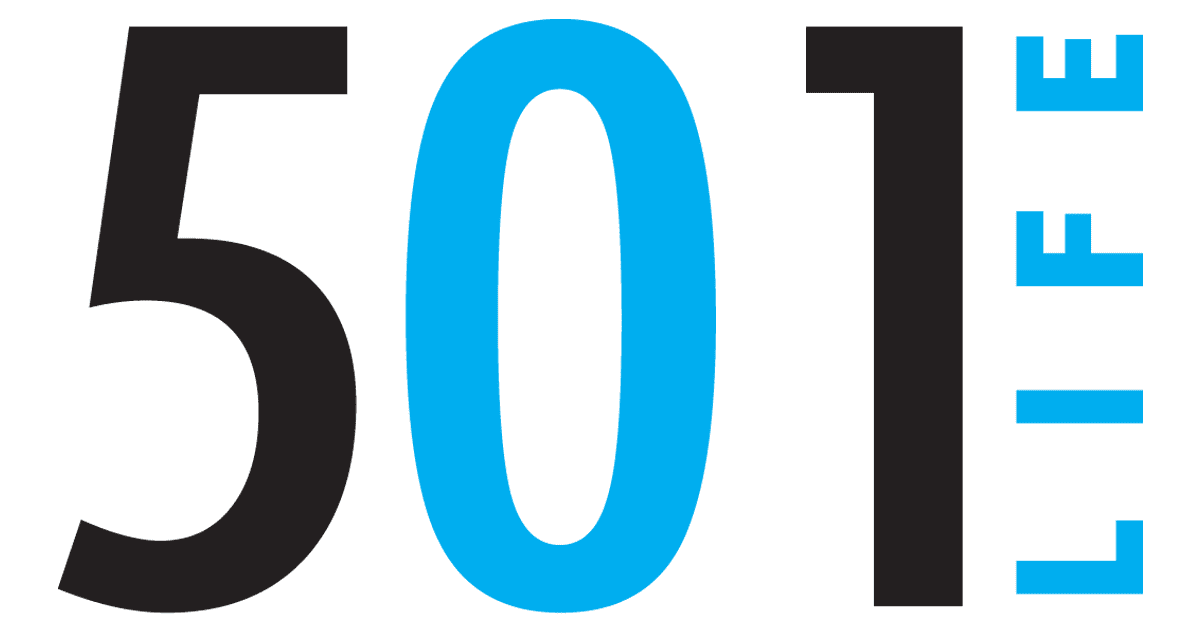 23 May

Unity cardiologist speaks at Rally in the Pasture

Unity Health Cardiologist Dr. Katherine Durham was featured as the key speaker at the 11th Annual Rally in the Pasture Ladies' Luncheon in Searcy hosted by the local chapter of the Family Motor Coach Association.

Durham spoke about the importance of ladies' heart health and challenged the women to take care of and pay attention to their own health.


Following the speech, Durham conducted a heart health question and answer session concerning hormones, healthy eating and other various heart-related topics. The event also included an ugly T-shirt contest.