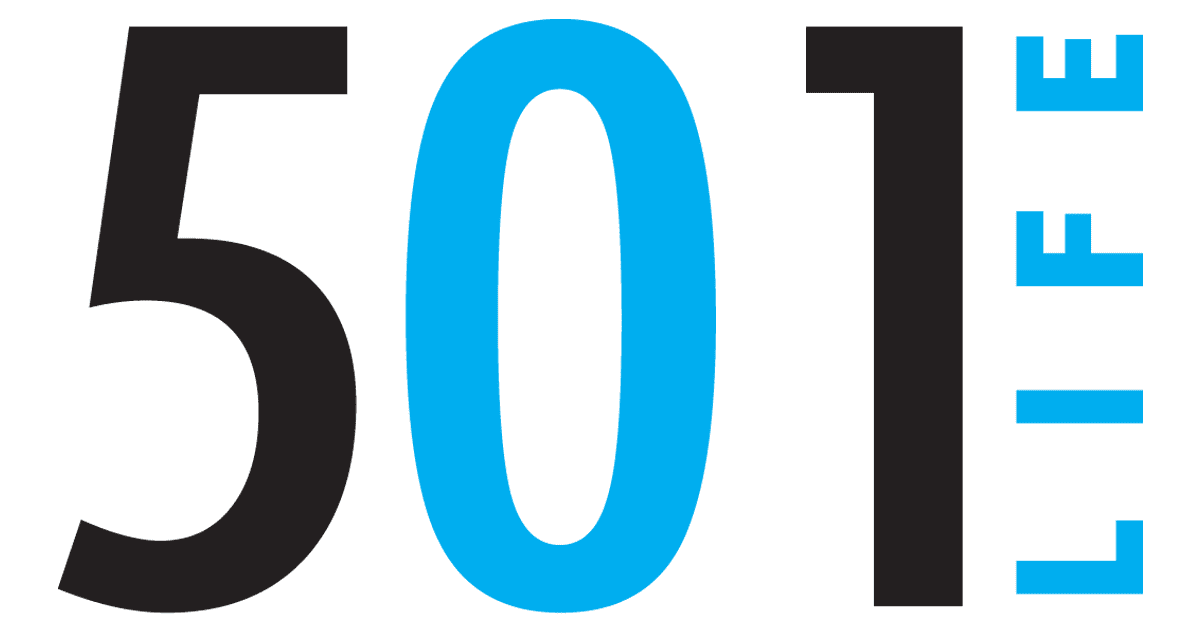 27 Oct

Unconditional love: Service dogs provide companionship to veterans

Story and photos
by Stephanie Byrnes


Pets provide constant companionship and loyalty to many individuals, but in the case of veterans returning from deployments in Afghanistan and Iraq, special service dogs are becoming essential healing tools.

A Veteran's Best Friend is a non-profit organization based in Cabot that provides veterans with rescue service dogs able to acclimate returning veterans to everyday life.


One of the founding board members of A Veteran's Best Friend, Greg Sporer is a retired United States Air Force mental health therapist. After working with families suffering from post-traumatic stress disorder, he realized the enormous unmet need of many veterans returning with combat injuries. These injuries, Sporer observed, often cause soldiers to isolate at home, which leads to marriage problems, depression and, unfortunately in some cases, suicide. "I knew veterans needed more than managing PTSD symptoms with counseling and medications," Sporer said.


That's when he looked into the benefits a service dog could provide to these veterans. What he found, however, is that while service dogs can provide hope and healing, they usually cost between $20,000 and $25,000 and come with a 2-5 year waiting list. That simply wasn't feasible for many of these American heroes.


A Veteran's Best Friend provides service dogs at no cost to veterans. Through the volunteer services of a qualified dog trainer, veterans are issued a rescue dog that has passed an extensive test to measure its ability to handle stress, among other skills. "Temperament is truly more important than breed," assistant trainer Christie Brekken said. "We look for dogs that are not aggressive nor timid; just a confident dog."


Veterans meet every Thursday night with trainers Kathie Ball and Christi Brekken to train their animals themselves, forming a special bond between the dog and veteran. Some evenings a chaplain is present, as well, to provide spiritual counseling, while a PTSD therapist helps veterans through a support group. The training lasts about 12-18 months until graduation.


Some of the skills these service dogs must learn before graduating, however, are extensive. Aside from traditional sit, stay and come commands, these dogs are also trained to do household tasks like laundry and ignore distractions in public arenas. This training grants them public access to Walmart, restaurants and movie theaters, so the veteran never has to be without the service dog.


Sporer remarked that some veterans have short term memory loss, so their dogs can even be trained to retrieve medication at a specific time each day.


While only operating for a year, A Veteran's Best Friend has already seen great success. Iraqi veteran Dustin suffered from severe isolation, but with the help of his Golden Retriever, Jake, Dustin now ventures out of his home frequently. Connie was a crew chief helicopter gunner in Iraq and now has balance issues, PTSD and low vision. Her dog Buddy provides counter balancing to prevent Connie from falling with her vertigo. Cherri, a Gulf War Veteran with PTSD and spinal cord injuries, recently had a surgery at the Memphis VA hospital, and her dog, Molly, was able to stay next to Cherri in the hospital, providing support for her PTSD symptoms during a stressful time.


What Sporer finds incredible is that unlike therapy and medication, service dogs don't just help veterans manage their PTSD symptoms. "A service dog can be trained to heal the veteran of PTSD symptoms," Sporer states.


And thanks to referrals from other veteran organizations, A Veteran's Best Friend is giving soldiers in Central Arkansas the hope that they can rebuild their lives after combat.