05 Jun 2023

UCA student receives Newman Civic Fellowship award

Posted at 6:30 PMh

in

News

CONWAY — Haydyn Hudnall, a spring 2023 University of Central Arkansas graduate, has been named a 2023-24 Newman Civic Fellow by Campus Compact, a national coalition of colleges and universities committed to advancing the public purposes of higher education.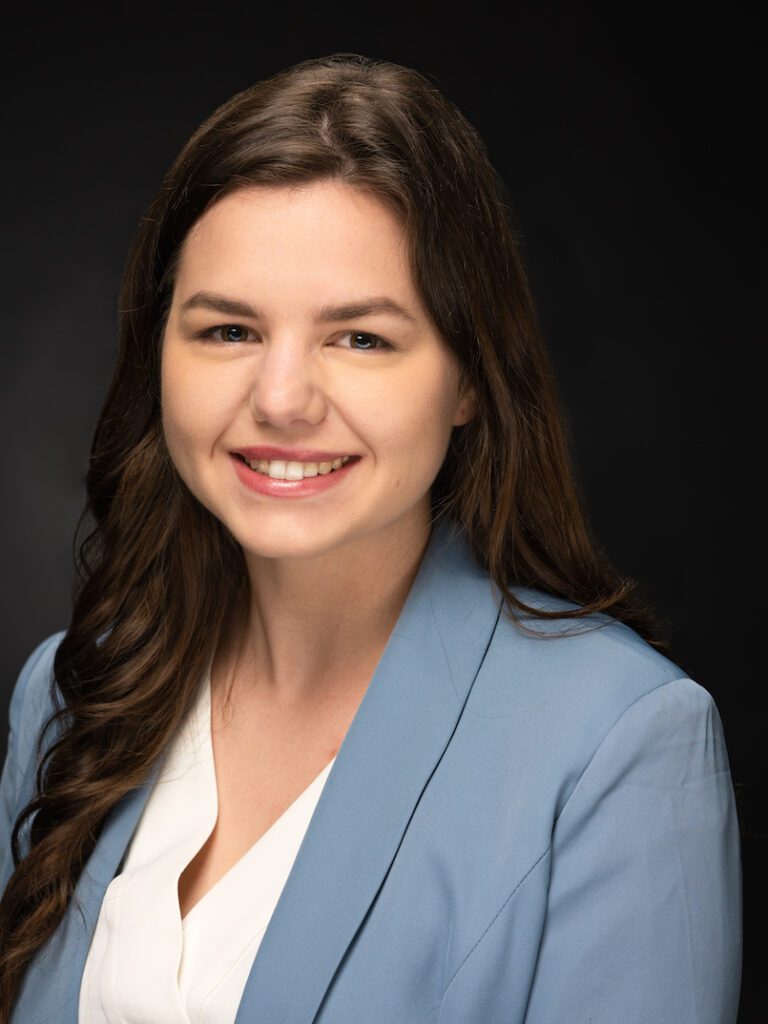 The Newman Civic Fellowship is a year-long program that recognizes community-oriented students who have demonstrated an investment in finding solutions for challenges posing a threat to communities, both locally and around the world. This year, Campus Compact selected 154 student civic leaders from 38 states, Washington, D.C. and Mexico.
Hudnall is being recognized for her tireless commitment to serving the community both on and off campus. During her time as a student, she helped to found the UCA Pre-Law Society and served as president for two years. She served as a tutor in the Center for Writing and Communication from 2021 to 2023.
As a student in the Schedler Honors College, Hudnall served as vice chair of the Schedler Honors Council and representative of the Civic Engagement Committee and co-chair of the Honors College Ambassador Program. Hudnall also interned in the field of immigration law with the Washington D.C. law firm, Grossman Young and Hammond. She brought her knowledge back home to serve Arkansas United, a nonprofit organization leading immigration advocacy.
Additionally, Hudnall was awarded the Outstanding Student Award for the College of Arts, Humanities, and Social Sciences during May commencement. The Mayflower native majored in English and modern languages major with a concentration in Spanish and a minor in honors interdisciplinary studies.
Newman Civic Fellows are nominated by their institution's president or chancellor based on their potential for public leadership and their work with communities.
In a recommendation letter on Hudnall's behalf, UCA President Houston Davis said, "We know that Haydyn has a valuable perspective to share with other community-committed students from around the country and that she will make the best use of the resources the Newman Civic Fellowship provides for launching a lifetime of public service."
As a Newman Civic Fellow, Hudnall will have access to a variety of resources and opportunities to help her further develop her leadership and problem-solving skills. She will also have the opportunity to attend the annual Newman Civic Fellowship conference, where she will meet and learn from other community-committed students from across the country.
Throughout the fellowship year, Campus Compact provides students with opportunities to nurture their assets and help them develop strategies for social change—creating a network of connected and engaged student leaders who can support one another in making positive change.
Campus Compact is a national coalition of colleges and universities committed to advancing the public purposes of higher education. As the only national association dedicated to this mission, Campus Compact is a leader in building community engagement in campus and academic life. For more information, visit Campus Compact.