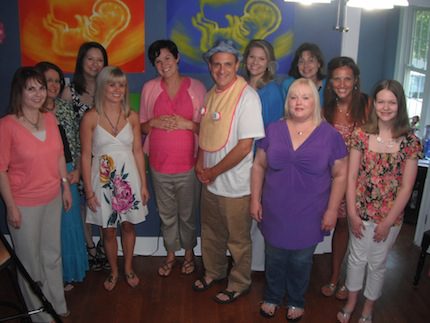 21 Jul

UCA feature film begins shooting

Those in the 501 should be on the lookout for the University of Central Arkansas Feature Film Crew.


Principal photography on Sympathy Pains got under way July 1 and production was scheduled to continue into early August. The UCA crew is led by associate professor Joe Dull.

The crew of UCA film students with a cast of actors from all across the state will be shooting throughout Conway; everything from jogging scenes on the Tucker Creek Trail to a group of daddies with strollers in Simon Park.


UCA is one of only a handful of film schools in the country making feature films. "It takes a lot of time, a lot of hard work and a lot of people willing to get involved to pull it off," Dull said. "Before coming to UCA I worked at film schools in California and New York and none of them are making feature films. This is UCA's second!"


Different factors make it possible in the Conway community – the support from local businesses opening their doors as locations in the film, local restaurants providing meals for the cast and crew who are all volunteering their time, and the many sponsors who help provide the funds to ensure it is a quality film.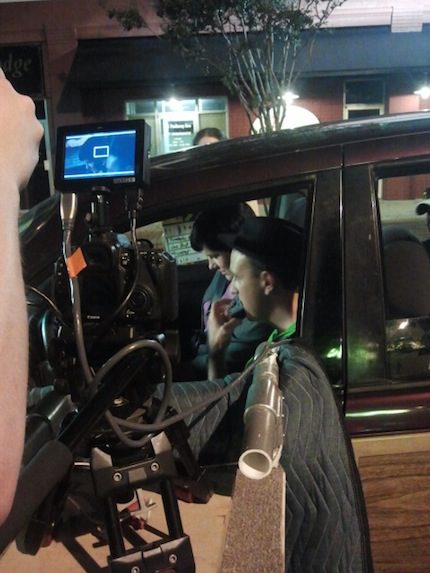 "The people and businesses in Conway are so willing to say yes, which is so humbling. This project is not just about making a great film, it is also about giving the UCA students a real-world, hands-on experience that puts them ahead of other grads," said Dull.

This is a much bigger undertaking than the first feature film, Table at Luigi's. It will take six weeks to shoot the film in the 43 different scene locations, and almost 200 extras are needed to fill in the background and bring the film to life.

Anyone interested in becoming an extra or a sponsor should visit ucafilm.org and follow the UCA Feature Film link or call executive producer Kat Dull at 501.358.9505 for details.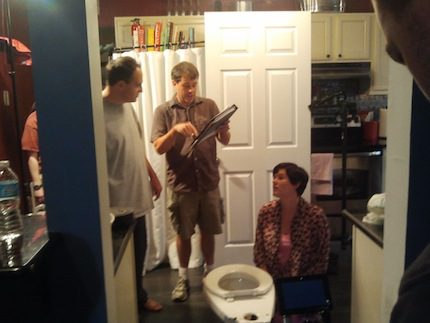 The plot for Sympathy Pains, written by Dull, is about Danny, the world's worst standup comedian, who upon discovering his wife is expecting their first child, is unable to stop his own morning sickness. The inspiration came, loosely, from Joe's own experience upon learning his wife was pregnant.

UCA's first feature film, Table at Luigi's, was broadcast on AETN and has screened in film festivals across the country and has been awarded Best In Show at Indie Fest, La Holla, Calif.; Best Romance Film at the Bare Bones Film Festival, Muskogee, Okla.; Love Is In The Air Award from the Film Festival of Colorado, Denver; and the Official Finalist Award at the Las Vegas Film Festival.