25 Apr

UACCM hosts 'Roaring Good Time'

The faculty and staff of University of Arkansas Community College at Morrilton had a "roaring good time" at their annual employee appreciation banquet.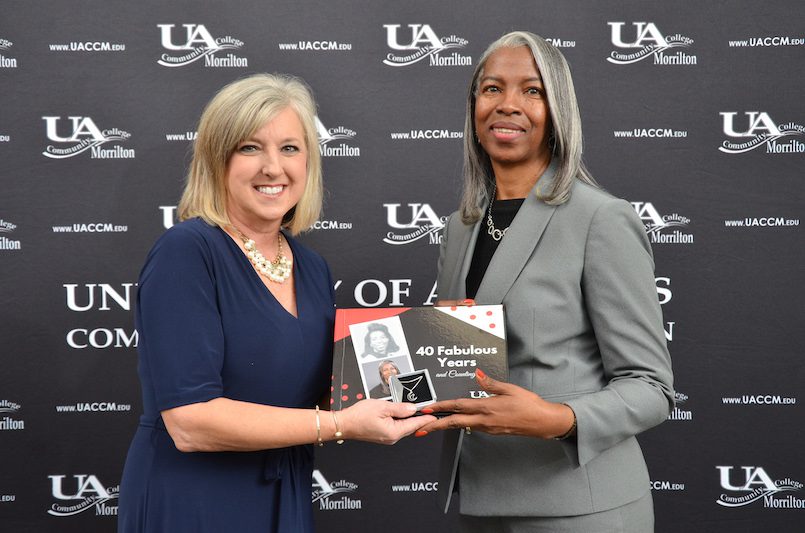 The 1920s-themed event featured a gold and black vintage car, and plenty of pearls. Several employees were recognized for their years of service, including Mary Newsome who has served UACCM for the last forty years. UACCM would like to thank everyone that made the past year a success.