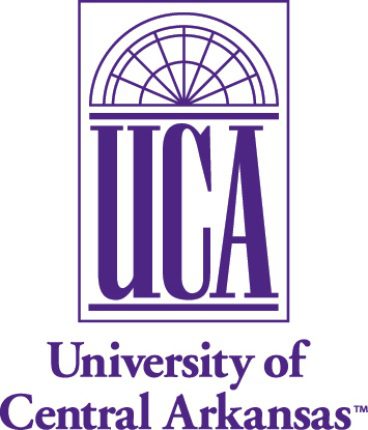 13 Jul

Two UCA professors to be featured on NPR

Two University of Central Arkansas professors will be featured on KUAR's radio show Arts & Letters (89.1 FM) at 8:30 p.m. Thursday, July 30. Fish writer and writing professor Mark Spitzer and biology professor Dr. Reid Adams will appear on the 30-minute program.


Hosted by J. Bradley Minnick, the special program will focus on Spitzer's nonfiction book, Return of the Gar, recently published by the University of North Texas Press. Spitzer, who has written two books on gar, and Adams, who specializes in gar research, are recognized as leading specialists in the study of this species, especially in regard to the alligator gar, a fish which can reach lengths of 10 feet long.


Weaving excerpts from Spitzer's book with sound bites from Adams and U.S. Fish and Wildlife Service gar authority Lindsey Lewis, the collage format of the show incorporates original music by the Sioux City Kid (Jared Griffin) and Know Who's a Robot. Produced and edited by Chris Hickey and Minnick at KUAR, the show paints a portrait of a fascinating native species and current conservation efforts to bring back some nearly extinct populations.


According to Spitzer, "The theme of gar returning happens on a few different levels. On one hand, there's a lot of collaboration now between federal and state agencies, universities, private and public labs and hatcheries, commercial fisheries and aquariums all over the world. Basically, we've had some success in resurrecting gator gar in the United States, which will be good for environmental balance, but there's still a lot of work to do."


In other countries, the outlook is much bleaker for the gar family. In Return of the Gar, Spitzer investigates gar farms in Mexico and tropical gar in Costa Rica and Nicaragua to assess the global gar situation. He also fishes for alligator gar in Thailand, where the alligator gar is considered a trophy fish and stocked along with Mekong catfish and Amazonian arapaima.


Arts & Letters showcases aspects of the humanities and literary arts in Arkansas and beyond. The show ends on a highly personal note as Spitzer, reflecting on various eco issues, releases his pet gar of 10 years into the wild.


"This show will be rebroadcast with dates to be announced later," Minnick remarked. "The podcast will be available at KUAR.org and also on iTunes. Check out the supplemental section of the webpage for excerpts from interviews."


In Conway, Return of the Gar is available at Hastings and the UCA Bookstore. It is also available online. For more information on this gar episode of Arts & Letters, contact Hickey at 501.569.8485 or Minnick at [email protected].