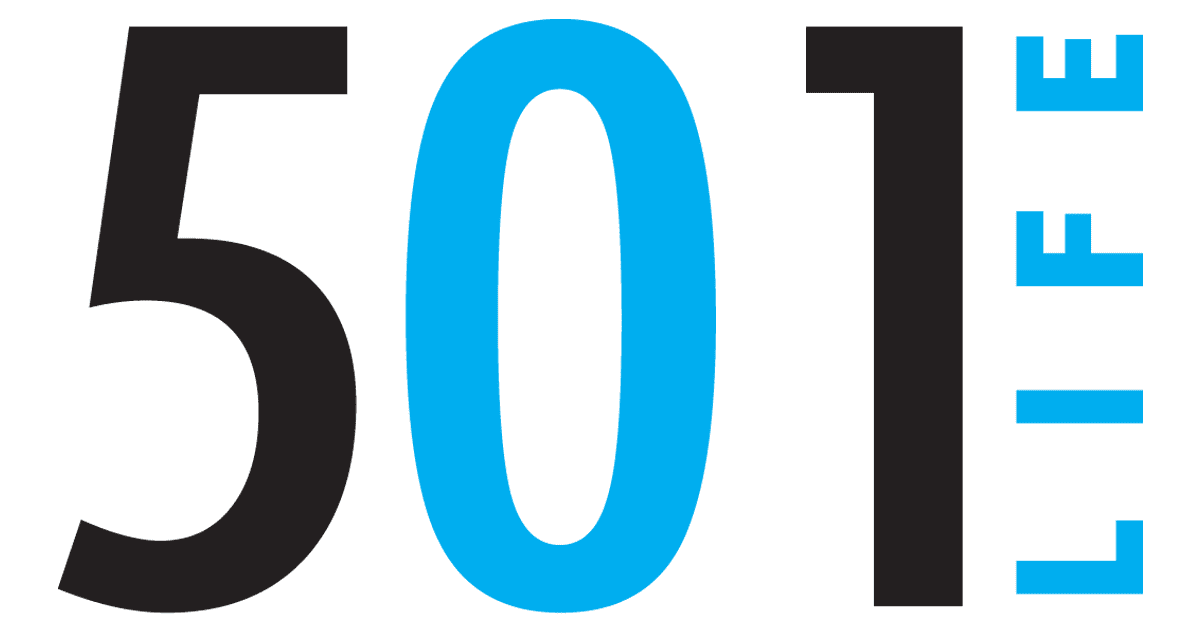 Jul 22, 2011

Two Conway friends 'Ride Across America' for a cure to disease

by Sonja J. Keith

Connie Oslica's cross country bike trek may be over, but his family's journey with a rare nerve disorder continues.

Connie and his friend and co-worker C.B. Brinkley recently participated in the Ride Across America (RAAM) to help raise awareness and money for research to help children who battle neurofibromatosis (NF). It is an ailment that Connie and his wife, Lesley, are all too familiar with – their daughter Katie suffers from NF.
RAAM is described as the "toughest bike race in America." It begins in Oceanside, Calif., and concludes in Annapolis, Md. – a total of 3,022 miles. This was the 30th anniversary of the race and featured the largest field of participants with more than 300.
Connie and C.B. – both employed by Centerpoint Energy – were part of a four-man RideNFor a Reason Team, raising money for the Children's Tumor Foundation, the leading non-government funding source of NF research. Other members were fathers who have children with NF – Steve Kendra of Allentown, Penn., and Rodney Markland of Lawrenceburg, Ind.
NF is a progressive disorder that causes tumors to grow on nerves throughout the body. It affects one in every 3,000 children born but is under-recognized and under-diagnosed.
"After learning about NF and the suffering it causes, I realized just how lucky I was to have two healthy daughters and wanted to help families living with NF," said C.B. "So, I've decided to take a leap of faith in an incredible journey across the U.S. – on a bike!"
C.B., who has enjoyed bicycling off and on his entire life but primarily the last 10 years, introduced Connie to the sport in 2007. "The bike I had before had a banana seat," Connie joked.
C.B. and Connie trained for months for the cross-country journey. They did several century rides when the weather cooperated, and when it didn't, they took advantage of spin classes. "We really started training hard in January," C.B. said.
The course was challenging for the riders, as well as their crew members – which included Lesley and Katie Oslica and C.B.'s wife, Evelyn – who had to work out logistics and address equipment problems while getting very little sleep. "If it wasn't for the crew, we wouldn't have made it out of California," C.B. said. "All I had to do was ride. We had the easy job."
The scenery was beautiful, Connie said, especially Monument Valley in Utah. The course was also grueling, especially the "Glass Elevator" descent in California. Temperatures on the course – which meandered through 11 states – ranged from 30 degrees in the mountains and 112 degrees in the desert.
C.B. said there were some "close encounters" with wildlife as well, including two skunks, an elk, a raccoon, deer and a bear.
It took eight days, five hours and one minute to complete the race, and the NF team was last to cross the finish line, but that was of little concern to Connie and C.B. "We could care less about the race itself," said Connie, who explained that their reasons for participating were to raise awareness and money for research. "That's what drives me to do that.
"If we can do events like this and get donations for research, I'll ride as long as they'll have me, so we can find a cure for this disorder."
While fighting tears, Lesley said, "Our riders may not be elite cyclists, but they gave everything they had and more in their hearts."
The NF team raised $50,000 during RAAM, with $27,000 raised by Connie, C.B. and their crew. Over the years, the Oslica family has raised $250,000 through endurance events.
C.B. and Connie felt personal satisfaction in completing the race. "It was nice from the sense that we did what we said we would do in honor of those kids. Crossing that finish line we knew we gave those kids hope," Connie said.
The three are happy to be home and are appreciative of the generosity of those in the 501. They noted in particular the support of The Ride, U.S Pizza, The Crain Team and Stoby's in their efforts. "Our community is such a blessing," Lesley said. "Our Race Across America may be over, but our journey to find a cure is not. We will keep working until a cure is found."
The next big event to raise funds for NF research will be "Dancing with 'Our' Stars – A Red Carpet for Research Event" on Thursday, Sept. 15. (More info can be found at ctfarkansas.org.)
"Three thousand miles is a short distance to endure so that dreams can be built, time can be shared and the lurking giant, NF, can be eliminated," Connie said. "I'm just a dad. I run, I ride, I sweat bullets . . . So that others might give a little of your heart to these children."
For more information on NF or to donate, please visit endurenf.org. For more information on RAAM, please visit raceacrossamerica.org.