20 Dec

Traveling the rails in the 501

Story and photos
by Linda Henderson

I never think about trains until one causes me to be late, as it slowly moves across its tracks. As I wait for the long coal train to advance through town, I have plenty of time to contemplate the importance that trains have been to the 501 area code. Railroads have had a significant impact on our state. Many of the towns and cities within the 501 were established because of the construction of railroads. 

If you study early Arkansas history, you find that even before Arkansas was a state that plans were being made for the construction of railroads to crisscross our state. According to the Encyclopedia of Arkansas, the first railroad in Arkansas was laid from Crittenden County to St. Francis County. Eventually lines were extended to Little Rock and then northwest toward Fort Smith. By the early 20th century, almost the entire state had access to railroads.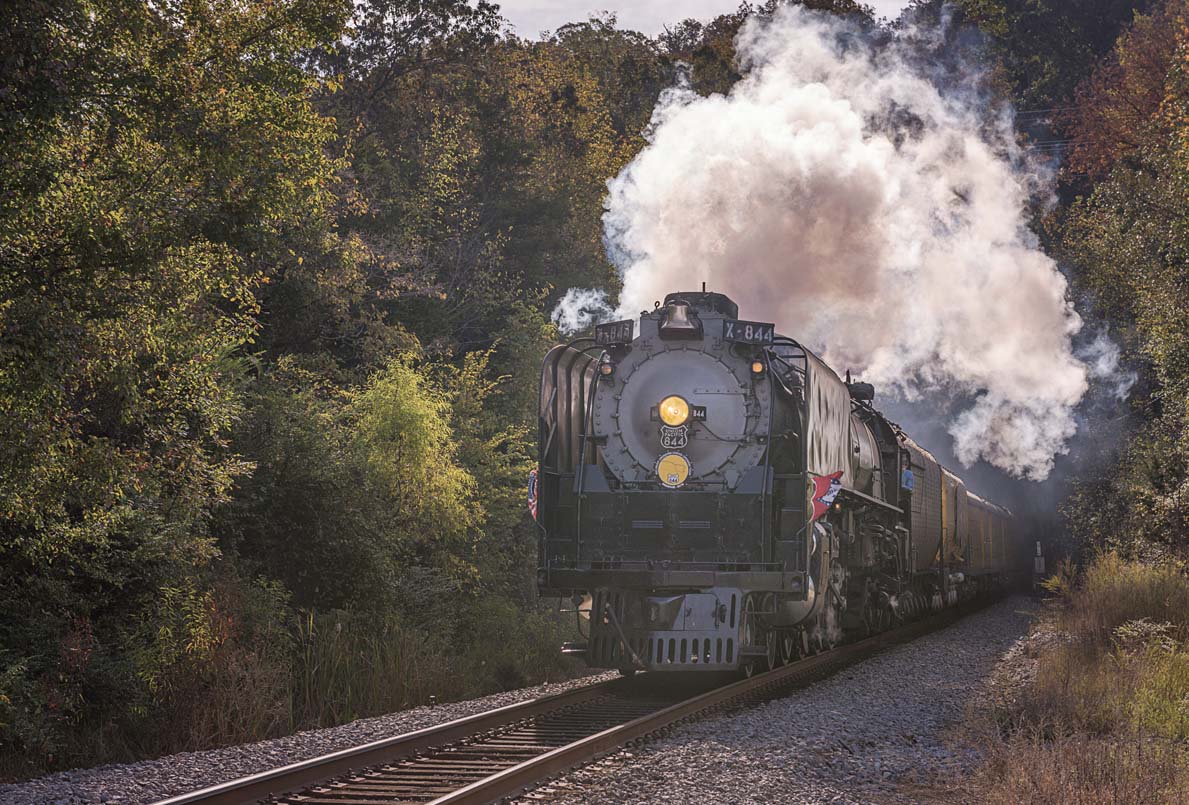 As I studied railroad history in the 501, I kept finding town after town that was created because of the railroad systems. The City of Conway was founded when the Little Rock-Fort Smith Railroad (now Union Pacific) came through the area. City Father Asa P. Robinson deeded a small tract of his land for a railroad depot site before creating a town site around the depot and named it "Conway Station." The town later took on the name of the station, which was named for Arkansas' first governor, James Sevier Conway. 
A river trading post that was to eventually be Morrilton was established around train tracks that were built for the Little Rock and Fort Smith Railroad. Downtown Morrilton grew around the railroad depot. Morrilton continues to maintain its beautiful depot as a museum, genealogy library and historical site.
Malvern was founded in 1873 by the Cairo and Fulton Railroad as a city site. During the late 1800s, Malvern's railroad station was the closest to the new tourist destination of Hot Springs. It became an important connection point for passengers transferring from trains to stagecoach to complete their trip to the spas and hot water baths in Hot Springs. Ultimately a rail line was built from Little Rock to Hot Springs, ending the need for stagecoach transportation. The train depot is still being used for Amtrak passenger service. 
Little Rock continues to have an active train depot. It is known as Union Station. The station was built in 1921 and is listed on the National Register of Historical Places. It is located on Markham Street in Downtown Little Rock.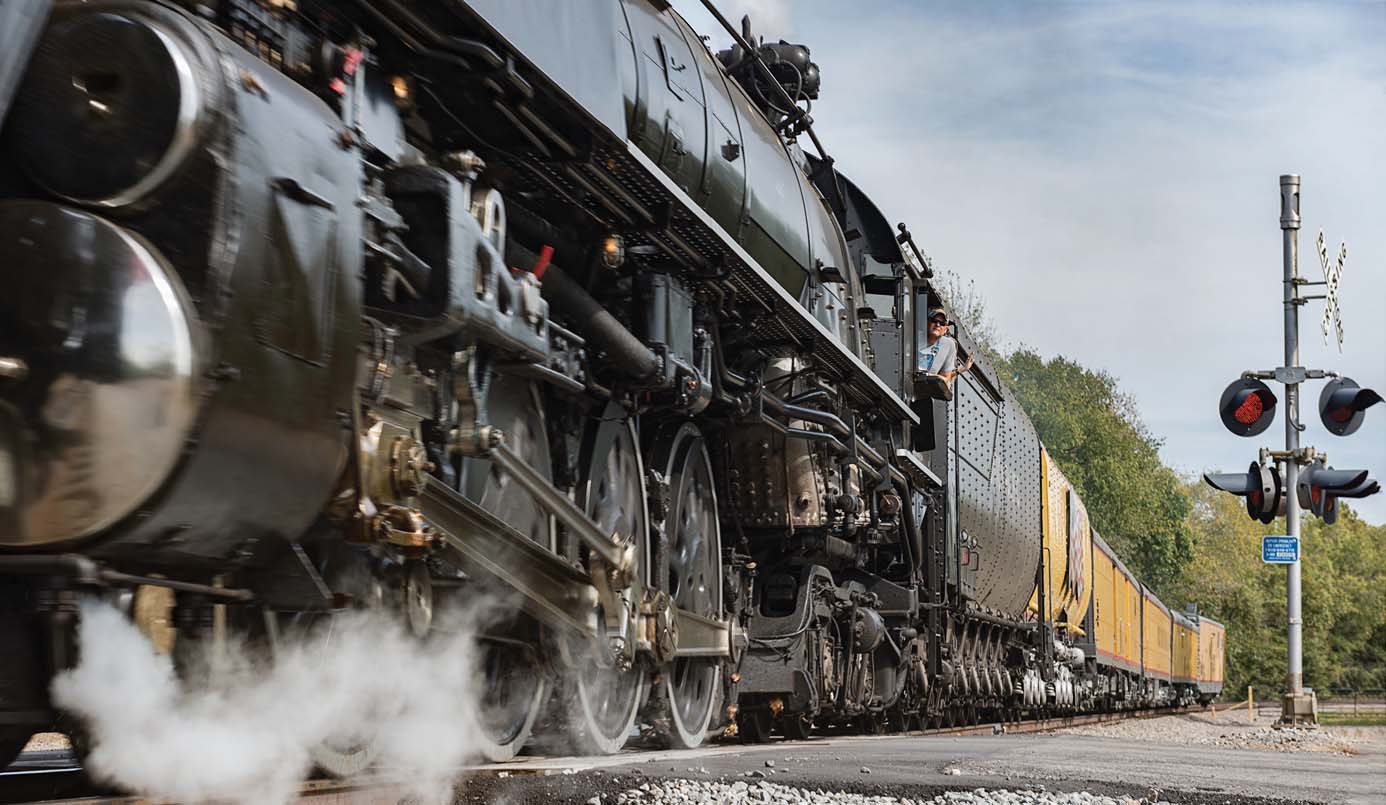 Expansion of railroads continued in Arkansas until the 1950s. After the interstate system started to cross the country and popularity of automobile travel increased, train passenger services began to decline. Now, the railroads remain important to Arkansas for transportation of industrial goods, coal and lumber products. 
In 2015, Arkansas had 2,662 miles of active rail lines and a single passenger rail service that is operated by Amtrak Texas Eagle. A single train northbound heading toward St. Louis and a single southbound train headed toward Dallas pass though Arkansas each day. Two stops of these passenger trains occur in the 501. Both Little Rock and Malvern have active train depots. According to Amtrak, train ridership has increased in Arkansas in the last 15 years from a little more than 20,000 to over 41,000 passengers per year. 
Occasionally, historical trains will traverse the state. That was the case in 2016 when Union Pacific's Steam Locomotive No 844 came through the 501. Union Pacific's "Living Legend" No 844 travelled more than 1,200 miles one-way for the opening of the Big River Crossing in Memphis. On its return trip back to Wyoming, it passed through Arkansas and made stops in the 501 in North Little Rock and Conway. It was quite a beautiful sight as it passed with white steam bellowing out of the smoke stack. 
Now that I have had time to contemplate the history and the importance that trains have been to the development of the 501, I appreciate them a little more. I now know they bring lots of goods and services to me. I now know how important they are in transporting coal that helps to produce the electricity I so enjoy. I now find I am interested in historical depots and I plan to stop and photograph the old buildings and visit the museums that are contained in them. 
I am now a little nostalgic about trains as a form of transportation and I might even consider planning a trip to see the Gateway Arch in St. Louis or even a trip south to the modern cosmopolitan skyscrapers of Dallas aboard an Amtrak Texas Eagle via Union Station in Little Rock. See all things do connect to the 501 area code!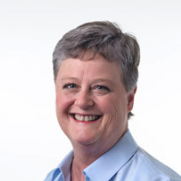 Latest posts by Linda Henderson
(see all)