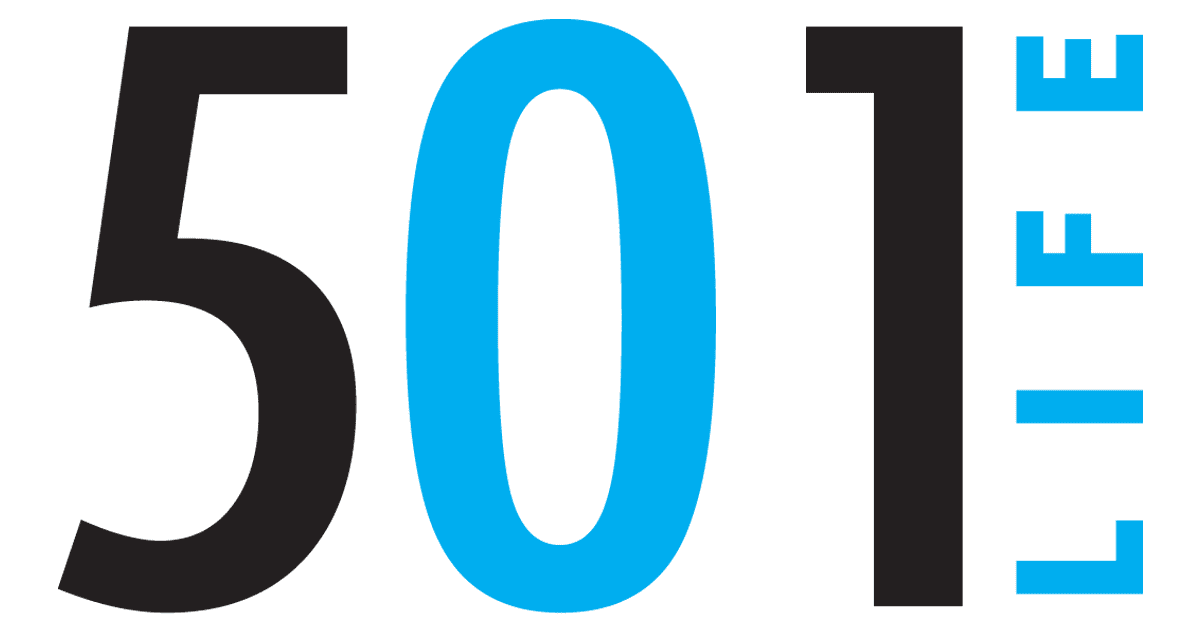 20 May

Traveling the 501

by Jan Spann


Central Arkansas lives up to the state's moniker of the Natural State with a variety of outdoor options for the adventurous, families, seniors, people with disabilities and novices.
PULASKI COUNTY

Pinnacle Mountain State Park spans 2,356 acres along the Big and Little Maumelle rivers. Located at the edge of Little Rock's northwestern border, the park is dedicated to environmental education, preservation and outdoor recreation.

The 1,000-plus-foot Pinnacle Mountain – a landmark in Central Arkansas – offers a variety of trails for hikers at all skill levels. The 71-acre Arkansas Arboretum includes a 0.6-mile barrier-free interpretive trail, showcasing native plants that represent the state's six natural divisions. There are also two mountain bike trails. The park gates close one hour after sunset, and campsites are available at Maumelle Park, 3.8 miles east.

For more information on Pinnacle, visit arkansasstateparks.com/pinnaclemountain or call 501.868.5806.

Don't forget two of central Arkansas' newest alfresco choices: the Big Dam Bridge and the Two Rivers Park Bridge. The Big Dam Bridge features a 5K Twilight Run in July and a 100- mile bicycle tour in September, plus everyday options for biking and walking.

On the west side of the I-430 bridge, Two Rivers Park provides picnic areas and walking trails through the island.

VAN BUREN COUNTY

Located on the banks of the South Fork of the Little Red River near Greers Ferry Lake, the South Fork Nature Center is the Gates Rogers Foundation's premier conservancy project. The area features more than 500 plants and flowers.

The center is open every third Saturday of the month with two miles of wheelchair accessible trails and an outdoor classroom. The program at 9 a.m. Saturday, June 16, is "Medicinal and Edible Plants," with Shirley Pratt, a retired biology teacher and naturalist specializing in herbs and their uses. At that same time, Joyce and Bob Hartmann will host a kids and family activity on insects.

When complete, the South Fork Nature Center will boast public nature trails, an environmentally "green" educational facility which will be energy efficient and function on a self-sustaining basis, an amphitheater which can double as an outdoor classroom, and a spectacular shoreline view of Greers Ferry Lake.

Future SFNC walks are scheduled monthly. For more information, contact executive director Kathy Sherwood at 501.745.6444 or check southforknaturecenter.org for programs and speakers and to sign up for an e-newsletter.

GARLAND COUNTY

Visitors at Garvan Woodland Gardens at Hot Springs enjoy scenic strolls through the gardens, and regular workshops provide educational opportunities.

On Saturday, June 9, Tina Wilcox, head gardener and herbalist at the Ozark Folk Center, and Debbie Tripp of Rosemary Hill Herb Farm, will join Janet Carson in a continuing series of garden workshops. These experts will focus on herb usage around the home, which include landscaping, growing and culinary and healing aspects of herbs.

The workshop is $45 for GWG members and $55 for non-members (price includes lunch).

On Tuesday, July 10, children take the lead at a Fairy Tea, complete with English teas, finger sandwiches and scones. The cost is $20 for Garden members; $25 for non- members; and $10 for children ages 5-12.

Advance reservations and pre-payment are required for both events. Call the Gardens at 501.262.9300 or 1.800.366.4664 to sign up.

Nestled around Hot Springs National Park, Lake Catherine and Lake Ouachita have campgrounds and cabins. Lake Catherine offers a fully accessible cabin designed to serve the needs of visitors with disabilities.

Book online or learn more about summer activities in the state parks system at arkansasstateparks.com.

FAULKNER COUNTY

The Arkansas State Parks system offers well-known locations as well as a few hidden treasures. Whatever level of skill, there's something of interest or challenge to be found in the 501.

Located north of Greenbrier, Woolly Hollow offers fantastic fun on the 40-acre Lake Bennett. Whether it's fishing, floating, kayaking or swimming, options are aplenty. The park has canoes, kayaks, pedal boats and fishing boats for rent.

Overnight campsites include 30 Class AAA and 10 tents. A picnic area, snack bar and gift shop are located near the swimming beach.

Summer events include the 28th annual Fun Day from 11 a.m.-3 p.m. on Friday, June 8, followed by the Mountain Fishin' Derby on Saturday, June 9. The park summer schedule includes adventure day camps, swap meets and a summer star party.

Contact the park at 501.679.2098 or at [email protected].

"We love Woolly Hollow," said Conway resident Molly Jones. "Its terrain is interesting and versatile enough for a casual stroll or a brisk workout."

A jewel in the parks program in the 501, Petit Jean State Park includes three national historic districts, with several buildings, bridges and trails constructed during the late 1930s. While the park is known for Mather Lodge and walking trails to the spectacular Cedar Falls, it also boasts one of the largest and most impressive Bluff Shelters in the state, once home to Native Americans more than 10 centuries ago.

Summer activities include the Mountain Fishin' Derby, the annual Auto Show and Swap meet and the July 4th Fun and Games Day.

The mountaintop park has more than 20 miles of designated hiking trails from easy to strenuous. Lodging includes camp- grounds, cabins and the newly renovated Mather Lodge and Restaurant.

The renovation work replaced Mather Lodge's 1960s-era dining room with a more rustic-style design, expanded the kitchen, added a 50-person room for meetings and small banquets, relocated the guest registration desk, enhanced the guest rooms, and constructed a new lodge swimming pool. The project did not affect any of the lodge's original Civilian Conservation Corps and Works Progress Administration work from the 1930s. The renovated portion of the lodge mirrors the Adirondack-style park architecture of the 1930s portion of this Arkansas historic treasure.

For information, visit petitjeanstatepark.com or call 501.727.5441.

LONOKE COUNTY

Another Central Arkansas state park, which is also a research station, has one of the largest and most impressive archeo- logical sites in the Lower Mississippi River Valley.

Toltec Mounds Archeological State Park preserves the remains of a ceremonial and government complex that was populated in the years 650-1050. In addition to the ancient earthworks on display in the visitors center, examples of how the Plum Bayou culture lived can also be seen.

The park includes two self-guided tours, or guests can call ahead to reserve a guided tour and program. Note the admission and tour fees at the website: arkansasstateparks.com/toltecmounds or call 501.961.9442.

HOT SPRING/CLARK COUNTIES

DeGray Lake Resort State Park is a fishing and water sports dream.

Park interpreters lead guided tours for snorkeling, hikes and outdoor workshops, or guests can venture out on their own with camping, boating, swimming, bicycle trails, golfing or group gatherings.

The 94-room lodge includes convention and meeting facilities, as well as a restaurant. The summer schedule features a boater education workshop, a kids' fishing festival, a July 4th Island Festival with fireworks and romantic moonlight cruises in August.

Whether you're an adrenaline junky or prefer a more tranquil experience, you'll discover something for everyone when traveling the beauty of the 501.