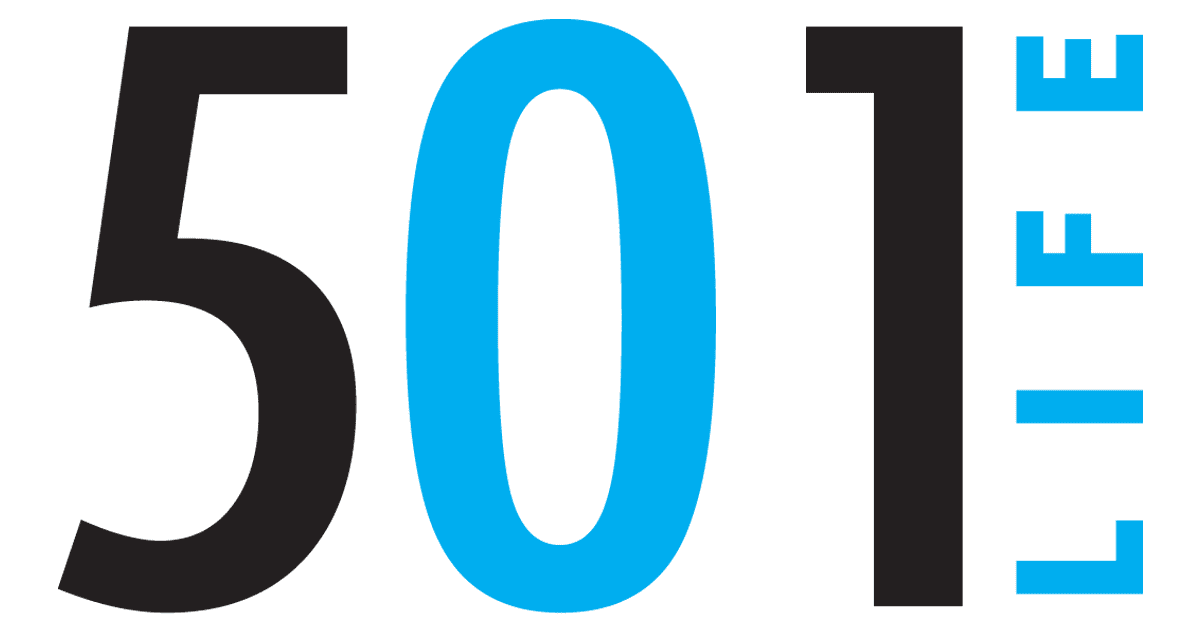 24 Jul

Traveling the 501 back country in a Jeep

Story and photos
by Linda Henderson


Summer in the 501 at the Henderson household means if the evening weather is awesome, it is time to spend time together in our Little Red Jeep. Everyone who knows us knows we love heading into the back country to enjoy the hundreds of miles of designated roads and trails that are found in both the Ozark National Forest and the Ouachita National Forest.

What kinds of people drive a Jeep? Well, if you haven't noticed lately, all kinds of folks can be found behind the steering wheel of a Jeep. Jeeps are becoming the favorite transportation for families, grandparents, empty-nesters and teenagers. Jeeping is a fun family activity as well as a way to get from one point to another. Not to mention, Jeeps handle adverse road conditions and manage rain, mud or snow. Plus, they are just cool looking vehicles, and that's why we love them.


My husband and I are members of Jeep Owners of Central Arkansas (JOCA). Jeep clubs are formed for the purpose of bringing Jeep owners together for rides, helping each other with modifications, sharing mechanical expertise and for education of the novice trail rider. They promote family-friendly ideas and encourage the whole family to be involved in the "Jeeping life."


Our group has frequent group trail rides. We only ride on trails that have been designated by the USDA Forest Service as off-the-road trails and routes. The trail may include driving a dirty road or a trail in the forest, climbing hills and sometimes maneuvering in mud holes.


Our personal experience has been that most Jeepers embrace the concept of "Leave No Trace and Tread Lightly." Tread Lightly is a nationwide movement that promotes responsible outdoor recreation. The concept of "Leave No Trace" means traveling on designated roads and areas only open to four-wheel drive vehicles. Respect the rights of others, including private property and other recreational trail users. Respect the environment. Avoid sensitive areas like undesignated water crossings and avoid all wildlife. Always leave trails and routes better than we found it by removing waste — ours and others — and do voluntary trail upkeep and maintenance. Educate yourself about the laws and regulations. Carry emergency first aid equipment for humans as well as equipment to repair your ride. Watch the weather. Carry plenty of water and snacks.


Many times cell phones do not work in the remote areas of the forest, so never go alone. Always trail ride with at least one other person in another off-the-road vehicle. Know your route and tell others before you leave home. A Recreation Area Directory for the Ozark National Forest, as well as maps and GPS smart phone apps, are available at fs.usda.gov/main/osfnf/maps-pubs. Best practice is to find one of the active Jeep Clubs in the area and get involved.


Here are a few tips for getting a good photo of a Jeep or any other type of motor vehicle. The best time to shoot a stationary vehicle will be a few minutes after sunset or a few minutes before sunrise. Use a tripod and get that perfect light on the Jeep's paint. If you are using a point and shoot camera, use the mode that has mountains on it.


Be very careful of what reflects in your vehicle. Look around you and look closely at the vehicle and see what reflects on its surface. A vehicle, especially a new one, can shine like a mirror. That's great to impress other Jeep enthusiasts, but a reflection can spoil a well composed picture. Also, be very careful not to have your own reflection on the bumper or the headlights. You can avoid this by setting your camera on self-timer and stepping out of the reflection.


Try to freeze motion of the vehicle. Situate yourself safely on the side of the road. If you are using a point and shoot camera, set your camera to the mode with the runner, so the camera will anticipate that you are shooting something moving. This is great for good light outdoors, but not so helpful indoors in poor light. Let the vehicle drive past you. Follow the car with your lens in one smooth action; snap the picture during the action. This action may take some practice and may require multiple shots to get the picture just the way you want it.


Avoid having things in the background that will distract the eye. The simpler the background, the more the Jeep or vehicle will stand out. Make sure your background suits the vehicle and the activity of the day. A great background for a Jeep would be in a clearing on a trail or climbing over an obstacle.


Jeeps and off-road riding are perfect for any season of the year. There is nothing like a ride down a county lane or a climb up a trail to turn your day into stress-free time. So, for the Hendersons, if there is no rain in sight, it's time for a Jeeping adventure. It's time to find a country road to explore, wildflowers growing, a sunset or a creek that is flowing. It's time to drive till the pavement ends and the dirt begins.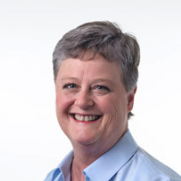 Latest posts by Linda Henderson
(see all)