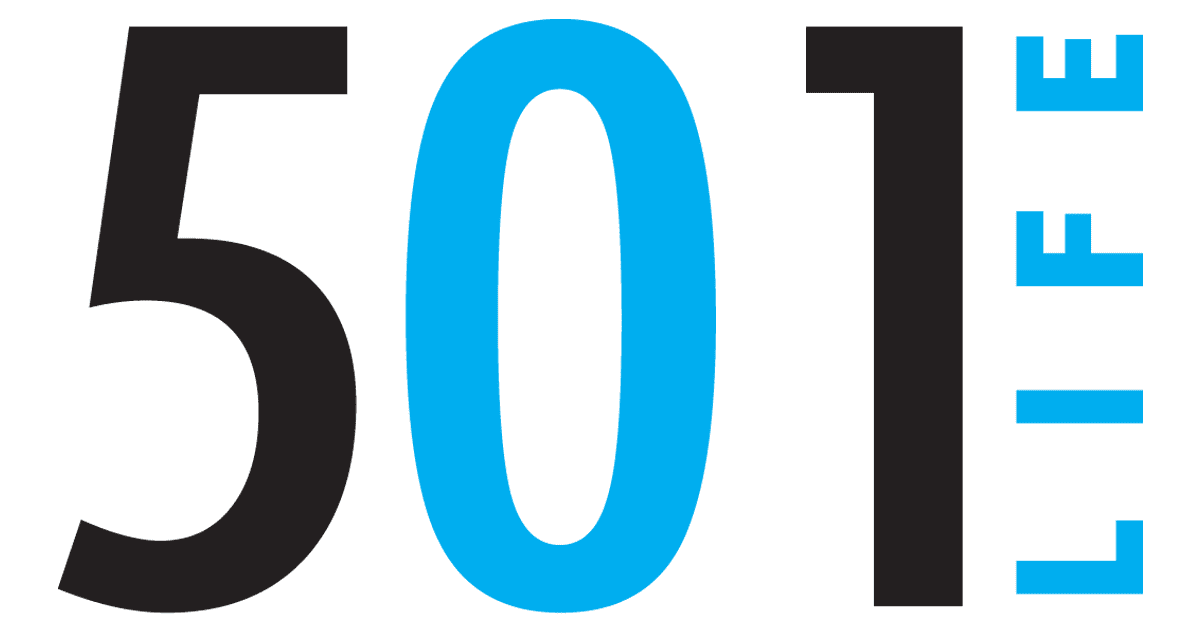 22 Oct 2011

Top trends – What's hot for the holidays

by RaeLynn Callaway

If you are keeping up with the top trend for Christmas 2011, then you already know it is definitely retro. Everything old is new again, and those vintage inspirations from the 1950s are making a comeback. OK, everything except the tinsel!

Adding touches of the past with hand-crafted felt ornaments, popcorn and berry garland, beaded garland and those fragile glass ornaments are just enough to bring back fond childhood memories of trimming the tree.

The popular colors of Christmas 2011 are classic white, traditional red and green, natural soft green with neutral colors, the bold look of turquoise and fuchsia, the joyful color of jewel tones and the always popular gold (this year associated with the brown, bronze, copper and silver).

If you want to add some pop to your traditional tree this year, consider incorporating some apple green with your bright red. This adds a bit of whimsy to your tree.

Or tone down the classic colors of Christmas by replacing your bright red with more of a crimson red. This will bring elegance and sophistication to your holiday decorations.

Can you say glitter? Pick up some glittered ornaments to create drama and eye catching impact in your holiday décor.


When buying new ornaments, here are a few tips to remember:


You gain eye-catching appeal by mixing textures and materials.


Mix shiny and matte finishes.


Bigger is better. Buy those oversized ornaments.


Every tree needs at least four to six of two different styles.


Try to stick to a theme.


You need two to four dozen of your main themed ornament.


Use natural elements with your other ornaments. Leaf and berry sprays and floral add texture and are a great way to fill in the gaps.


Don't be afraid to use ribbon and that ever popular mesh. Just remember to start at the top and work your way down and around in a diagonal, pushing that mesh into the tree and leaving room on the branches for all those ornaments.


Whether you stick to the traditional red and green or mix it up with a new trend, the blending of old and new add unique charm to your home for the holidays. Happy decorating!