09 May

Toad Suck Daze Run posts successful year

More than 800 men, women and children registered for the 35th Annual Toad Suck Daze 5K/10K Run, presented by Baptist Health Heart Institute/Arkansas Cardiology.

The event was held May 5 at John McConnell Stadium at Conway High School. It includes a 10K Run, 5K Run, 5K Fun Walk and Tadpole Trot races. The 10K is an RRCA Arkansas Grand Prix race.

"First, I want to thank God for giving us a beautiful day and a wonderful and safe 35th Annual Toad Suck Daze Run presented by Baptist Health Heart Institute and Arkansas Cardiology," said race committee chairman Cliff Henry. "I would also like to thank our presenting sponsors, Baptist Health Heart Institute and Arkansas Cardiology, our race committee and all of our sponsors, volunteers, participants and spectators who not only made the Run possible, but made it a great success! I truly believe it was the best event in our 35-year history!

"However, I am deeply saddened by the loss of our good friend, faithful supporter and fabulous sports writer David McCollum, who died April 30. David was a fixture at the race as he faithfully attended the race and wrote an article about it for as many years as I can remember. His presence was greatly missed and his memory and contributions will be cherished forever!"

The 10K had 327 registrations and the 5K had 416.

Over the years, the race has raised more than $411,000 for non-profit organizations. Proceeds from this year's race will benefit a variety of local non-profits:
HAVEN (a residential shelter for abused girls)
Boys and Girls Club of Faulkner County
CAPCA (empowering individuals and families so they can succeed)
Main Stage EdUCAtion (connects children to performing arts through field trips)
Conway Athletics (help to resurface the Conway High School track)
The Conway Kiwanis Club is the main organizer of the event, which is supported by the Conway Running Club and Conway Convention & Visitors Bureau and sanctioned by the Arkansas chapter of the Road Runners Club of America (RRCA).
Other major sponsors are Kohl's, TLC Pediatrics, Nabholz Client Services, Arkansas Eye Care Group, Regions, Arvest, Conway Corporation, Smith Ford and Patterson Eye Care.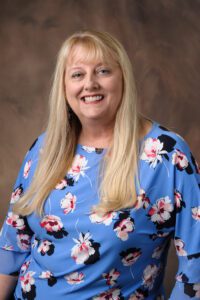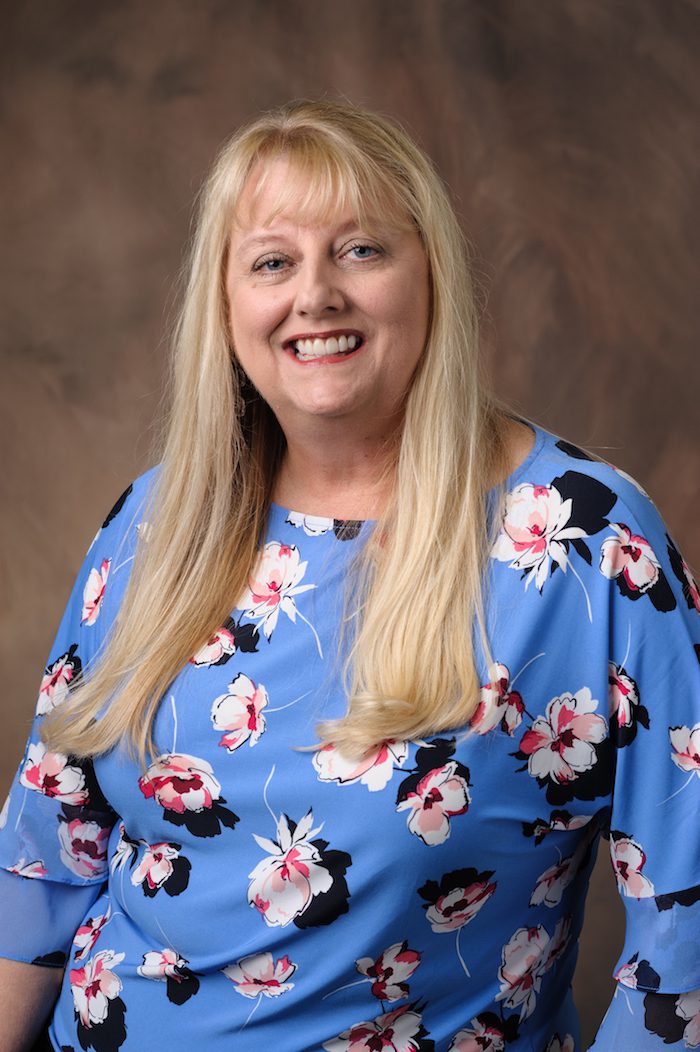 Sonja Keith
Co-owner 501 Advertising and Publishing/Publisher of 501 LIFE
A native of New Iberia, La., Sonja is a graduate of Hartman High School (Johnson County) and Ouachita Baptist University in Arkadelphia. Sonja is active in the community, serving on various boards and committees including the Conway Regional Women's Council, the UCA Reynolds Community Council and the Faulkner County Council on Aging. A daughter of Mary and Stan Clinesmith of Conway, she has three younger sisters, Tricia, Stacey and Lori. Sonja and her husband, Tom, have four grown children – James, Emily, Laura and Joe. The family attends Grace United Methodist Church in Conway.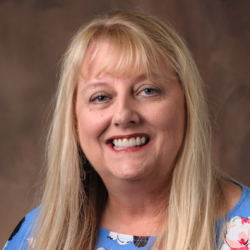 Latest posts by Sonja Keith
(see all)