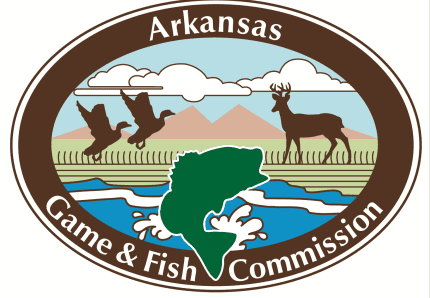 05 Aug

Tips for playing it safe while boating and swimming

Arkansas has abundant waters for boating or swimming – or for combining the two.


Have fun but be safe, the Arkansas Game and Fish Commission advises. While many parents worry about their children's safety around swimming pools, as they should and need to do, drowning incidents can also occur in natural bodies of water. Safety precautions need to be taken around all water environments.


According to the U.S. Centers for Disease Control, about half of all drowning incidents occur in natural water settings such as lakes, rivers or oceans. And, almost 75 percent of people killed in boating accidents die as a result of drowning. In the summer boating season, there are steps parents can be taking to keep their children safer in the water.


Sue Mackie of the United States Swim School Association passed along these tips to help keep children safe while boating:


Make sure your children know how to properly wear a lifejacket.

Always have children 12 and under wear a life jacket at all times when boating or using personal watercraft. It's the law in Arkansas.

Personal floatation devices should always be U.S. Coast Guard approved. Never substitute water wings or other recreational type floating toys for an approved PFD. AGFC BoatingEducation Coordinator Alex Hinson says it's always a good idea to have a throwable PFD available around water if all possible. "A throwable cushion or any PFD can be handy in a lot of situations," Hinson said.

Make a water safety plan for your family and have water emergency drills with your kids so they how to recognize the signs of someone struggling in water and what to do in this type of emergency.

Teach your children the "throw, don't go" rescue method. Instead of entering the water to help a struggling person, teach your child to throw in a rope, reach with a stick, paddle or other object to pull the person in.


Non-motorized boats can also pose a risk. If your family is canoeing or kayaking be sure your child is wearing a life jacket and knows what to do if the boat flips.


If your child is playing near a natural body of water and accidentally falls in, teach your child to roll over on his or her back and float until help arrives if exiting the water is not an option.