15 Dec

Throneberry named senior director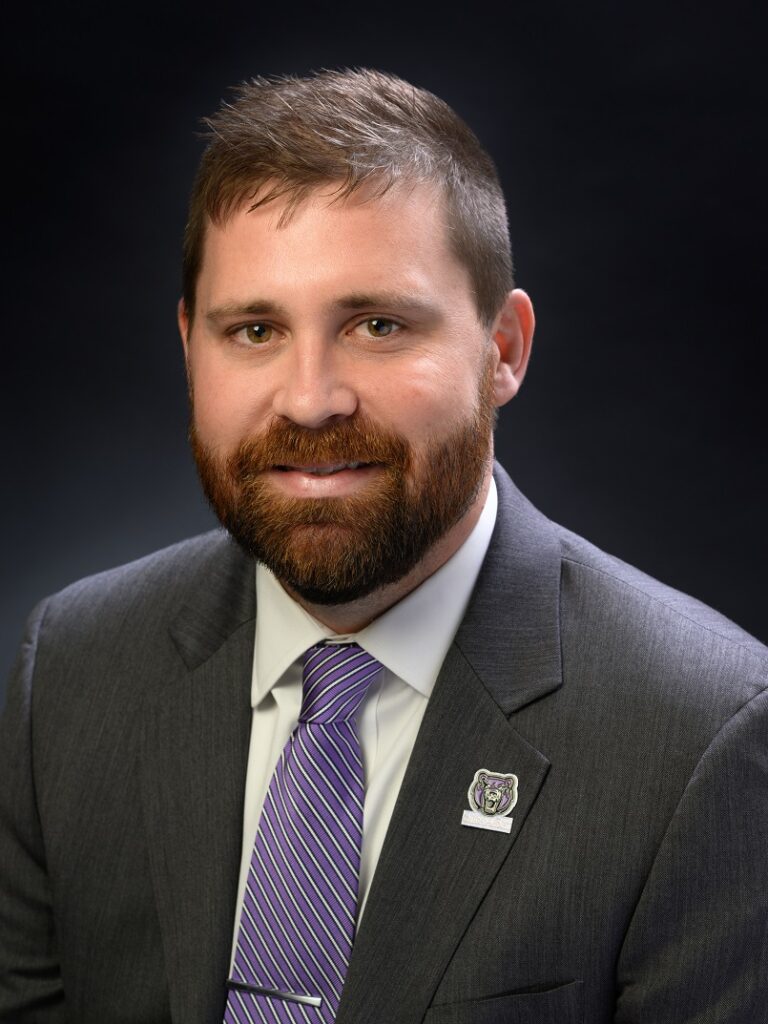 Corey Throneberry has been named the senior director of development for the University of Central Arkansas College of Business.
Prior to joining UCA, Throneberry worked as a business development officer at First Service Bank. He also worked with Centennial Insurance Agency in Conway.
Throneberry graduated from the UCA College of Business in 2008 with a bachelor's in insurance and risk management.
"Through his prior work experience, Corey has established valuable contacts in the business community that will serve us well as we continue to enhance the College of Business for our students, faculty and staff," said Michael B. Hargis, Ph.D., dean of the UCA College of Business.
"Corey has been around UCA his whole life," said Mary Bane Lackie, Ed.D., assistant vice president of development.
"His father also graduated here and his grandfather was a long-time faculty member. His love and passion for this university are obvious, and we are excited to have him join our advancement team."
The UCA College of Business has more than 1,600 undergraduate and graduate students. It offers 13 baccalaureate degrees, two master's and one graduate certificate across four academic departments and houses the state's only insurance and risk management program. The UCA College of Business is accredited by the Association to Advance Collegiate Schools of Business (AACSB). Visit uca.edu/business for more.