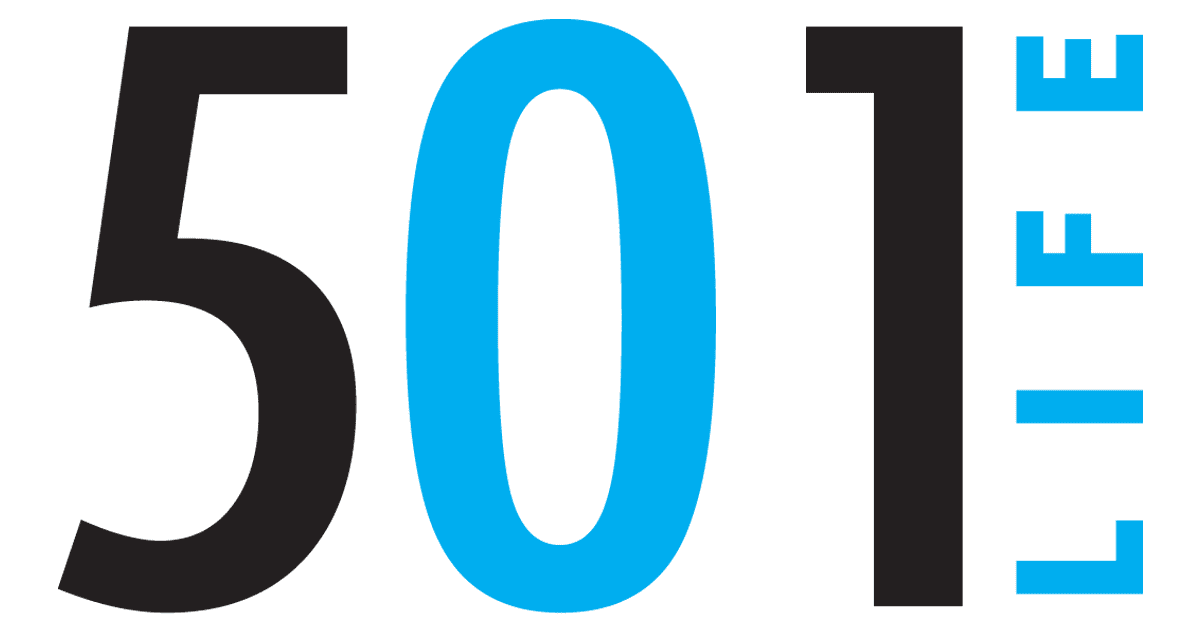 21 May 2011

Think outside the box for kid-friendly bathroom

by Tanner Cangelosi

We have a small bathroom just off our playroom that is for guests (mostly kids), so I wanted to make it fun and inviting. When I started with this bathroom, it looked hopeless – I had a blue seashell sink and countertops, pink linoleum floors, popcorn on the ceiling and dark brown cabinetry. It was just short of a nightmare.

I began this project by first tackling the popcorn on the ceiling. I have heard of a machine that you can rent that wets the popcorn and sucks it up like a vacuum as you scrape it, but I couldn't actually find it. It has become like a mythical creature to me! Anyway, with a squirt bottle, a scraper, a hat, goggles and some elbow grease, I got to work on my ceiling.
After scraping it and adding some textured paint, it updated the bathroom quickly. I wish someone had told me to put down a tarp for a quicker clean up . . . so I am telling you.
The redo took shape with a new sink and countertop that were very cheap because the ubatuba granite was leftover from our kitchen redo. This alone significantly changed the feel of this bathroom.
My kind neighbor helped me paint the walls a color called "Leapfrog."
The cabinets were my trial run for my kitchen cabinets, so I left the doors on and just painted over the hinges. I like this look (probably because it is faster), but many don't, so be careful. I painted the larger cabinet black and the lower cabinets white to create a "piece of furniture" feel. When the paint was dry, I used sandpaper to distress the cabinets.
Next, I wanted to cover up the pink linoleum floors. Eventually we will tile, but until then, this linoleum would need to go. I cleaned, primed and painted the floors with a grey latex paint. This is a very simple and quick solution to ugly linoleum, and a polyurethane seal protects it quite nicely. Though I couldn't leave it alone at that – I added some lime green polka dots to spice it up a bit!
My handy husband then helped me hang the toilet paper holder, some repurposed artwork and put the shower curtain in place. Finally, I laid out some sharpies for our guests to leave their mark. What is better than a guest book at your home? Guest walls. Welcome to my kid friendly bathroom.