30 Mar

There's no place like Mountain Home

By Dwain Hebda

Looking to experience everything that's great about Arkansas in one tranquil, friendly spot? Mountain Home fits that bill. Whether you're looking for the great outdoors, good food or a thriving entertainment scene, this welcoming community in Baxter County fills the bill.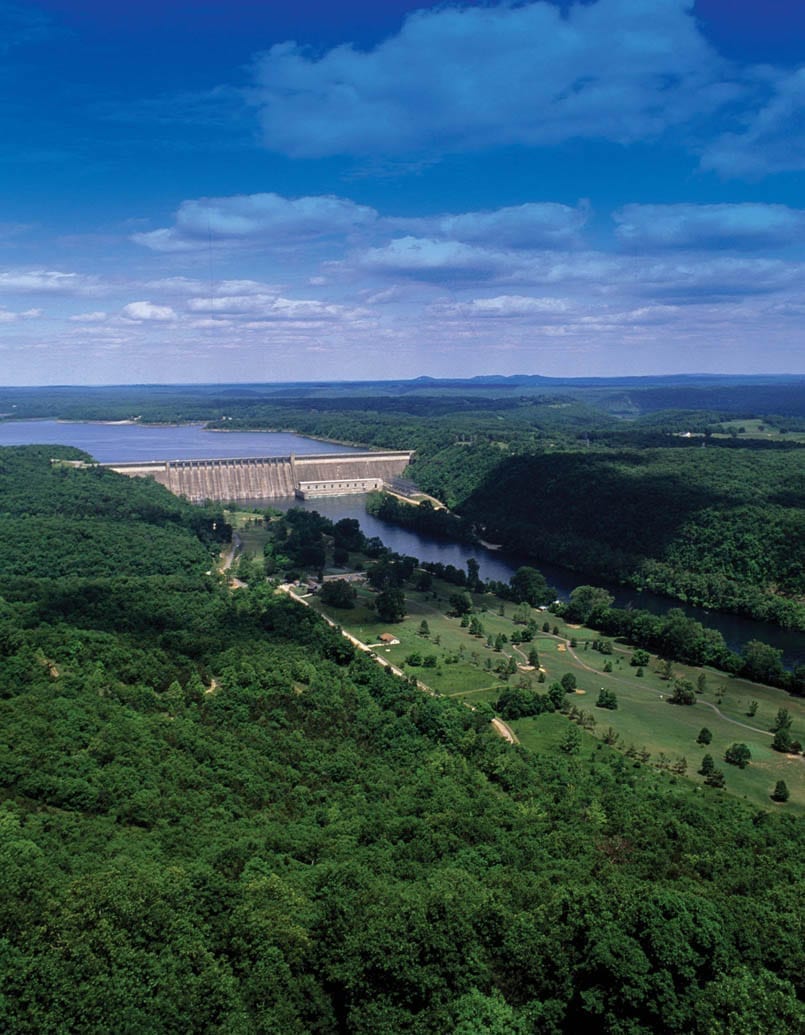 TAKE IT OUTSIDE
Positioned among some of the most prime natural areas of the state, Mountain Home suits any outdoor taste, be it water, mountains or woods. The community is bookended by Bull Shoals Lake on one side and Lake Norfork on the other, both of which offer plenty of water sports and some of the best fishing in America.
Lake Norfork boasts 550 miles of shoreline and 22,000 acres of surface water and is home to nearly every species of freshwater game fish. It's also unbeatable for water sports, offering plenty of boating, water skiing and swimming.
Bull Shoals Lake is the state's largest, with more than 94,000 acres of water and 1,050 miles of shoreline. In 2012, it made Bassmaster Magazine's top 100 Bass Lakes in the country; here, smallmouth bass is king, with walleye and crappie next in line.
Those more into fly–fishing will want to gravitate to the nearby White and North Fork rivers. Strategic cold–water release from area dams and fish management by the Arkansas Game and Fish Commission has built the area into some of the finest trout fishing in North America.
And of course, the mountains surrounding Mountain Home provide plenty of hiking and biking trails as well as some of the most picturesque motorcycling to be had anywhere in The Natural State. Not to mention the family–friendly Blanchard Springs Caverns and Norfork National Fish Hatchery (check websites for hours and availability).
OUT ON THE TOWN
Dining and entertainment options abound in Mountain Home itself, providing big–city amenities in a small–town setting. Check out the quaint and historic town square, ringed by unique shops and merchants offering one–of–a–kind treasures. Visit the farmer's market from April to November for local produce and other artisan treats.
Or get in a round of Frisbee golf on the scenic campus of ASU Mountain Home, a popular attraction that is open to the public. The campus also boasts the Vada Sheid Community Development Center, home to the 824–seat Ed Coulter Performing Arts Center and Dykstra Stage. Quiet during the COVID–19 pandemic, the facility is eager to get back to its usual slate of touring musicians, lectures, art showings and other entertainment.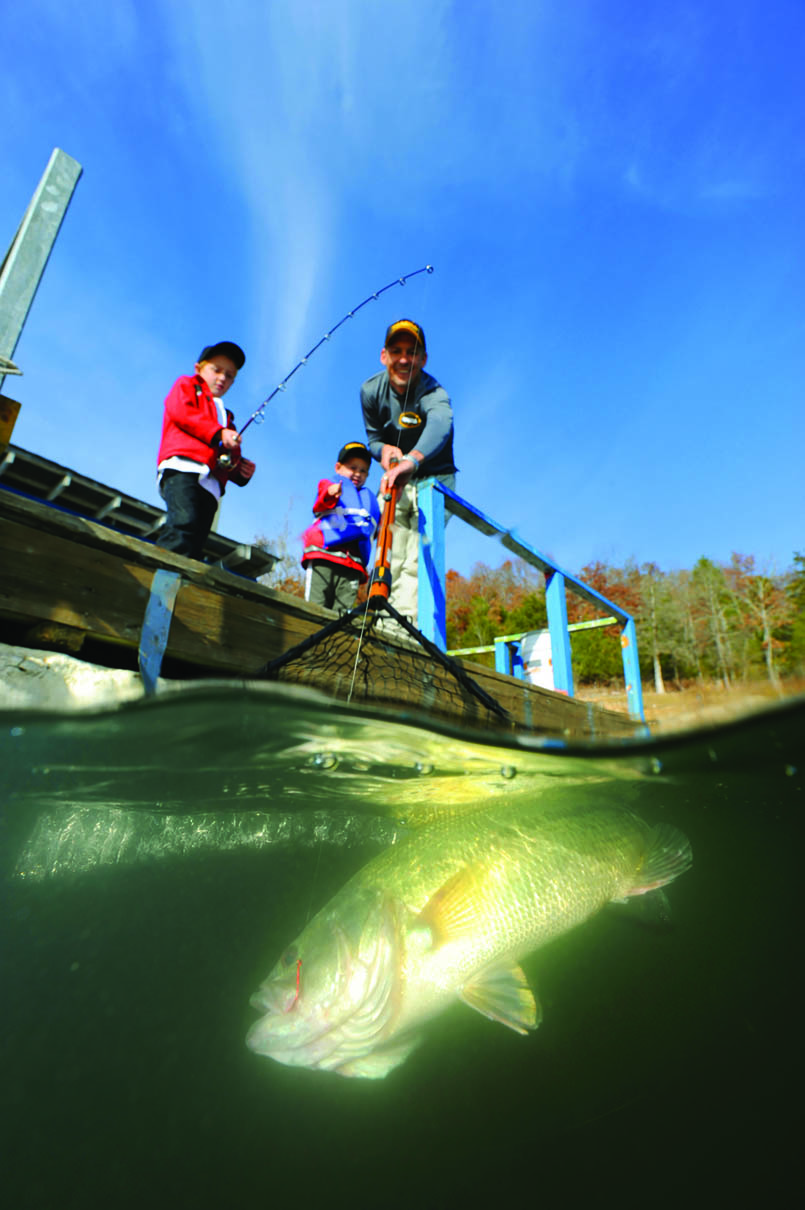 Dining options can be as dressed up or as casual as you like in Mountain Home. Locals are divided on the best breakfast in town between Mel's Diner and Skippers, but both sides admit you can't go wrong with either to start your day. Other local favorites include Tasty Greens Togo, a new place pushing healthy dining options that's already garnered a rabid local following. Or go down–home at Cooyons and enjoy some of the best seafood, po'boys, alligator bites and crawfish pies this side of the Gulf.
A short drive from Mountain Home finds KTs BBQ in Gassville, where locals know Wednesdays are for the joint's legendary smoked stuffed burger. It sells out fast, so get there early. And for an elegant night out, visit Gaston's Restaurant in Lakeview right on the White River or The Grill at Whispering Woods in Jordan set among the majestic pines.
TIMING IS EVERYTHING
As things continue to open up from the pandemic, events and festivals are returning to the city's calendar. Plan your trip around these and feel the community spirit and pride residents have for their beloved hometown. A mere sample includes the Baxter Healthcare 2021 Summer Concert Series (May–August); Red, White & Blue Festival (June); Twin Lakes Thunder Rally (October) and Christmas Parade and Festival (December). For a complete list of events, visit the Chamber of Commerce website at enjoymountainhome.com.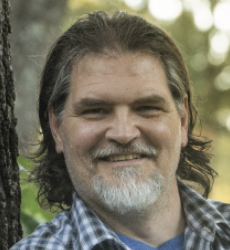 Latest posts by Dwain Hebda
(see all)