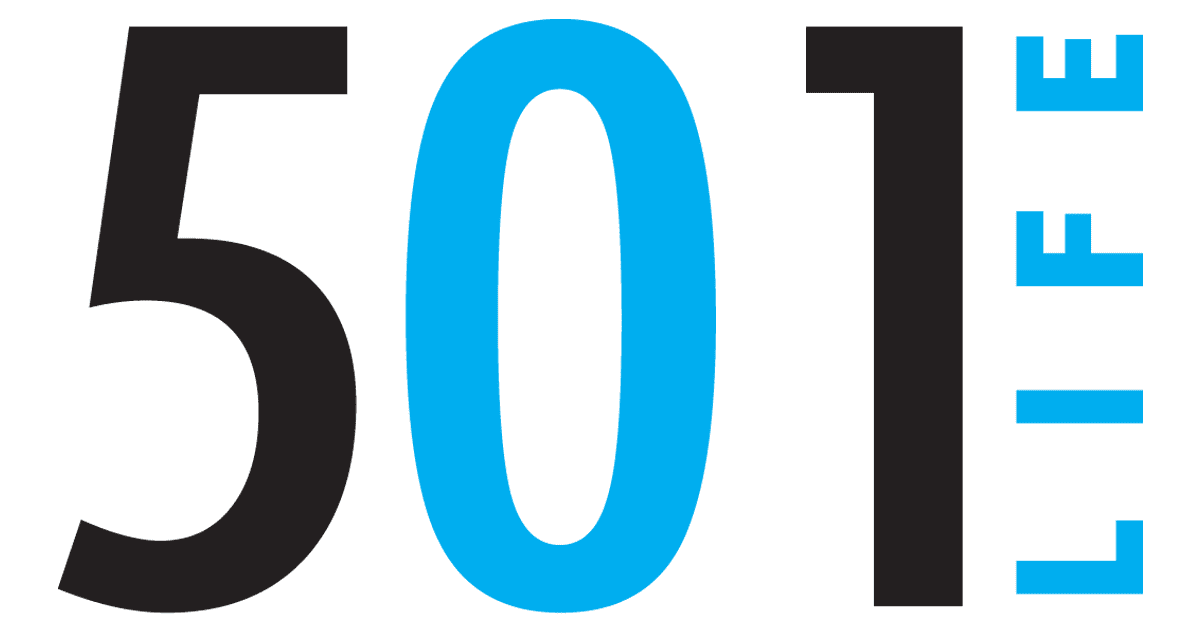 18 Nov

'The Pool'

Mike Kemp photos


The Conway Alliance for the Arts (CAFTA) recently hosted the seventh annual Conway ArtsFest, a festival of music, art, theatre, dance, creative writing and film.

Festivities included a sculpture by light and sound artist Jen Lewin, presented by the University of Central Arkansas Baum Gallery of Fine Art. "The Pool," an interactive light installation made up of 106 circular platforms, was located at the UCA Alumni Circle.


As visitors interacted with "The Pool," light changed according to their movements, creating a unique experience for each. For information, visit artsfestconway.com.