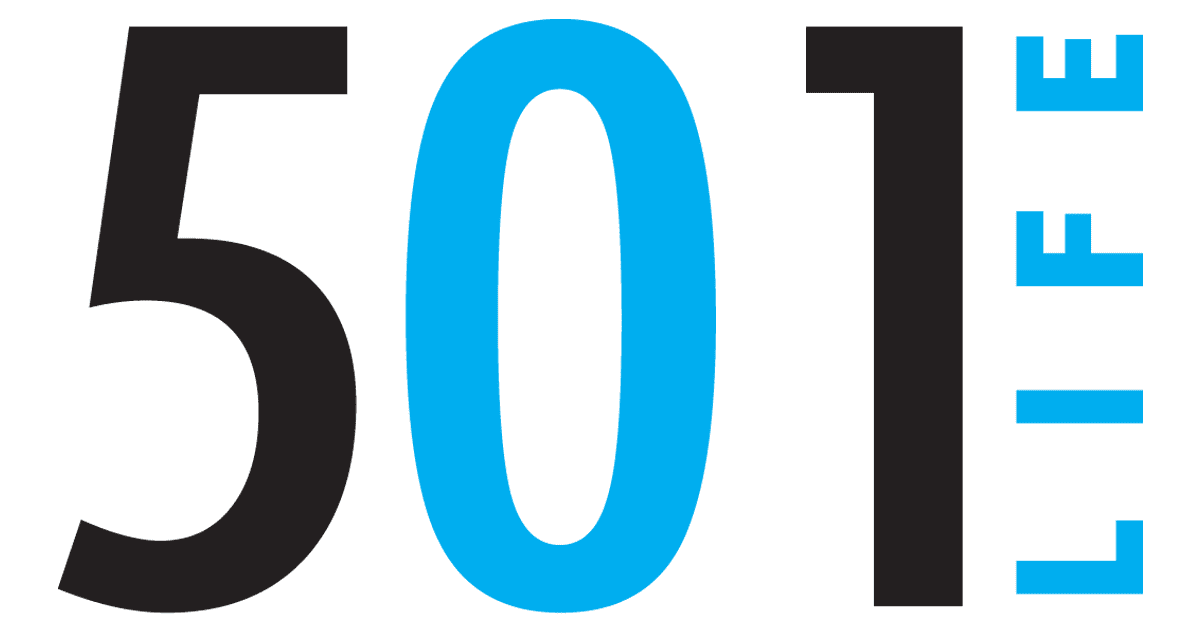 21 Jun 2016

The old-time general store

Story and photos
by Linda Henderson


Prior to supercenters or the big box store, there were the community general stores. Most were family-owned and run by multiple generations. These stores served as the local bank, post office, source of dry goods and a place to purchase things not grown on the farm like salt, flour, sugar or coffee. They were also gathering places and a place to share and hear the local news.

I am of the generation that remembers these kinds of places but for the majority of our lives have shopped at the big name brand stores. I still have fond memories of my Aunt Coye and Uncle Winfred's neighborhood store on Bruce Street in Conway. The tiny, native laid-rock building was filled with racks and shelves of staples, a candy display, a soft drink cooler and an old fashioned refrigerator meat counter. I enjoyed many sandwiches made of Petit Jean bologna and red wax wrapped cheddar cheese with mayonnaise and dill pickles on white bread made in that little store. My husband grew up on the other end of town and was a frequent customer of Duncan Street Grocery. He remembers walking to the store to purchase banana bites and bubble gum for a penny.


Out in the county, general stores were typically painted wooden structures with screened windows and doors. Inside, merchandise was displayed on shelves and counters. The source of heat was a potbellied stove, and air conditioning was provided with a fan from the funeral home. Many had a front porch with wooden benches, allowing farmers and families to play a game of checkers, drink a soda and get caught up on the local gossip. Because travel to the nearest large town was much harder than it is today, these local stores thrived and became a very important part of the community.


A few of these community hubs still remain in the 501 and even fewer remain in business. They may not make the economic impact that they once did, but they still remain a vital part of the community. Some have been re-purposed and now are antique stores that still sell a few groceries, drinks and snacks for travelers out in the rural areas.


A good example of this is Goode's Grocery in the Holland community. Susan Goode Moore (the grand-daughter) and Christie Oliver (the great grand-daughter of the original proprietors) now run the store.


A visit to this Faulkner County store is like taking a trip back in time. The original fixtures still decorate it. As you enter, you are greeted by the owners, and a tour of the old long narrow building includes an old wood counter, Coca-Cola cooler, 100-year-old glass case and old iron wood burning stove. Antiques and decorative items line the walls as well as old family pictures. A few basic groceries and snacks are available to purchase.


Hollis Country Store in Perry County is another 501 landmark that fits the genre of an old general store. The store is on the National Register of Historic Places. It is a familiar sight on Highway 7 in the Ouachita Mountains.


The store is a stone structure built in the 1930s with additions to the building in the 1950s. The property includes a picnic area and an operating pay phone. It is still run by a descendant of the family that purchased the store prior to World War II. I enjoyed an early morning visit with Connie Hawks, the present day storekeeper.


The store serves as a convenience store without the look of a modern day store. It offers everything from a few canned goods, milk, chips, sodas, sugar and flour to gasoline and fishing bait. Mrs. Hawks told me that the store survives on bologna sandwiches, snack items purchased by tourists and fishing supplies.


As we travel the 501, we find the remains of many old stores in the little forgotten hamlets. Some have old buildings surrounding them that may have been a church, a school, a blacksmith shop or a cotton gin. These sad old buildings look as if they have stories to tell. Many were there when World Wars broke out and ended. Many saw horse and buggy riders. Many were around when electricity came to the county.

Their owners extended credit and helped families feed their children until the crops came in. They served as a source of income for many generations of shop keeping families. I can just imagine an old truck pulling up to the curb with a family making their weekly trip to town, with kids piling out of the truck excited about buying things like Cracker Jacks, peanuts and Pepsi Cola. Stores like these have served as social meeting halls and rural economic centers.


Make a point to visit the remaining general stores that are open in the 501. Stop, make a purchase and enjoy the old time general store atmosphere.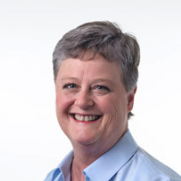 Latest posts by Linda Henderson
(see all)