26 Apr 2020

Thankful for the helpers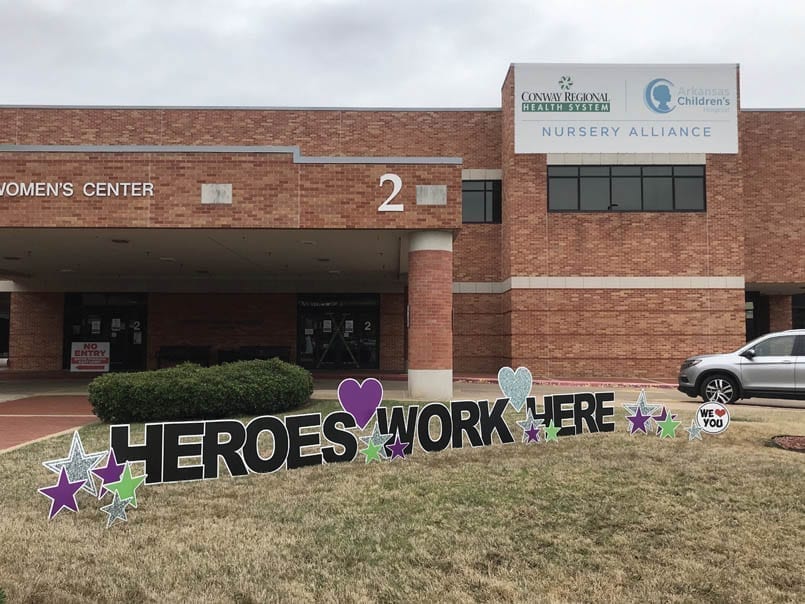 Things have sure changed in our community, state, nation and world in a relatively short period of time, all thanks to an invisible enemy called the COVID-19 coronavirus.
There is no "normal" or "routine" anymore. Our world has been turned upside down.
To help reduce the possibility of contracting the virus, many businesses and other venues have temporarily closed, furloughing employees or sending them to work from home. Eating establishments that have remained open can only offer drive-thru or delivery service.
The effects of the outbreak are felt especially among young people, their families and teachers. Schools are closed, which has been particularly heartbreaking for high school and college seniors as well as student-athletes. Spring sports and typical school activities like prom and graduation have been cancelled.
As we have waded through our new normal, we have added new words and phrases to our everyday vocabulary, like "social distancing," "flattening the curve" and PPE (personal protective equipment). Simple things like washing hands and not touching your face have taken on a new, life and death, importance.
Yes, a lot has changed in a matter of weeks.
It's incredible to consider that the entire world shares one common, invisible enemy that has impacted us all. While it tends to prey on older individuals, those younger are not immune, nor does the virus discriminate between races, gender or economic backgrounds.
I would venture to guess that most (if not all) of us know at least one person in our communities who has contracted the illness. It's a virus they share with celebrities, sports figures and even political leaders.
In the last few weeks as this pandemic has made its way to the 501, I've noticed a few things:
We are blessed with incredible leaders – including Gov. Asa Hutchinson, Secretary of Health Dr. Nate Smith, our mayors, county judges and school superintendents. We are thankful for all the helpers during this critical time.
We are fortunate to live in an area with outstanding healthcare workers and medical facilities. We salute their bravery and dedication during this difficult time.
When things get tough, most people show compassion and kindness for their neighbors and do what they can to lend a hand.
While it's doubtful that we all will return to life the way it was before COVID-19, it's through this leadership and love for our neighbor that we will find the strength to come through this storm and be all the better for it.
Here's to "Loving LIFE" in the 501 and beyond. Stay safe.
Sonja J. Keith
Editor/Publisher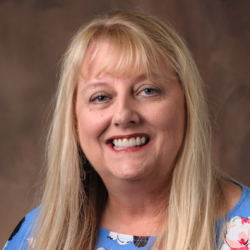 Latest posts by Sonja Keith
(see all)