07 Aug 2018

Team wins national championship

by Mark Oliver

When the Arkansas Vols qualified for the USSSA seventh grade boys Division II National Championship in Florida, head coach Josh Brooks was simply hoping to get his players extra experience in the game they loved.

Little did he know when they left, however, he and his team would return to the Natural State as national champions.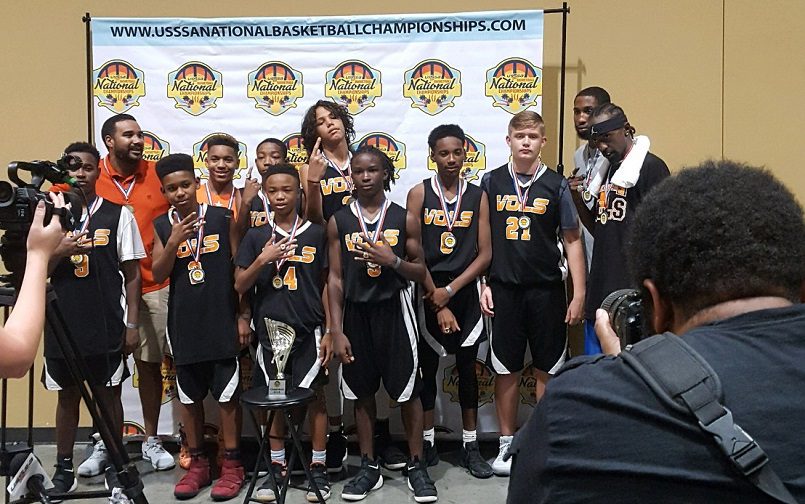 "When we qualified for the national tournament, the main thing that I wanted to focus on was getting my guys exposed to top talent outside of Arkansas," Brooks said. "On top of that, I wanted to see all the hard work that we've been putting in pay off."
Fresh off the bus in the Sunshine State, the Vols stumbled early in the first game of the tournament, losing 39-30 to Showtime Hoops 2023 Arias.
"This was the farthest from home we've ever been as a team," Brooks said. "When you travel like that, it's not easy to stay focused. Coming off a 17-hour road trip and not having any time to get focused or rest, it showed on the floor. You could tell that we were tired."
The loss to Showtime quickly cost the Vols the top seed in bracket play. Once they got their feet set, however, they proved that they didn't need it.
"In bracket play, our first game was against the Charlotte Swish — a heavy favorite to win the title," Brooks said. "They came in and you could tell by the look in their eye that they thought they had already won the game. In their eyes, we were supposed to lose. Before the game, I told my team not to believe the hype. Charlotte may have been bigger and faster, but we kept fighting and played the best basketball we could play and won, 59-24."
A big win boosted the Vols confidence heading into the semifinals match-up against Taylored Athletes.
"As a team, we knew how big that game was for us," Brooks said. "One win away from reaching the championship game, I told our kids that if we continued to play like we did against Charlotte, we couldn't be stopped or beaten. We came out playing our style of basketball — 40 minutes of nonstop full-court defense. They couldn't handle it."
With a 63-52 victory over Taylored Athletics, the underdog Vols found themselves playing for the national championship against a familiar foe — Showtime Hoops 2023 Arias.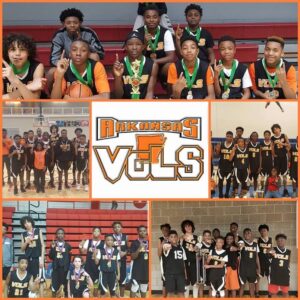 "Showtime was a good team with a great game plan," Brooks said. "After beating us badly in the first game of the tournament, they were both confident and prepared coming into the game. We came out slow and were missing every shot and weren't getting back on defense in time. We were sloppy. Everything that could go wrong for us did."
Down by a whopping 28 points at halftime, it appeared that the dream run for the Vols was all but over.
"In the second half, we spotted a hole in our defense that needed to be corrected," Brooks said. "When we made that adjustment, we started making stops on defense and started making buckets. Slowly the pieces began to fall into place and before we knew it we were up by a point — then three points — then five points and the game was over."
Impressively, the Vols had completed the improbable comeback, defeating Showtime, 54-49, to capture the national championship.
"The feeling of winning was so beautiful and great," Brooks said. "We cheered. We went out to eat and we celebrated in the restaurant. Even the trip home was fun. In the face of adversity, our kids never quit. It was beautiful to let them know that if you believe in yourself, then anything is possible. That's what it's all about. On and off the court, if you believe and never quit, everything will go your way."
(This story first appeared on xzerosports.com and is reprinted with permission.)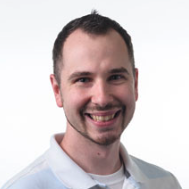 Latest posts by Mark Oliver
(see all)