31 Aug 2022

Talbert a 'strong leader' for Lions

by Mark Oliver

Hot off its best season in more than a decade, Bismarck is determined to show the 501 that the Lions' winning ways are here to stay.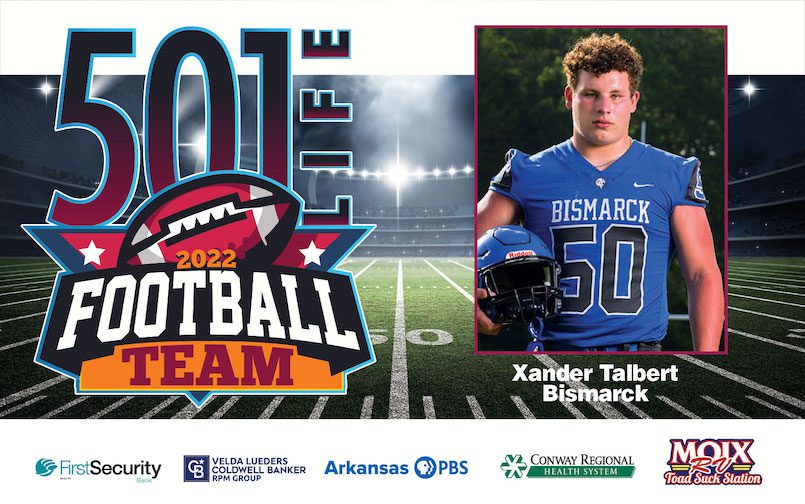 "Making it to the second round of the playoffs with my favorite group of boys is my favorite football memory," senior lineman Xander Talbert said. "Our goal is to make it all the way to the championship. It starts in the weight room. We're going to work hard and study our flaws during summer camps to fix them before the season starts."
A strong role model for his teammates, Talbert's leadership lights the way for the Lions' goals this season.
"Xander is a strong leader in the weight room and in the classroom," Bismarck Head Coach Daniel Keithley said. "I anticipate Xander being a handful that opposing offenses will be forced to plan for. While he will contribute heavily on the offensive line, when he is fresh on the defensive line, he is nearly unstoppable."
In his final high school season, Talbert is focused on earning a scholarship to continue his football career. 
"I want to be remembered as the guy who was never scared to get his hands dirty in the trenches," Talbert said. "This season, I want to give it everything I have in the weight room and never give up. Every Friday night, I plan on getting it done at the line of scrimmage so that our skill players can get their jobs done comfortably."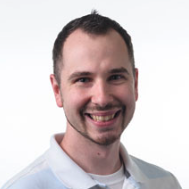 Latest posts by Mark Oliver
(see all)