27 Aug

Take two: Quitman captures softball, cross country titles

by Mark Oliver

With five state championships over the past two years, it's hard to remember a time when Quitman High School wasn't winning. The Lady Bulldogs will be the first to tell you, however, that their success hasn't come without hard work. 

"It's hard to put into words how significant our success is to our school district and our student athletes and coaches," said Quitman Athletic Director Michael Stacks. "Over the past three years, we've worked hard to raise expectations academically and through our athletic programs. We've done our best to attract some top coaches and they've joined our team and raised the bar for those students. These athletes and coaches have set high expectations for themselves in and out of the classroom and we've been able to take multiple athletic programs to the next level because of that."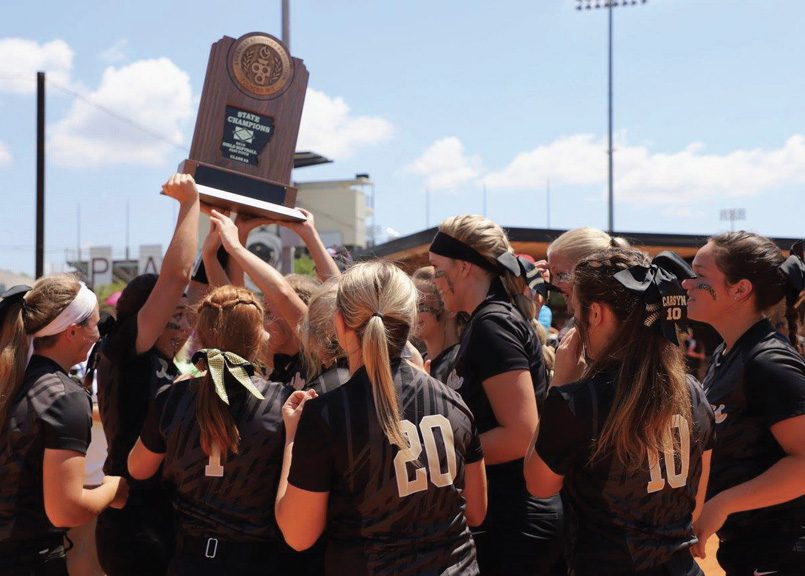 SOFTBALL
After falling to Poyen in the first round of the Class 2A state tournament a year ago, the Bulldogs made it a mission to redeem themselves in 2018. 
"Our hashtag this year was #OneTeamOneDream," said Quitman Softball Head Coach Stephanie Davis. "It helped our players buy into our one-team philosophy. It's hard to coach a girl's sport and not have any kind of drama, but they really didn't have any. I really think that's what put them over the edge this year."
"One of the biggest challenges our softball program has is preparing and practicing for games after school hours," Stacks said. "Because we don't designate a class period to practice softball, the girls have to come in before school and stay late afterward to practice. We also don't have a field on our campus. We have to get on the bus and travel to use the city fields. That's a huge obstacle for us that most schools don't have to face." 
Following an impressive 23-5 campaign, including an undefeated conference run, the Lady Bulldogs found themselves with the opportunity for revenge against Poyen in the Class 2A championship game. 
"We came out strong with big bats — hitting a three-run home run early," Davis said. "Before we could blink, however, we had a rough inning and gave up three runs to tie the game. After that inning, we huddled up as a team and told ourselves it was a new ballgame."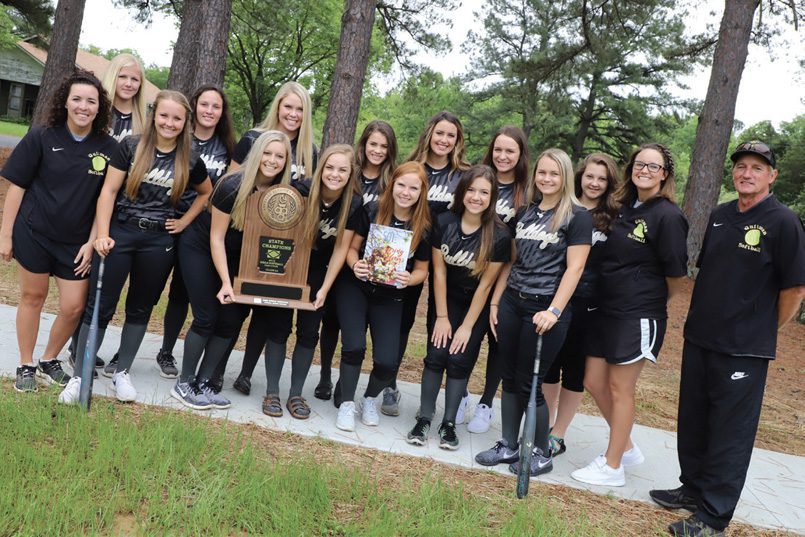 Mission accomplished. On the biggest stage in softball, Quitman defeated Poyen, 7-4, capturing its first softball state championship in school history. 
"Next to getting married and having children, that was one of the best days of my life," Davis said. "My phone went dead that day from all the congratulatory texts and calls. We went to eat afterwards. There was a couple who bought our players' dinners. There was a lot of screaming, crying and pictures. It'll be a day that I'll never forget."
The future is bright for the softball program, which returns most of its championship core in 2019.
"We lost only two seniors to graduation," Davis said. "There's also a couple of girls who will be coming in as freshmen who are really good ballplayers. We should have a good chance to make a deep run again next year."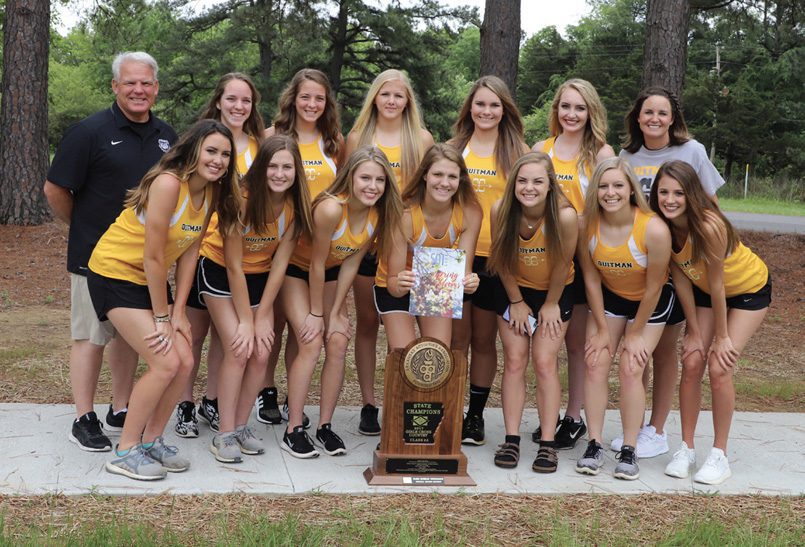 CROSS COUNTRY
After capturing the Class 2A Cross Country crown in 2017, head coach Tim Hooten and the Quitman Lady Bulldogs knew that repeating as state champions wouldn't be easy, but it was a challenge they were willing to accept.
"When it comes to cross country, each day is a challenge in itself," Hooten said. "Every day, you have to motivate yourself. It's not what you do when you feel good, it's what you do when you don't feel good. If you want to be a champion, you have to get up and go to work."
When faced with adversity this season, the Lady Bulldogs found a new way to overcome the obstacles in their way.
"Throughout the year, we had a lot of slow times in our meets," Hooten said. "All around the state, it seemed that other teams were faster than us. Our focus became running together — running in a pack and staying together on the course as much as possible." 
Hooten's philosophy worked. At the Class 2A state championship meet at Oaklawn Park in Hot Springs, the Lady Bulldogs proved that there's strength in numbers, and it paid off for them in a big way.
"Watching our girls go into the final turn, all I could see were their yellow jerseys," Hooten said. "Seeing three of our girls in the top 10, I knew that we were set. After we won it all, I honestly think the girls were too tired to celebrate. They all ran their fastest times of the year during that meet and they left everything on the course that day. As we were leaving Oaklawn, the girls decided to take a photo together inside the horse chute. It was a really cool way for them to commemorate the win."   
With back-to-back titles in hand, Hooten and the Bulldogs will be hard at work as they challenge for the three-peat this school year. 
"We only lost one athlete to graduation," Hooten said. "We move up a freshman who could easily be our best runner. We're confident and we're looking good. We're excited for the chance to win our third-straight cross-country championship." 
No matter which sports his athletes play, Hooten believes that the benefits of running cross country are too great to pass up.
"At Quitman, we encourage all our athletes to run cross country," Hooten said. "Running is an integral part of every sport. Our philosophy at Quitman is to be an athlete first. We don't believe in focusing on individual sports — we believe that they should do them all."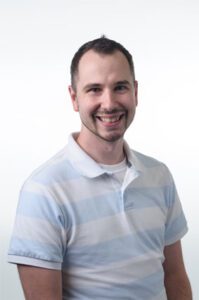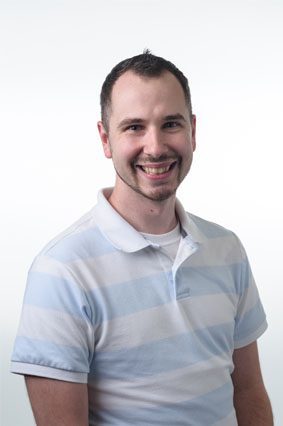 Mark Oliver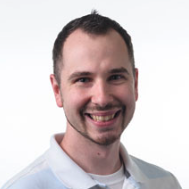 Latest posts by Mark Oliver
(see all)