10 May 2023

Sylvan High announces new girls basketball coach

SHERWOOD — Sylvan Hills High School announced the hiring of Shekinna Stricklen as its new head girls basketball coach starting in the 2023-2024 academic year. Stricklen currently coaches the girls basketball team at Sylvan Hills Middle School. She has already taken on the new title after being confirmed by the PCSSD Board of Education.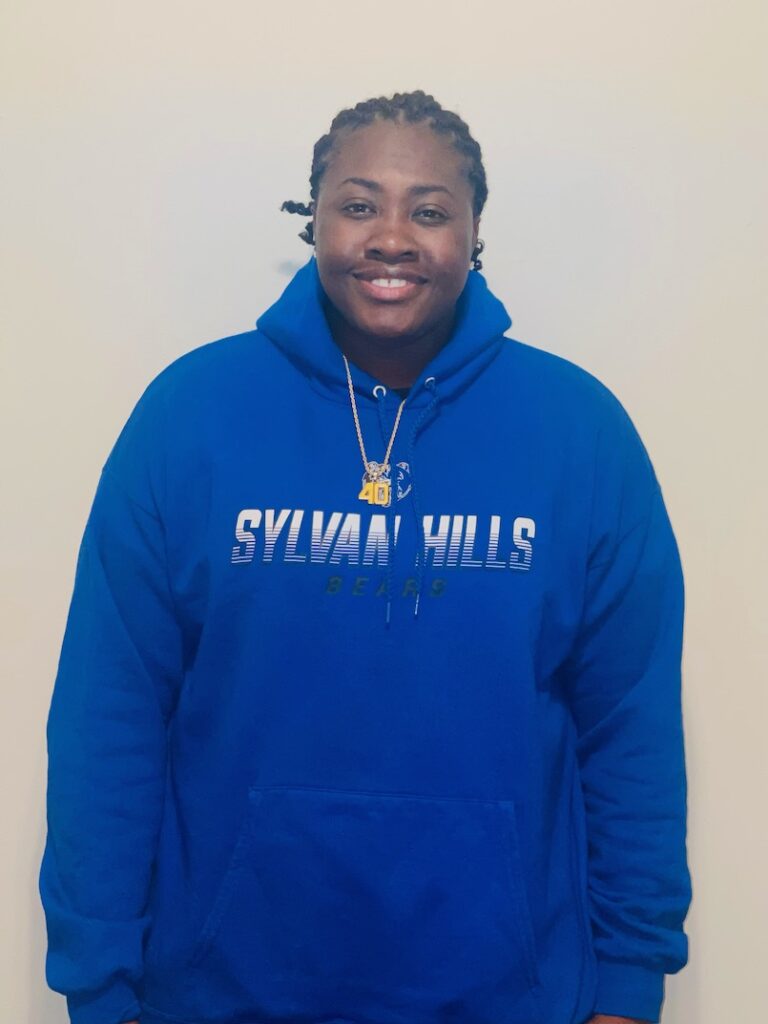 Coach Stricklen has a storied career in women's basketball, starting at Morrilton High School where she played for four years. She was a McDonald's All-American and Gatorade Arkansas Player of the Year in 2007 and 2008. Upon graduation, she attended the University of Tennessee and played for the Lady Volunteers under legendary coach Pat Summitt. While playing, the Lady Vols were three-time SEC Conference and SEC Tournament champions. Stricklen was also SEC Player of the Year and Tournament MVP.
"It's going to be exciting to see the experience and the knowledge that Shekinna has learned over her career to our community but most importantly to our girls basketball program," said Coach Denny Tipton, athletic director for the Sylvan Hills feeder.
After her basketball career in high school and college, Stricklen was drafted 2nd overall by the Seattle Storm in the WNBA. In 2019, she was the 3-point challenge winner at the WNBA All-Star Game. During her 10 seasons in the WNBA, she accumulated 2,245 points, 726 rebounds, 242 assists and 213 steals. 
"I am excited about this opportunity," said Coach Stricklen.  "I am ready to take my knowledge and expertise to share with these girls and work hard as the Sylvan Hills girls head coach."