19 Jan

Swindell rallies Knights

By Mark Oliver 

Changing the basketball culture of a program is never easy. With the right leadership in place, however, all it takes is a spark to ignite a revolution.

For Sacred Heart, that catalyst is senior point guard Jake Swindell. Despite the challenges that come with a new coach, learning a new system and a lack of senior experience, the steadfast senior sees change as an opportunity to shape the future success of his teammates.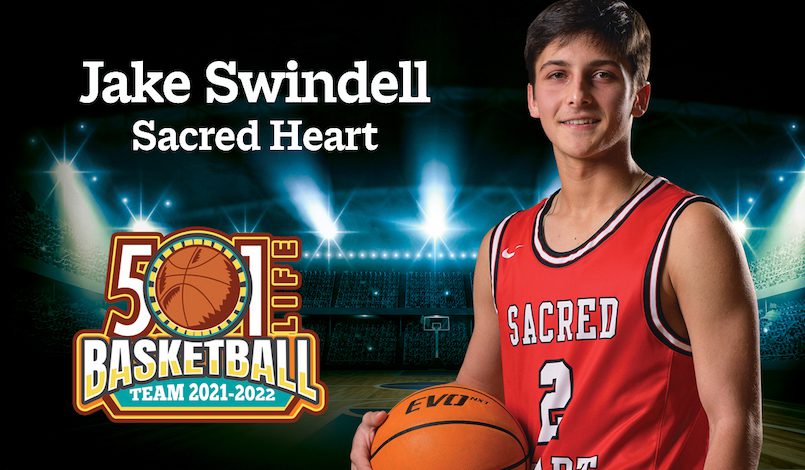 "We're out there to win and have fun," Swindell said. "Some personal goals of mine include becoming a better, more consistent basketball player and a better leader. As a team, we're looking forward to whomever we face in the district tournament."
Swindell was selected to this year's 501 Basketball Team — 40 players representing the best the 501 has to offer both on and off the court. The team is sponsored by Velda Luders of Coldwell Banker RPM Group, Moix Equipment and Toy Company, Conway Regional Health System and First Security Bank. The senior was nominated by his head coach, Chase Lewis.  
"Jake is the first kid that I really connected with at Sacred Heart," Lewis said. "He came into my office the first week I was here and told me that he wanted things to change. He has helped me since day one shape the program we are trying to form. He has helped lay the foundation for the years to come."
One of two seniors for the Knights this season, Swindell has molded himself into a role model for his teammates to rally behind. A prolific three-point shooter for Sacred Heart, he has also become a household name for his ability to steal the ball and create offensive opportunities for his team.
"Jake is the first one to practice and typically the last to leave," Lewis said. "He makes relationships with younger kids in our program and they look up to him."
Deep in the heart of Class 4-1A conference play, count on Swindell to push Sacred Heart to the finish line with plenty of opportunities to gain momentum along the way.
"We have a big game coming up next Monday against Mount Vernon that determines our place in district," Swindell said. "Our strategy is to win."
"I expect Jake to lead our teams in ways that he never has had the opportunity to do before," Lewis said. "If Jake controls the flow of the game and controls the tempo, then we will be in good hands. I also expect Jake to put up points every night, as he is one of our stronger weapons."
Off the court, Swindell plays baseball and golf for Sacred Heart and is involved with Beta Club and Key Club. After high school, the senior plans to major in sports medicine at the University of Central Arkansas.
"I believe I have been a teammate that everyone can look up to and serve as a role model," Swindell said. "I try to lead by example to give my teammates someone to follow."
Sacred Heart plays travels to face Guy-Perkins at 7 p.m. on Friday, Jan. 21.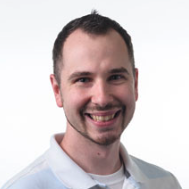 Latest posts by Mark Oliver
(see all)