23 Feb 2020

Superstar: Conway teen to play soccer in Spain

One of Conway's brightest soccer stars will soon represent the 501 on an international stage.

From the first time that he stepped on a soccer field, Will Childers knew that he wanted to do great things with the game. Today, at age 14, the Conway native is making waves across not only the 501, but across the southern United States as well. 

"When I was younger, I played soccer, baseball and football," Childers said. "As I grew older, however, I narrowed it down to just one. I fell in love with soccer in sixth grade. It became my happy place. It makes me feel at home and is where I feel safe. I love playing."

While playing for a US Youth Soccer Olympic Development Program last summer in Tuscaloosa, Ala., Childers' performance earned him a spot on the South Region team, which covers 11 states in the Southeastern United States.

As one of the top performers on the South Region team, Childers received additional opportunities to showcase his abilities. In December, he was invited to attend IMG Academy — the world's top multi-sport training and educational institution — in Bradenton, Fla. This spring, Childers will also take his talents across the ocean to Barcelona, Spain, to practice and play with some of the world's greatest youth soccer athletes.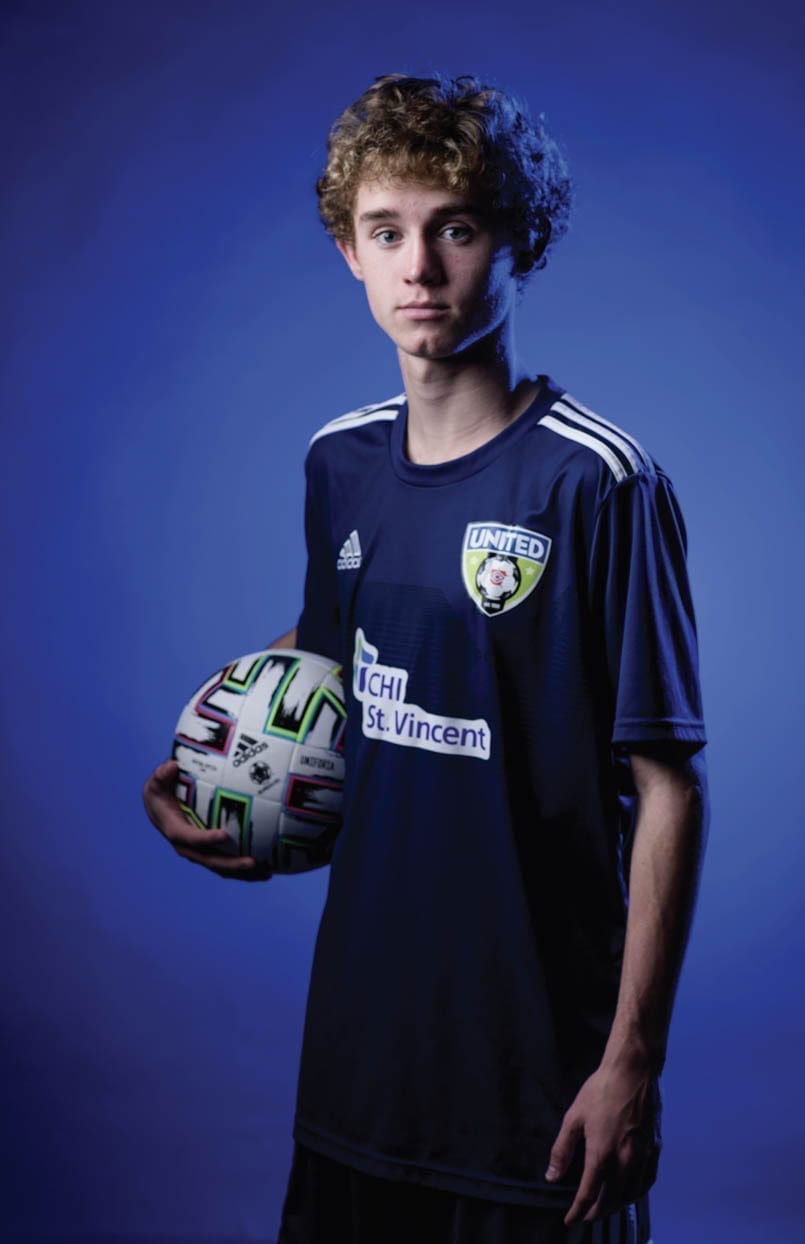 "After I made the South Region Team at the IMG Academy camp in Tuscaloosa, I was invited to Barcelona, Spain, to train and play with various teams in my age group over spring break," Childers said. "At first, I was completely shocked. I've been preparing like crazy for it — working on my game and practicing a lot outside of school. I'm putting in as much work as I can because I want to be successful when I get there."
While he prepares for his trip to Spain, Childers remains focused on achieving new opportunities here at home. In February, the junior high student athlete hopes to join Conway High School's varsity soccer team.
"It has been awesome to see the bond that our seniors and juniors have with one another," Childers said. "When I saw that, I knew that I wanted to be a part of that. Even though they've played together for years, they're willing to help the underclassmen grow and improve through drills. I think it's going to be a good year for us."
Outside of Wampus Cats soccer, Childers also plays soccer for Arkansas United Soccer Club in Little Rock. Last year, Childers played with the Memphis Football Club and is planning to work out with the St. Louis Football Cub this year. No matter where the game takes him, when it comes to his future on the field, Childers is aiming high.
"When I get older, my next step will be to play college soccer," Childers said. "Eventually I want to move on to the pro level — either MLS or even Europe. There's a lot of work involved with getting to that level — emailing college coaches, going to camps, sending highlight reels — I'm doing everything I can to get on their radar so that I can move up to the next level."
To make sure his skills stay sharp, Childers follows a detailed practice regimen.
"I practice with my club team twice a week and Conway practices every day after school," Childers said. "On Sundays, I work on drills with my friends. I mainly focus on improving my speed of play, working on my shot and dribbling. As a forward, I'm always working to get better at scoring. It takes time."
Off the field, Childers enjoys hunting and spending time with family and friends.
"I'm blessed with the ability to play soccer," Childers said. "That's what I've been put here to do. Never give up and never let anyone tell you that you're less than you are. You can do anything that you put your mind to. Always believe in yourself and give 110 percent and it will pay off."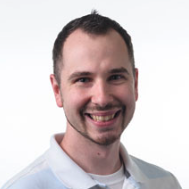 Latest posts by Mark Oliver
(see all)