26 Apr 2020

Staying social during social distancing

by Brittany Gilbert

This spring season is unlike any we've ever experienced. Instead of scheduling play dates at the park, we're having to distance ourselves from our friends. It can get discouraging quickly, especially if your family has any extroverts that get their energy tank filled by being with people.

Even if your house is full of homebodies, like ours, you still start to feel the blues whenever you can't spend time with friends. We've had to get creative to socialize, and thankfully, the rest of the world has shared their ideas, too.

Zoom… Zoom… Zoom

This online video conferencing platform has been a blessing for us in so many ways. Our homeschool community has met using Zoom, with tutors teaching parents and kids so they can be successful at home. The kids get to interact with their friends, and it's also a neat way to get to see their friends' home environments all at one time.

Churches are using Zoom for children's ministry, life groups and other meetings so people can socialize and learn together. It's easy to create meetings and then send the link to friends so they can attend.

Chalk it up or light it up

All of social media is an invitation to decorate driveways so friends and neighbors can drive by and admire your creation. Some are writing encouraging words or scriptures, while others are getting really creative with different drawings. It's been really neat to drive around and see.

Another neighborhood created a "bear hunt" where the houses in the neighborhood were asked to put a stuffed animal in a window, and others would drive around in search for them. This idea was created after the classic book by Michael Rosen, "We're Going on a Bear Hunt." Other places all around the country are putting their Christmas lights back up in hopes of making spirits bright, even in a dark season.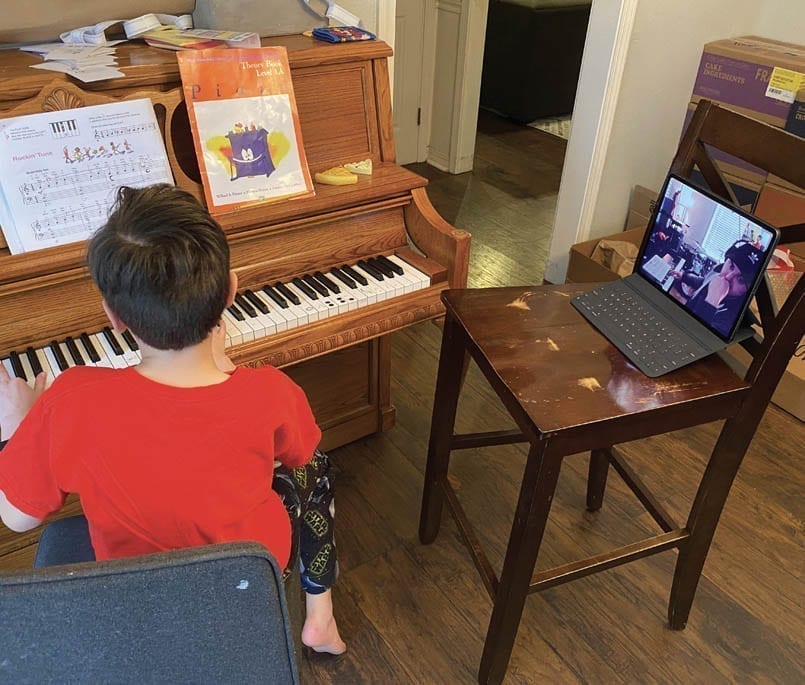 Old fashioned way
This is a great time to teach your kids about sending letters to friends. It's a great lesson for handwriting, spelling, etc., and also provides a great life skill to learn how to send a letter. Kids will also learn an important lesson in patience through the art of sending something and waiting for a reply that won't happen right away. It's the original asynchronous messaging system!
We are truly living in an unprecedented time for our generation, but social distancing doesn't have to keep us apart. We are blessed to face this difficult time equipped with technology that can easily erase all distances with just a few clicks. I, for one, am looking on the bright side. What if social distancing turns out to be the very thing that brings us all together?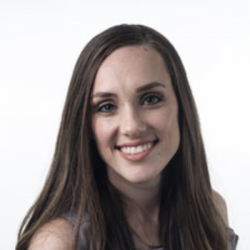 Latest posts by Brittany Gilbert
(see all)