03 Mar 2021

State tournament a 'fresh start' for Madar, Lady Panthers

By Mark Oliver


After finishing in the top eight teams in last year's Class 6A state tournament, Cabot senior guard Molly Madar and the Lady Panthers are ready to make some magic happen this postseason.
Squeaking into the Class 6A state tournament as the sixth seed from the mighty Class 6A Central conference, Madar eyes the opportunity to compete for a championship as a clean slate.

"We are looking to start fresh, give it everything we have and shock some people," Madar said. "We want to make it farther than predicted. Good defense is the key to winning tough games."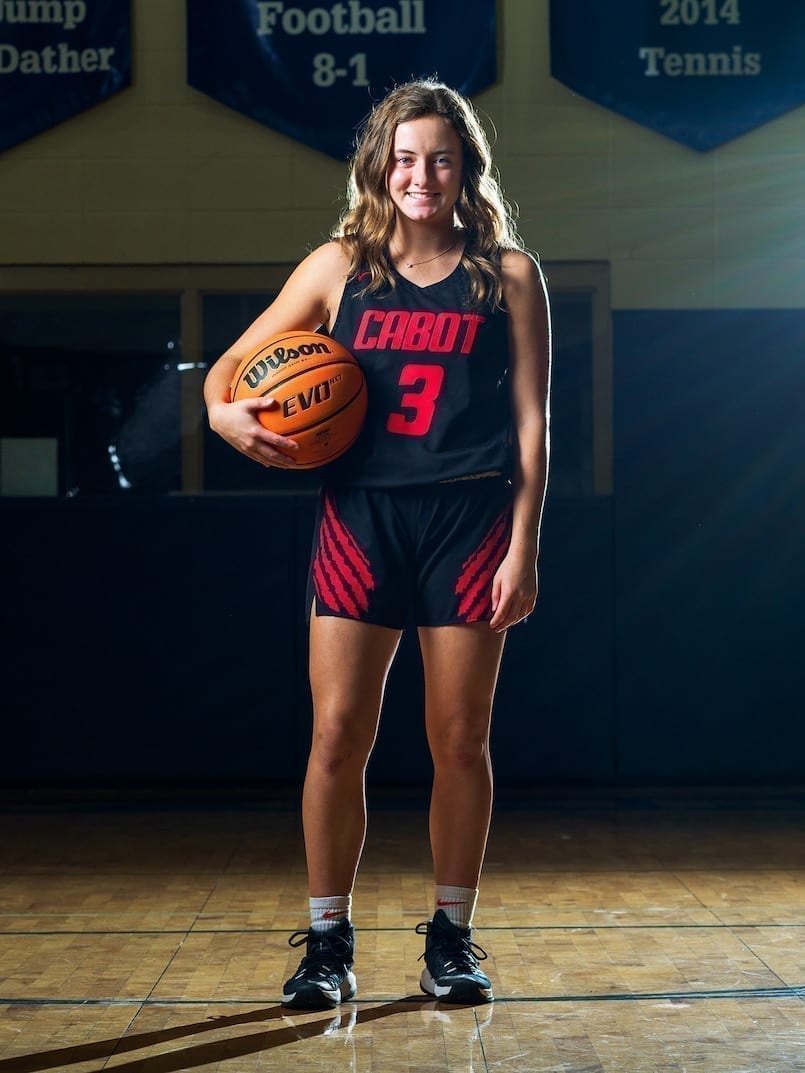 Madar was selected to this year's 501 Basketball Team — 34 players representing the best the 501 has to offer both on and off the court. The team is sponsored by Conway Regional Health System and First Security Bank. The senior was nominated by her head coach, Jay Cook.
"Molly is a hard-worker who always maintains a positive attitude," Cook wrote in his nomination. "She plays with passion every time she steps on the court and pushes her teammates to be better. As a senior with varsity experience, we expect Molly to be a leader, both vocally and by example. As our point guard, we expect her to efficiently manage our offense and set the tone on defense."
In a season of peaks and valleys for the Lady Panthers, Madar saw each moment as a learning experience for her and her teammates.
"I would describe this season as the opportunity to grow," Madar said. "Our team goal for this season was to have the most-sound defense. We lost a lot of elite seniors last year who could really score the ball while most of us had very little varsity experience. We wanted to prove that even though we might not score the best or be the fastest and strongest, we would play the hardest and play the best defense. It makes us proud to hold a strong team back from scoring as easily as normal."
With each game a win-or-go-home battle, if Madar's next game is the last of her high school career, the senior knows she'll leave the court with no regrets.
"While I have many good memories on the court, my favorite basketball memory is not time spent on the court, but time I spent with my teammates," Madar said. "I wanted to leave my team in better shape for years to come by encouraging underclassmen and being a good role model because I want our team to succeed in years to come even when I'm not around. I feel like I've accomplished this not only by giving it everything in practice, but with my character, too."
A two-sport athlete, Madar also shines brightly on the tennis court for Cabot. According to the senior, the two sports go hand-in-hand in making her a stronger athlete.
"I started playing tennis my ninth-grade year," Madar said. "I've played varsity for three years, and I played doubles through my junior year. This past season has been my best season yet. Although I was a doubles player in previous years, I worked hard to play the number one singles spot out of all the girls on our team. I put in a ton of work and made it much farther than expected by placing sixth in the conference tournament and qualifying for the state tournament. My tennis game has helped my basketball footwork and precision. I was also honored to be the girls' tennis team captain this past season, which gave me leadership experience to carry over to basketball."
In addition to her athletic abilities, Madar also leads in her community with respect and positivity.
"Molly exemplifies all things that are good," Cook wrote. "She is kind, compassionate, sincere and respectful in all that she does. She truly puts the team first and is always ready to serve her team in whatever capacity is asked of her. She is an amazing example for everyone around her."
Off the court, Madar brings the same dedication to her craft in her classroom and community.
"I'm involved in the National Honor Society, Fellowship of Christian Athletes, Ecology Club, French Club, and CHS-Stem," Madar said. "I am the President of CHS-Stem, the co-vice president of French Club, and am a part of the leadership team called the Stream Team in the Ecology Club. I am very passionate about CHS-Stem. I think it's important that Stem becomes available to more students. Stem is a growing field and there are lots of good opportunities."
"Molly is the type of person who others want to be around and try to emulate," Cook wrote. She is a very active of her youth group at Cabot Church of Christ, is the president of CHS stem, co-vice president of the French Club, and is an active member of National Honor Society, FCA and Ecology Club. She is involved in community service work through these clubs."
After high school, Madar plans to attend Harding University.
"I would like to continue playing sports for recreation and major in either Communication Sciences and Disorders or in Environmental Sciences," Madar said. "I would like to minor in French. Whatever I choose, I know I can excel and God will guide me through it to the purpose that most glorifies Him."
Cabot will face the No. 3 seed out of the 6A West (to be determined) in the Class 6A state tournament at 4 p.m., Wednesday, Mar. 10.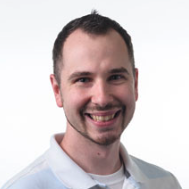 Latest posts by Mark Oliver
(see all)