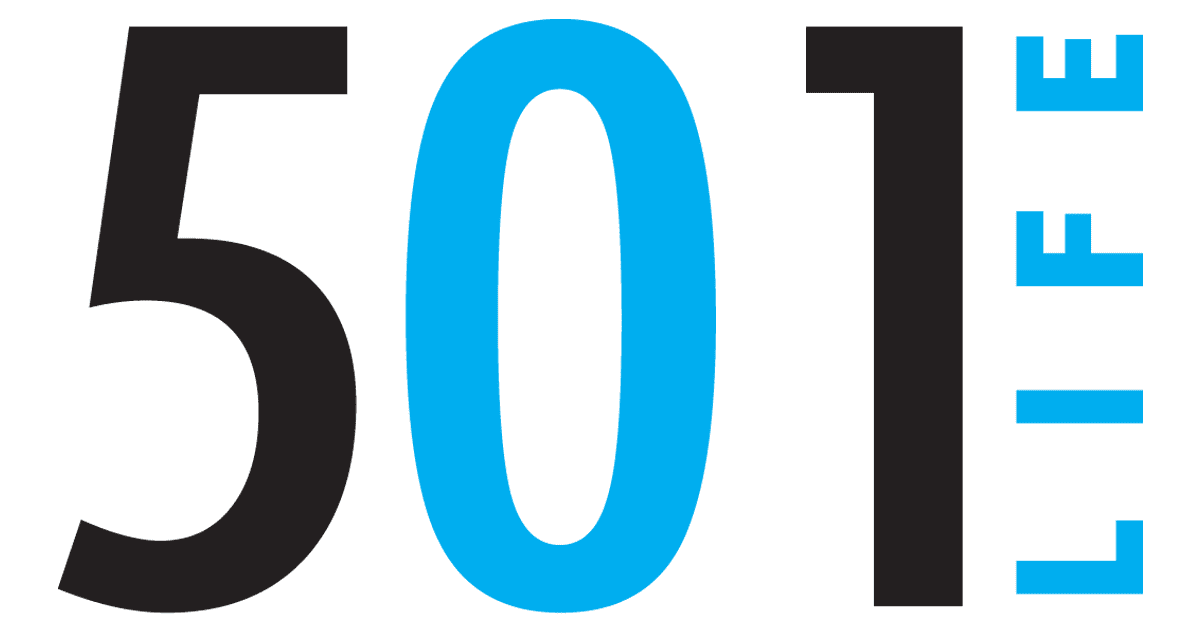 18 Apr 2011

St. Anthony's Becomes St. Vincent Morrilton

(MORRILTON, Ark) – St. Vincent Health System has announced that the name for St. Anthony's Medical Center is now St. Vincent Morrilton.

"The St. Vincent name means high quality, service-oriented, safe and affordable care for patients," said Christy Hockaday, Administrator/CEO at St. Vincent Morrilton. "Whether you enter our health system in Morrilton, Sherwood, Little Rock, The Clinic at Walmart or our physician clinics, the expectation is the same. This name demonstrates the alignment of St. Vincent Morrilton with St. Vincent Health System and Catholic Health Initiatives, the sponsor of our Health System.

"Our identity is not found in the name on our buildings but in the values we uphold. It is with reverence, integrity, compassion and excellence that the physicians and staff you know and trust will continue to serve you – our patients and our community."

At a public event announcing the name change to the community, St. Vincent President and CEO Peter Banko explained that changing the name to St. Vincent Morrilton is a symbol of the efforts we are taking to create one aligned and integrated health system serving our community.
"St. Vincent Morrilton has provided quality, convenient care to its community for decades," Banko said. "Being part of St. Vincent Health System also means that the community has direct access to many centers of excellence like the Jack Stephens Heart Institute, the Arkansas Neuroscience Institute, The Longevity Center at St. Vincent and system-wide integrated emergency services. We also made recent strides to clinically integrate our hospitals and clinics through the Picture Archiving and Communications System (PACS) for diagnostic imaging and the forthcoming OneCare initiative (fully electronic integrated medical records system for hospitals and clinics).
"Relationships with physicians, nurses, technicians and staff are available throughout St. Vincent to meet the needs of our patients in Morrilton, Arkansas, the United States and, in some cases, the world."
The medical staff at St. Vincent Morrilton includes physicians with expertise in cardiology, family and general practice, general surgery and internal medicine. And St. Vincent Morrilton offers convenient health care and ancillary services typically associated with larger facilities in larger cities. Those services include emergency, general surgery, urology, intensive care, laboratory services, orthopaedics, outpatient/same-day surgery, radiology and imaging, rehabilitation, senior day care, sleep lab services and wound care.
"At St. Vincent Morrilton, we pledge every day to carry out the healing ministry of Jesus Christ by bringing it new life, energy and viability in the 21st century," Hockaday said. "We live our mission and core values by improving the health of the communities we serve and by pioneering technologies, systems and processes that enhance the care we deliver."