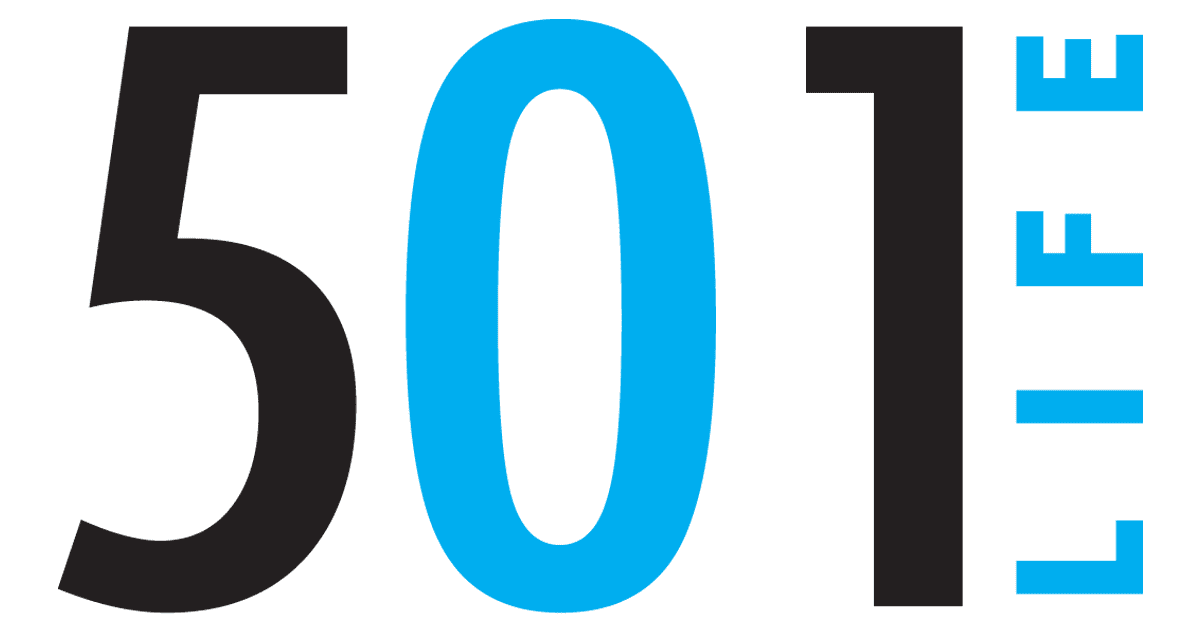 24 Jan

'Spirit of Maumelle'

The Maumelle Area Chamber of Commerce recently announced the winners in its "Spirit of Maumelle" Photography Contest.


According to executive director Tara Davidson, the contest was open to Maumelle area professionals, amateurs, adults and students.

Entries had to be Maumelle specific and capture the feeling and sense of community. They could include buildings, parks, lakes, streets, families — anything Maumelle.


The winners:


"Sunrise at Lake Willastein" by Lisa Holloway-Suggs.
"Maumelle in Action" by Michelle Williamson.
"Growing up in Maumelle" by Aimee and Russ Galbraith.
"Maumelle Family Fest" by Kevin Binz.


A panel of judges selected the Top 20 finalists, with the four winners determined in an online vote. The top four photos will be displayed at the chamber of commerce and Jess Odom Community Center.


For more information on the Maumelle chamber, call 501.851.9700 or email macc@maumellechamber.com.