25 Jun

Social media and children

Social media has become a great way to keep up with friends, family, former classmates, news and so much more.

From Facebook and Twitter to Instagram and Snapchat, social media can be used for good just as it can be extremely harmful. Bullying, inappropriate photos and luring people to predators are just a few of the problems that can be brought on by social media.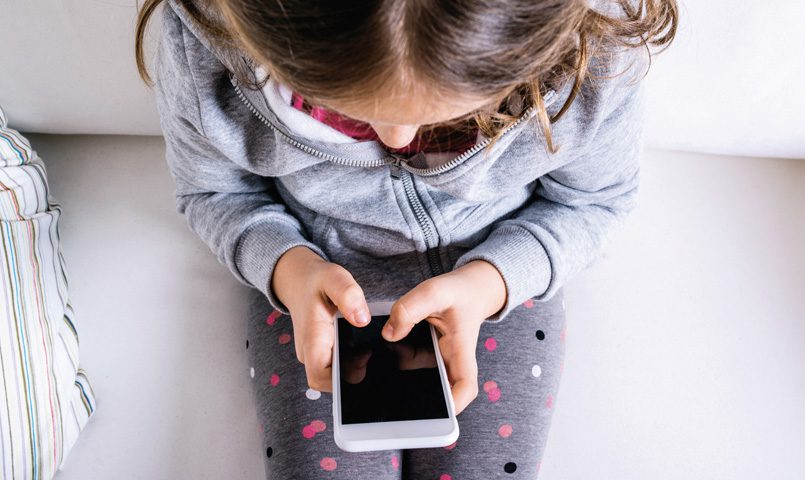 There is no reason that children have to have social media, but for parents that choose to let their children have accounts, I highly recommend monitoring accounts very closely and frequently. 
Facebook started off the social media craze but was intended for college students at the time. Since then, it has branched out to anyone with an email address. I have seen Facebook keep people connected as well as making new relationships, but it has also been a tool that has caused some irreversible damage. I recommend adjusting your privacy settings to only allow your friends to see your information and posts. Along those lines I would also discourage "friending" people that you do not personally know as this allows strangers access to your photos, location and much more. 
Instagram is typically a platform for photos, not as much for articles and viral posts. But these photos, in the hands of the wrong people, can also be used inappropriately. Friends of mine have found their own personal photos as well as photos of their children that were on their social media accounts on various websites across the internet. Again, have strict privacy settings and only allow those that you know to "follow" you. 
Snapchat has been an app that has been in the news for quite sometime and is such a controversial subject. Snapchat allows you to chat as well as send pictures and videos that only appear for as many seconds you allow it to and then meant to disappear. However, they can still be screen-shot, and we all know that nothing goes away forever once posted or shared. 
The controversy has been around sending inappropriate photos and videos on Snapchat that have been saved when they were meant to only be seen for a few seconds by certain people. This is an app that I would strongly discourage children and teens from having as they do not always understand the consequences associated with Snapchat. 
Whatever you find to be appropriate for your children and your family, be aware of the potential dangers. Many teens feel constantly connected and even complain about this being something that bothers them. So much of our world is centered around technology, which can be great, but too much can be detrimental. Healthychildren.org reports too much digital media and screen time can lead to obesity, sleep problems, losing interest in "real-life" relationships, poor school performance, risky behaviors and many more problems. Again, look at all of the pros and cons of allowing your children to use social media and technology and always stay involved by monitoring the activities and programs in which your children are participating.
Katelin Whiddon
A native of Conway, Katelin Whiddon is a family nurse practitioner at Central Arkansas Pediatrics. She and her husband, Daniel, have two daughters. A graduate of the University of Central Arkansas, she has her bachelor's and master's degrees.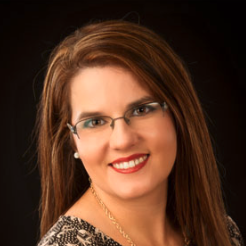 Latest posts by Katelin Whiddon
(see all)