10 Aug

Simmons' return motivates Leopards

By Mark Oliver
After missing most of his junior season due to injury, Malvern quarterback Cedric Simmons has been planning his comeback.

"Last season felt like it was going to be another great year for our team," Simmons said. "When we started losing players to injuries early, we had a lot of guys step up and do what they could for the team, and it will make us stronger this season."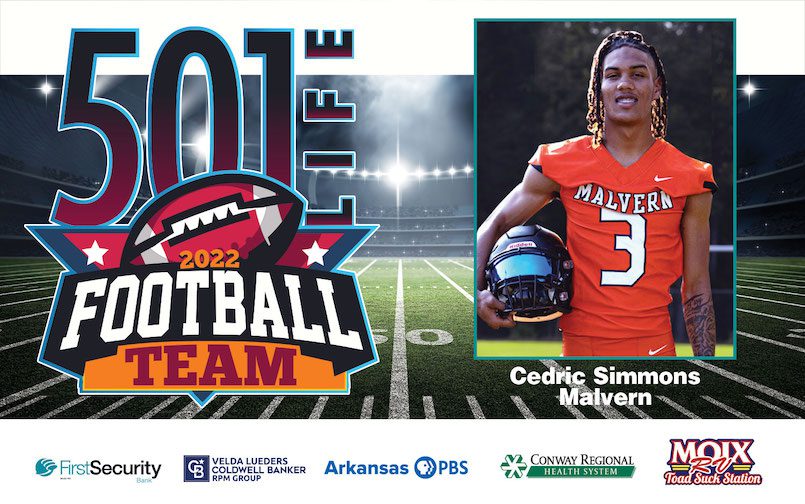 Back under center, Simmons is determined to make his senior season memorable.
"This year, I want to be the best me I can possibly be," Simmons said. "When I reach that level, I want to push myself to be even better. I had a setback, but I'm back and going to be better than ever before. God has a plan for me, and I'm trusting His process."
"Cedric is a great leader," Malvern Head Coach J.D. Plumlee said. "A four-year starter for us, he has held a 4.0 GPA throughout his high school career and leads by example with confidence."
Through his leadership, Simmons hopes to pave the way for the future of Leopard football.
"I want to be remembered, not only as a great football player, but as a great person and leader," Simmons said. "When I look for inspiration, I think about my future and how I want my family to live. I would tell young athletes that anything is possible, and if you want something, you have to go get it."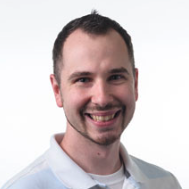 Latest posts by Mark Oliver
(see all)