31 Jan 2021

Show others they are loved

By Brittany Gilbert

Growing up, Valentine's Day was one of my favorite holidays. I went to public schools and loved all of the homemade treats we got to enjoy at the class party. It didn't matter if it was handmade or store-bought, Valentine's cards made everyone feel so special. The most important thing was feeling loved. I'm keeping this in mind as I help my kids celebrate this holiday in a very different way. Here are a few ideas to consider to help your kids show love to those around you.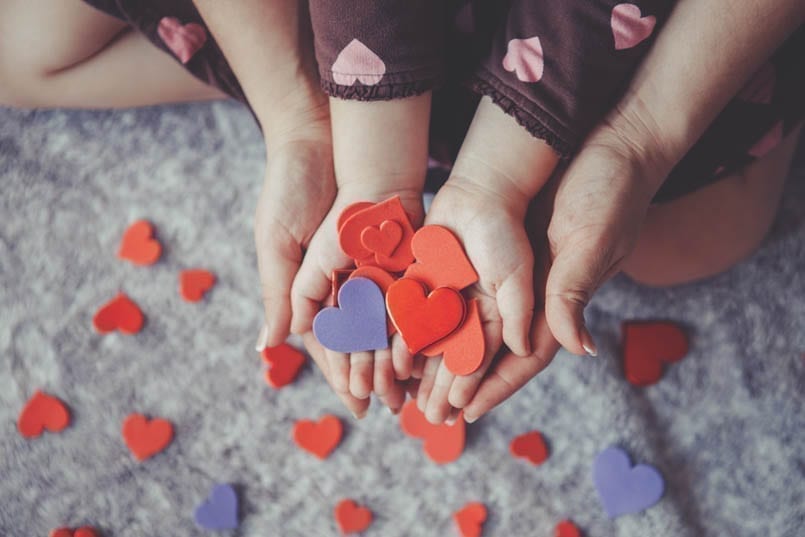 Create themed gift bags for friends
At the beginning of the pandemic last year, I safely went to Dollar Tree and grabbed many supplies. Twenty dollars goes a long way at Dollar Tree! We then created craft bags for our friends and other kids in our community. The items in the bag had no rhyme or reason, they were simply craft items that kids could use to be imaginative and creative. The response was more than I could've hoped for, which was simply to bless and occupy kids while stuck at home. For your kids, you could do a craft bag or something different like a baking bag. You could buy a boxed cake or cookie mixes and encourage them to create something special as a family. There are so many possibilities with this idea. The purpose is to show your friends that you love them and are thinking about them during this season.
Random acts of kindness
This idea never gets old. Stress can be felt all over the community — from families to small businesses to the healthcare industry and more. A simple act of kindness can restore faith, hope, and can lift the spirits of someone struggling. During this month of love, consider completing an act of kindness every day. Create a calendar and fill it in with ideas for every day. It can be as small as writing notes for friends, family or strangers who are stuck at home. Nursing homes are full of people who would love to have cards and letters from people outside the facility, letting them know they're loved and valued. Other acts of kindness would be paying for the person behind you in the coffee line or buying small gift cards from a local bakery and dropping them off in people's mailboxes. If your act of kindness can support a small business, at the same time, that's a huge bonus.
When you're in a hard season, something that can help is focusing on others. As parents, our kids will look to us in how to handle the hard times in life. Show them the joy of blessing others isn't just for the Christmas season. Don't be afraid to keep it simple; remember the purpose is to show people they are loved.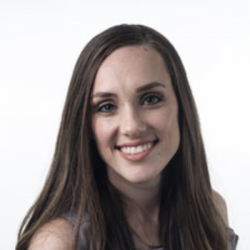 Latest posts by Brittany Gilbert
(see all)