16 May

Seniors honored for character

CONWAY — St. Joseph High School held its Senior Awards program on May 11. Many college scholarships and individual academic achievements were acknowledged.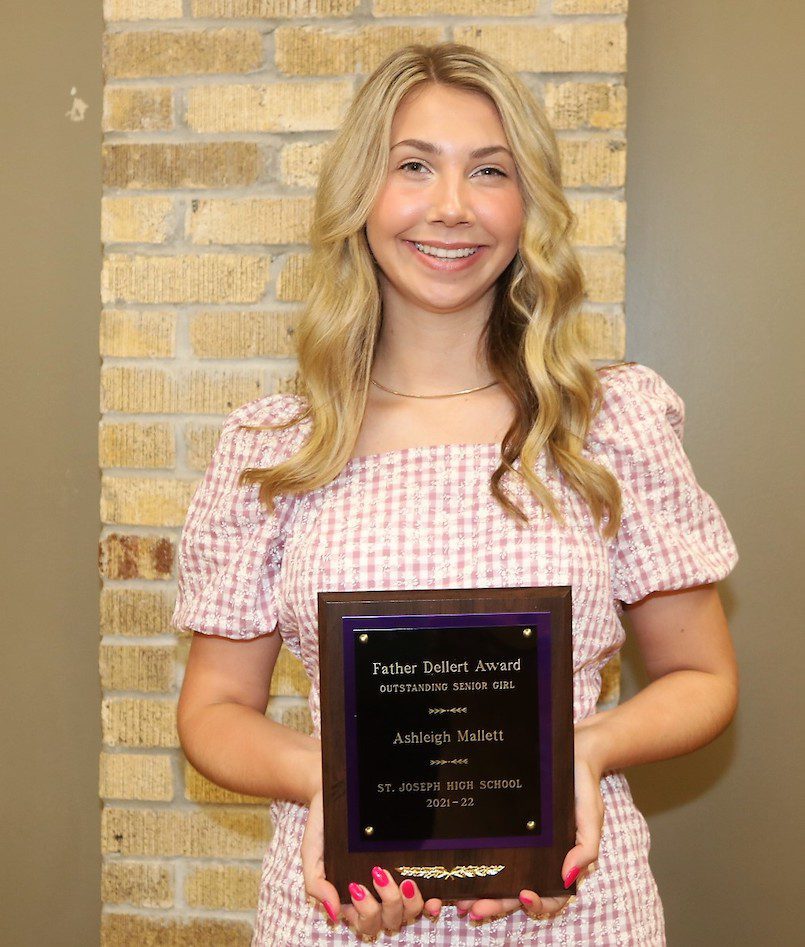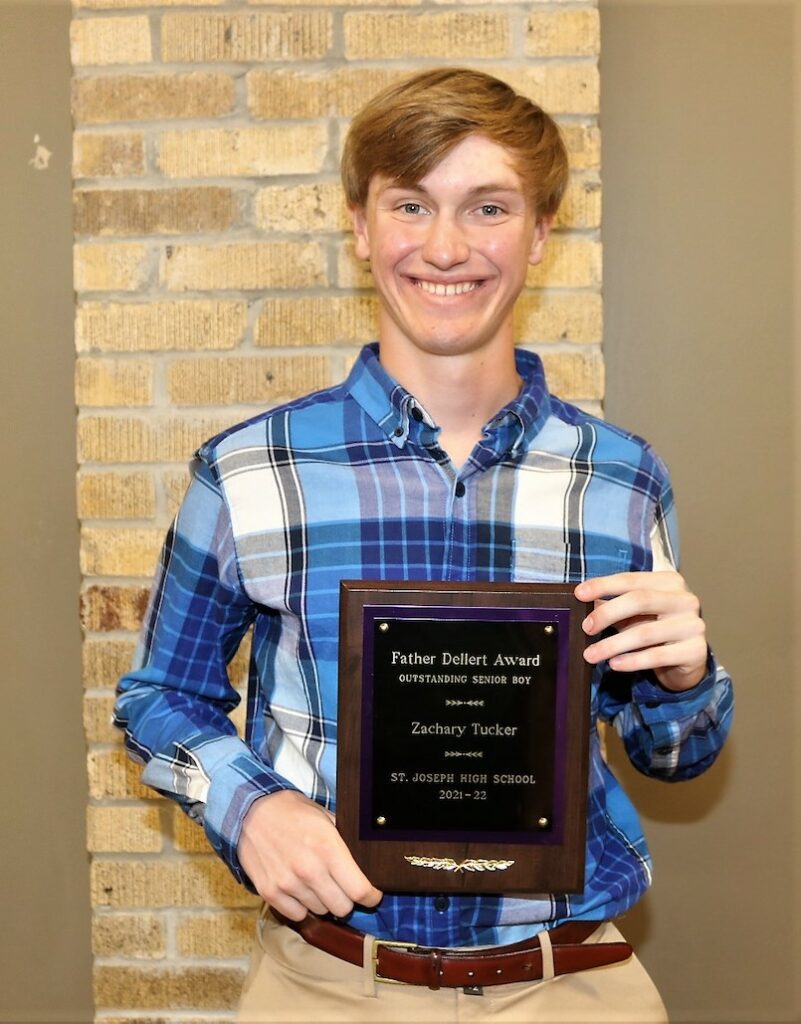 Among them were "The Father Sylvester Dellert Award" which is presented to a senior girl and boy. The criteria is that the student should best exemplify what a student from St. Joseph should aspire to be, including "a person who's honest and truthful and who follows the way of our Savior, Jesus Christ, who has the courage to seek out the truth and follow it, and who sees God and respects Him in themselves and in others." Father Dellert was a pastor at St. Joseph Church for 14 years during the 1950's and 60's. 
The recipients of this most prestigious award are Ashleigh Mallett and Zachary Tucker. Ashleigh is the daughter of Matt and Meghan Mallett. Zach is the son of Matt and Jennifer Tucker. Both students intend to enroll at the University of Arkansas this fall.