21 May 2018

Sacred Heart School Bazaar Planned June 1-2 in Morrilton

Posted at 11:13 AMh

in

News

The Sacred Heart School Bazaar will be held Friday, June 1, and Saturday, June 2, in Downtown Morrilton.

This year's raffle grand prize is a 2018 Jeep Wrangler Sport. The drawing for it and other raffle prizes is Saturday night. An array of prizes will be given away on "Raffle Row," including a Razorback package and an Apple Watch (see website for details). 
Brand new this year is Plinko with a Google Chrome Book as the prize. Also new for 2018 is an escape room and a video game trailer.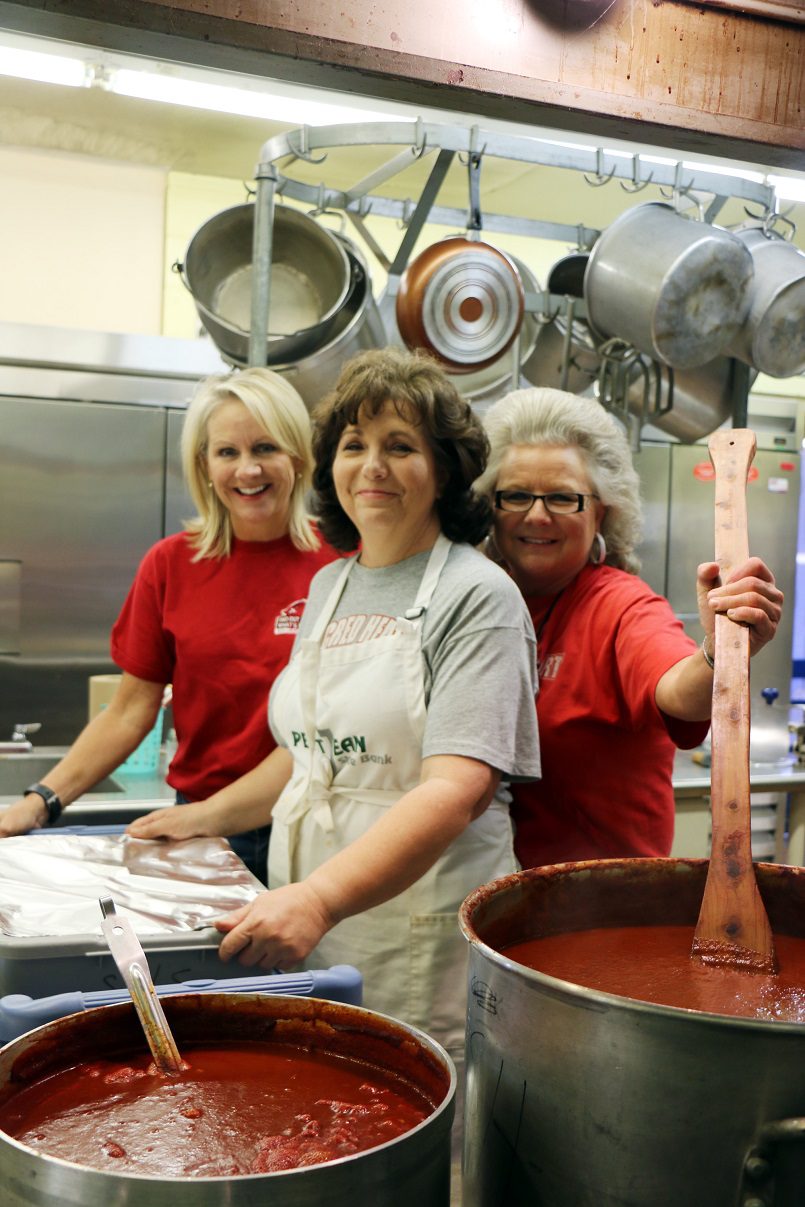 Various other activities will be available for all ages on both nights, including a midway featuring kiddie land games, Bingo, a ham and bacon stand, a silent auction and other attractions. 
The traditional spaghetti/sausage and turkey/dressing dinner will be served in the school gym from 5 to 8 p.m. Saturday, with carry-out dinners available. 
The silent auction is 6 to 10 p.m. Friday and 5 to 10 p.m. Saturday. The multi-room silent auction will feature items donated from businesses and individuals range in value from $25 up to $800. Winning bidders may pick up their auction items Saturday night or 10 a.m. to 2 p.m. Sunday in the auction room.
For more information, contact Sacred Heart School at 501.354.8113 or sacredheartmorrilton.org.