22 Jul

Sacred Heart Bazaar

The Sacred Heart Catholic School Bazaar was held recently in Morrilton.

The two-day event – the largest fundraiser for the school – featured games, refreshments and many other attractions for all ages. A spaghetti and sausage dinner was also held.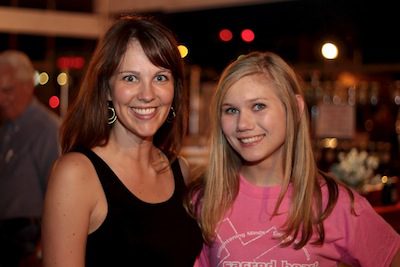 Numerous raffle prizes were given away, with Shirley Bridgman of Oppelo winning the grand prize – a 2011 Chevrolet Camaro LS Coupe.
Todd Hoyt and Sonya Chadek served as co-chairmen of the bazaar.
For more information on the school, visit sacredheartmorrilton.org.