02 Feb 2022

Ross, Falcons soar toward postseason

By Mark Oliver

With two games remaining in Class 5-2A conference play this season, the Maumelle Charter Falcons are in prime position to swoop in and take the conference title.

Winners of 16 games this season, the Falcons have already matched last season's win total. Leading the charge this year is senior point guard Caleb Ross. Last year's leading scorer, the All-Conference and All-State honoree began his final season with the Falcons on a mission to prove that last year's first-round regional tournament exit was just a fluke.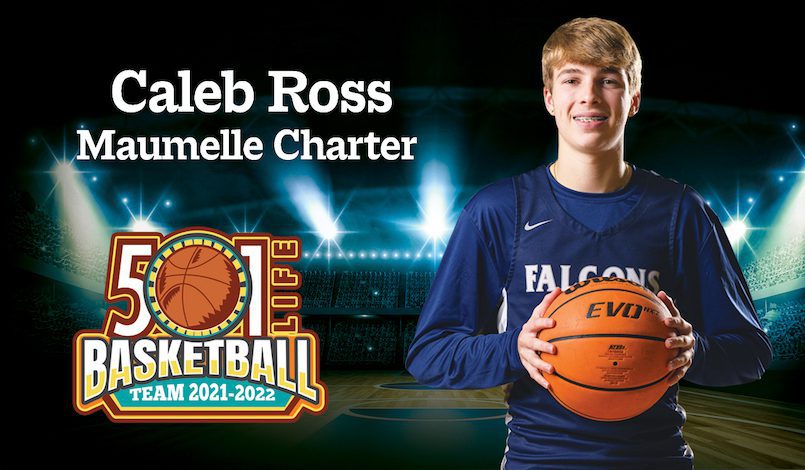 With another postseason run on the horizon, the senior-laden Falcons believe they have the perfect combination of basketball skill and chemistry to soar to new heights in February and have their sights set on a state tournament berth.
Ross was selected to this year's 501 Basketball Team — 40 players representing the best the 501 has to offer both on and off the court. The team is sponsored by Velda Luders of Coldwell Banker RPM Group, Moix Equipment and Toy Company, Conway Regional Health System and First Security Bank. The senior was nominated by his head coach, Josh Sensabaugh.
"Caleb is a one-of-a-kind player that coaches dream of," Sensabaugh said. "He always goes the extra mile and does everything I ask of him. He pushes his teammates to be the best they can be and praises them through good times and bad."
With his ability to turn steals and turnovers into points, the speedy Ross has often been the difference maker in close contests this season. In the playoffs, that level of experience may be the deciding factor in keeping the Falcons' season alive.
"Caleb's best qualities on the court are his shooting, ball handling and basketball IQ," Sensabaugh said. "My expectations for him this year are to be a better leader on the court and in our locker room."
Even more impressive than his skills on the court are Ross' abilities off the court. The senior is a friend to all and is proud to represent the community of Maumelle.
"Caleb is polite and he cares for others," Sensabaugh said. "He's willing to do his part in the classroom to help others grow and learn. He also gives back to the community by completing volunteer work in school each year."
Maumelle Charter plays host to Quitman at 7 p.m. on Friday, Feb. 4.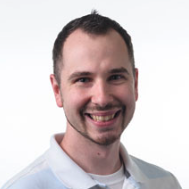 Latest posts by Mark Oliver
(see all)