30 May 2022

Rock 'n' roll history on exhibit

Posted at 7:06 PMh

in

News

Story and photos by Linda Henderson

What do Prince, the Allman Brothers Band, STYX, the Jackson Five, George Strait, Black Oak Arkansas, ZZ Top, Fleetwood Mac, Elton John, Bon Jovi, and Elvis have in common? They all performed concerts at Barton Coliseum. The exhibit can be seen at the Old State House Museum through the end of 2022. Museum admission is free and the hours are 10 a.m. to 4 p.m., Tuesday through Saturday.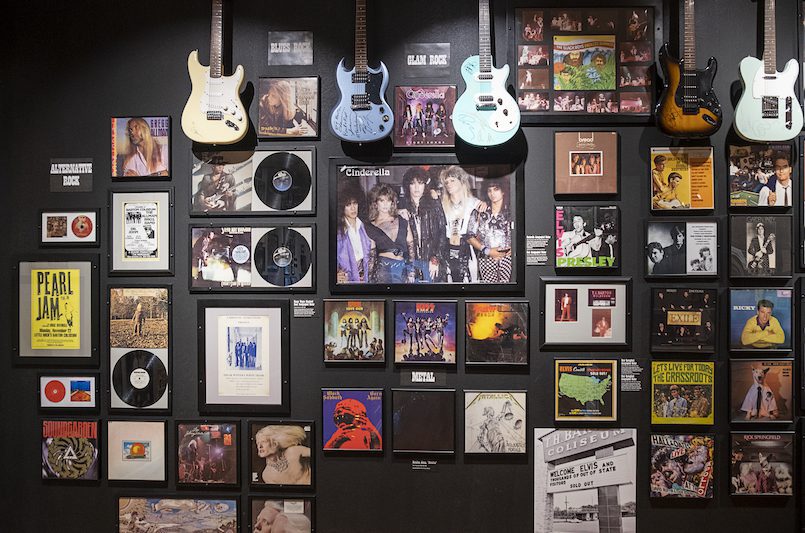 The Old State House Museum in Little Rock is hosting an exhibit called Concerts at Barton Coliseum, Play it Loud. The exhibit chronicles how the venue has contributed to 70 years of Arkansas's musical history and the development of rock 'n' roll.
If you were an Arkansas teenager in the 1970s or 1980s Barton Coliseum was likely the first place you saw a live concert. Back in the day, Barton was the place to be, it was hot, the acoustics were not the best, seats were cheap, general admission tickets were less than ten dollars, and most of the time seats were not assigned … but it was Arkansas rock 'n' roll heaven!
According to Encyclopedia of Arkansas, Barton Coliseum was constructed in 1952 and named for industrialist Thomas Harry Barton, the founder of Lion Oil. Located in Little Rock, it was Arkansas's largest public building at the time, containing 6,750 permanent seats and 3,000 portable floor seats.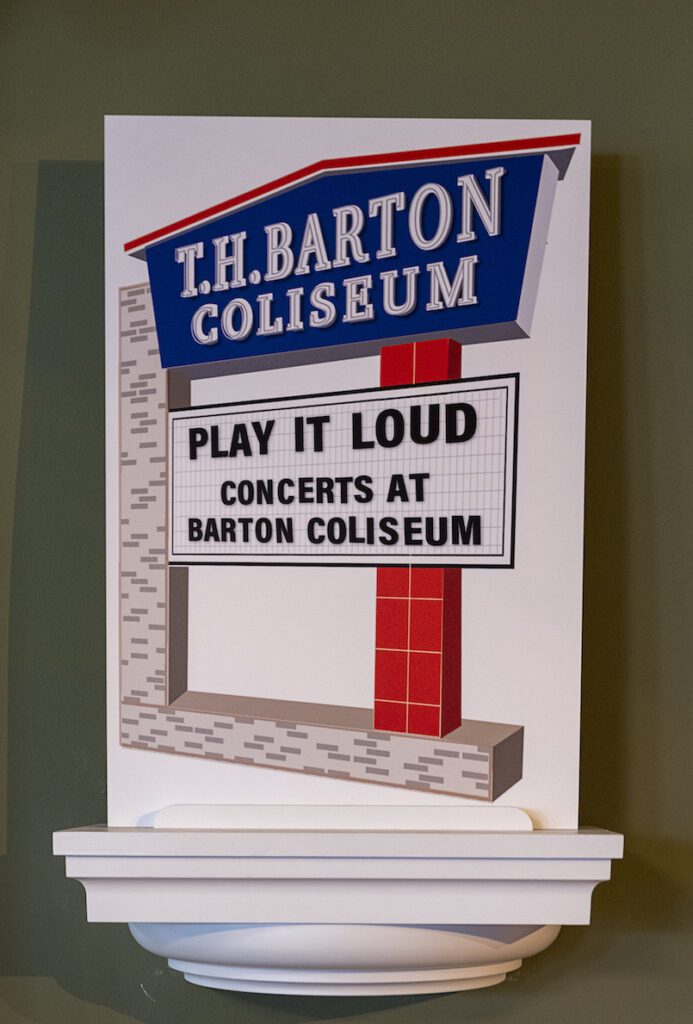 The exhibit details the construction of the coliseum. Construction began in 1947. Construction was delayed due to shortage of cement (25,830 square feet of concrete for the floor alone) and because a crane fell through the roof. When the coliseum was finally completed, it was the largest single span aluminum roofed structure in the country. The final cost of the structure was $1 million and hailed as the "finest arena in the South."
During the arena's glory days, hundreds of the biggest shows in the musical industry would come to Little Rock. Barton was a part of a performance block of arenas. Bands could easily play in four large locations (St. Louis, Memphis, Little Rock and Dallas) during a single week. Bands liked to come to Barton because it had a reputation for selling out. Elvis preformed at Barton Coliseum on April 17, 1972, to a sold house and wore his "Burning Love" suit, which inspired many of his future costumes. The band Lynyrd Skynyrd was scheduled to perform a sold-out show in late October 1977 (my husband had tickets to this show). The band's plane crashed two days before the show leaving three band members dead and the other members seriously injured.
Many Arkansas natives graced the stage of Barton Coliseum like Johnny Cash, Al Green, Glen Campbell, Charlie Rich, Gail Davis, Dale Evans, Conway Twitty, Tracy Lawrence, and Black Oak Arkansas who performed six times and may have been the most instrumental to establishing the arena as a rock 'n' roll venue. In its long history, 1,700 major concerts were performed by bands ranging from country western, to rap, to R&B, to soul, to heavy metal, to beach rock.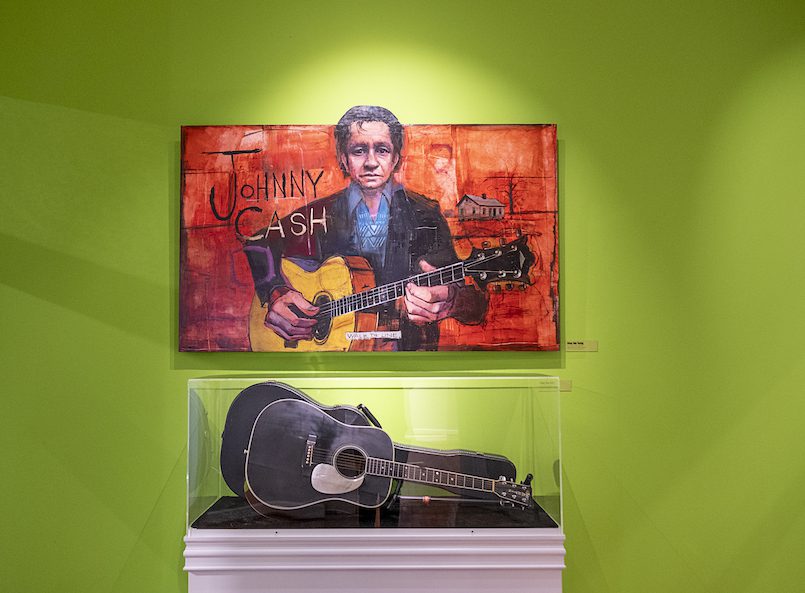 "Play it Loud" exhibits hundreds of artifacts, posters, tee shirts, album covers, memorabilia, and photos. It is a stroll through musical history and walk down memory lane for those of us who grew up playing KLAZ 98 FM on the radio.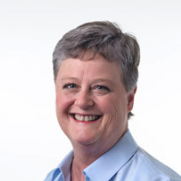 Latest posts by Linda Henderson
(see all)