30 Jun

River Cities Dragon Boat Festival a huge success

The River Cities Dragon Boat Festival reached the goal of raising $150,000 to support the expansion of the Children's Protection Center – Little Rock. 
The need for expansion is evident because of a record 300% increase in the number of abused children receiving services over the past three years. According to childrensprotectioncenter.org, the agency's mission is to provide a child-friendly facility where professionals work together to protect and treat child abuse victims and their families, to prevent abuse, and to hold offenders accountable. This year marks the 15th year of service. Currently, a remodel is underway at the current facility, and a satellite facility in north Pulaski County has been secured where services will also be provided in the future.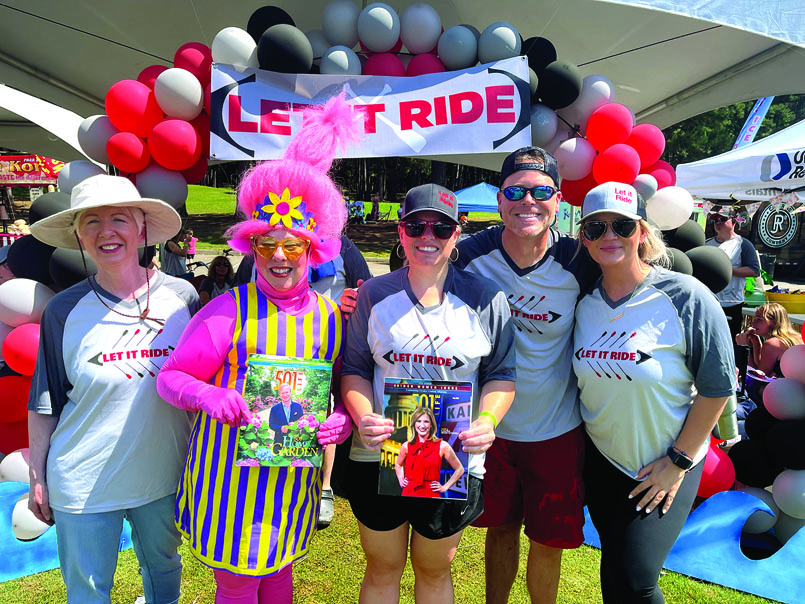 The Dragon Boat Festival drew participants from numerous businesses, organizations and individual teams. During the second weekend of June, the teams competed at Maumelle's Lake Willastein for the champion title in Arkansas's Dragon Boat Competition.
Billed as "the ultimate family-friendly tailgate party," the festival included kid's activities, food trucks and costumed teams who chose individual themes.
Organizers were unable to have the event in 2020, but it returned last year. They have tentatively set next year's event date for June 9 and 10, 2023.