05 Sep 2018

Reynolds the 'heart' of Lake Hamilton football

by Mark Oliver

Lake Hamilton senior linebacker C.J. Reynolds isn't the biggest, strongest or fastest player on his team, but his heart is immeasurable. And when it comes to high school football in the land of the Wolves, that quality means everything.

"All throughout my football career, I've played against kids who were bigger, stronger and faster than me," Reynolds said. "I've had to overcome it by doing the little things right and playing smart football. I play with my heart, and to overcome any obstacle, you have to have your heart and mind right to achieve your goals, and you can't let anyone stop you or get in your way."

Reynolds was selected to this year's 501 Football Team — 28 players representing all 11 counties of the 501. The team, sponsored by Conway Orthopaedics and Sports Medicine Center, Conway Regional Health System and First Security Bank, boasts the best the 501 has to offer both on and off the field. The senior was nominated by his head coach, Tommy Gilleran.

"C.J. is a great kid," Gilleran wrote in his nomination. "He is a leader with all the kids and always lends a hand. He loves being around people and loves to help others. He wants the best for everyone."
Ever since he first suited up in fourth grade, Reynolds says there were always role models there to help him every step of the way in his football career.

"My brother, J.R., used to play for Lake Hamilton when he was in high school," Reynolds said. "He was always there to motivate me, keep me going and teaching me things about the game that I never knew before. Last season, I wasn't as physical or aggressive as I needed to be. One of my teammates, Randall Nichols, taught me a lot and showed me things about the game that helped me prepare for this year."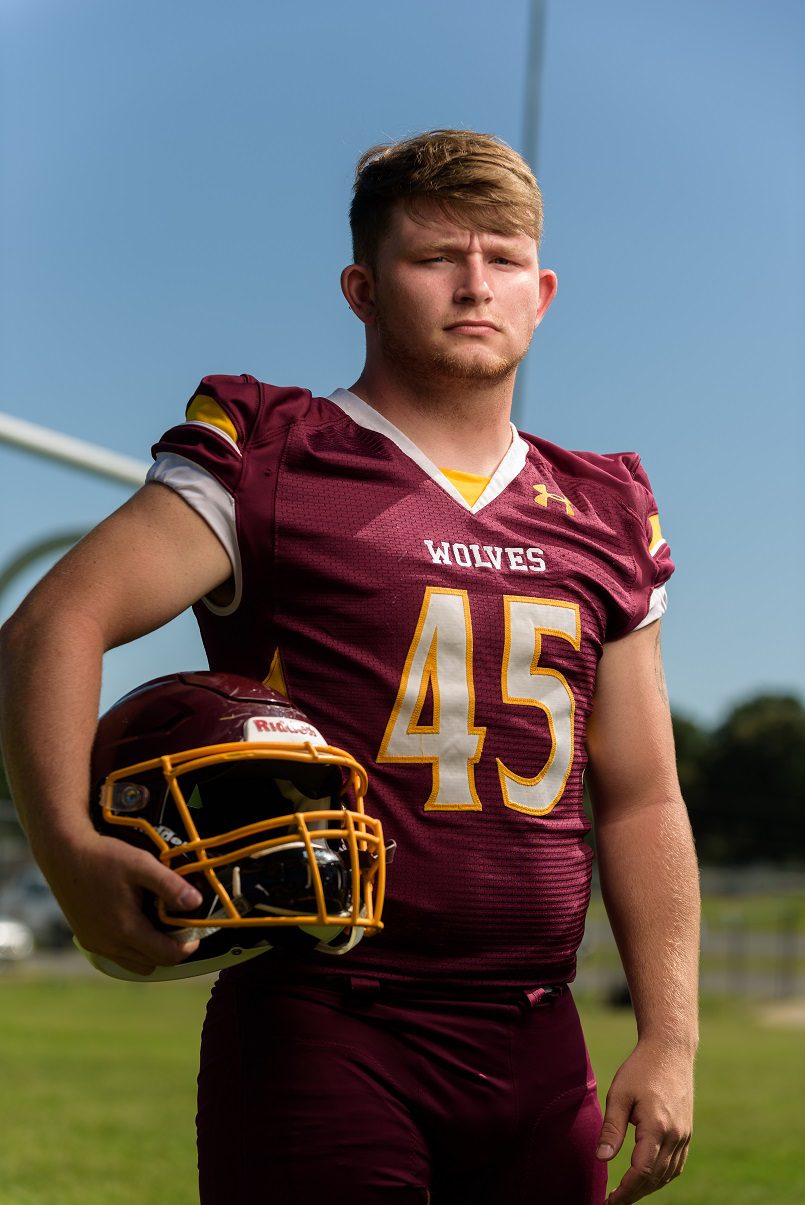 Today, the senior says it's his turn to use those lessons to lead the next generation of Lake Hamilton Wolves.
"This year, I'm going to show my team that, to win, you have to work for what you want," Reynolds said. "Nothing is ever handed to you. You have to have heart. My goal is to teach my teammates how to play the game humbly, help my team grow for next season and show them what a true leader is like. I believe that those qualities can help lead us to a state championship."
Fresh into its second season under Gilleran's leadership, the Wolves have grown, both physically and emotionally, coming into the 2018 season.
"We did decently in our first season under Coach Gilleran," Reynolds said. "We adapted to his offense and defense quickly. This year, we have gotten a lot better. We've grown and learned from last year and had time to adapt towards it. Over the summer, our team has come together and bonded better than ever before. It's going to be a good season for us."
After a 31-27 win against cross-county rival Lakeside in the season opener, Reynolds and the Wolves face the coming weeks with confidence.
"It was amazing to restart the rivalry with a Lake Hamilton win," Reynolds said. "It was a big game for us and everyone in Garland County. For us to start out our season with a win against Lakeside is something our senior class will always remember."
Off the field, Reynolds is a member of FCA, Student Christian Leadership and the wrestling team at Lake Hamilton High School and gives back to the 501 through his church, Pleasant Hill Baptist Church in Pearcy. After high school, the senior eyes an opportunity to give back to his community — and his country — in a big way.
"I plan on joining the Marines," Reynolds said. "I would like to specialize in infantry and serve for my country. Maybe one day, I can come back home, become a police officer, and continue to serve the place I call home."
Reynolds and the Wolves play host to Malvern at 7 p.m. Friday.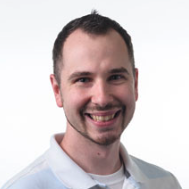 Latest posts by Mark Oliver
(see all)