27 Jun

Repeat broadcasts of Jan. 6 hearings begins Saturday

CONWAY — Arkansas PBS will offer repeat broadcasts of "The January 6th Hearings" on its main channel, ARPBS-1, over the coming weekend beginning at 9 to 11 a.m. Saturday. The hearings will also repeat on Arkansas PBS WORLD Channel (ARPBS-4).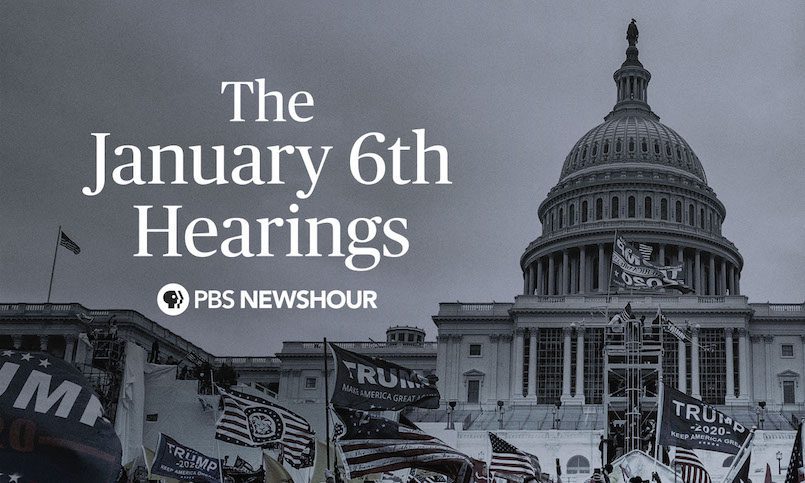 Both Arkansas PBS and WORLD Channel can be livestreamed at myarpbs.org/watch and in the Engage Arkansas PBS app. This weekend repeat coverage will not impact regularly scheduled educational children's programming.
The broadcast will include the fourth and fifth days of public hearings at 11 a.m. and will end between 4 and 5 p.m.
The Arkansas PBS World Channel is available over the air on ARPBS-4, and on many cable systems. A list of providers and ways to watch is available at myarpbs.org/waystowatch.