02 Oct 2023

Renewal Ranch to host new event Oct. 21

Posted at 6:49 PMh

in

News

CONWAY — The public is invited to join the fun on Saturday, Oct. 21 for The Roundup, an all-you-can-eat chili supper, chili dog eating contest, silent auction and pie auction benefitting Renewal Ranch, a nonprofit organization.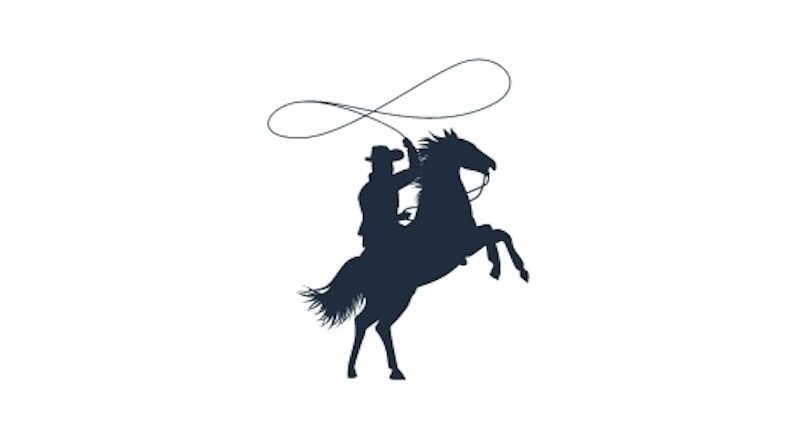 The chili supper is presented by Executive Chef Ron Griffin and Stoby's Restaurant. The chili dog eating contest is sponsored by Petit Jean Meats and there will be performances by the Heber Springers Square Dance Club and The Pig Lady's costumed pigs!
A huge silent auction and an old-fashioned pie auction are planned that will be emceed by Jack FM's Jay Runyon. Under tents outside, pop-up shops will be offered, the Conway Symphony Orchestra will play Western songs, and guests will see mini horses. "It doesn't get better than this!" said Kelli Brawley, special events and annual giving director for Renewal Ranch. "I encourage the community to come out, have a good time and support Renewal Ranch."
All monies raised will benefit the men of Renewal Ranch, a faith-based, residential addiction recovery program for men ages 21 and older. The residents are shepherded through three distinct phases of the Renewal Ranch program. The 12-month program includes counseling, teaching, Bible study, work and volunteer service. "Residents are given the opportunity to develop a personal love relationship with Christ," Brawley said. "Through this relationship, they can find freedom from the chains of addiction, forgiveness from their past, and hope for their future."
Grab your cowboy boots, round up your posse, and purchase a ticket for a fabulous evening of fun and fellowship at Central Baptist Church in Conway.
Learn more information at renewalranch.networkforgood.com/events/58509-the-roundup-for-renewal-ranch. Follow the FB event site for updates: The Roundup for Renewal Ranch Facebook site.