01 Jun 2021

Ready to serve

By Dwain Hebda

Where many people find their self-worth in acclamation from peers, Mason Atkins finds his by investing in others. The Vilonia senior, a son of Brian and Terina Atkins, has made volunteering and mentorship the centerpiece of his high school experience.

"There's a club called Crew, and the librarian at my school created this club for volunteer things to do around school like helping teachers and fundraisers and to set up and take down events for students," the 18-year-old said. "Just volunteering for things that people need, volunteers for around school. We decorate the stadium sometimes, the gym for pep rallies and things like that."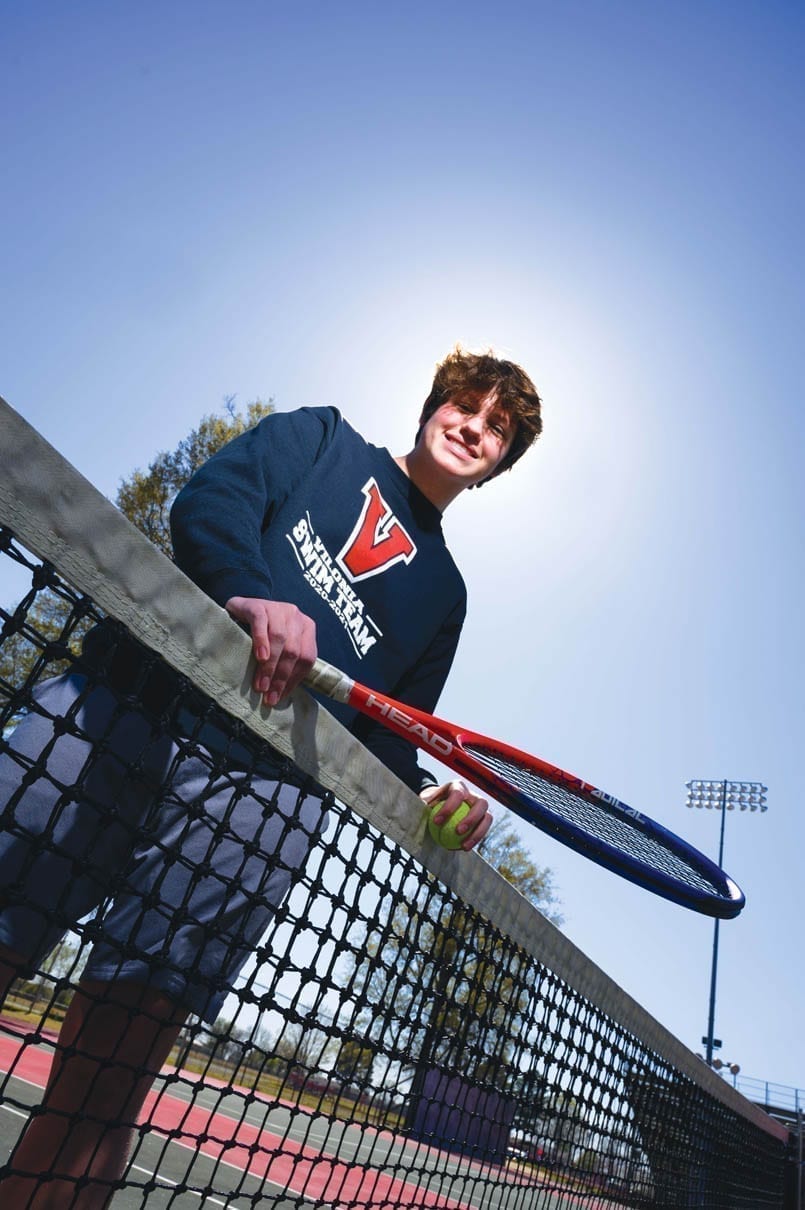 "I also attend Vilonia First Baptist Church, and in the summer of 2019, I volunteered at a summer camp through that. I did that for a week and a half, basically staffing at the church camp, monitoring and helping these kids grow in Christ."
One of the reasons for his interest in helping others was due to the investment others made in him through sports and other activities, Atkins said. He said the personal growth he's experienced as a result of the past four years' participation has been considerable.
"The first day in ninth grade, I was so shy. I didn't want to talk to anybody," he said. "Physically, I was very small and chubby and I was very embarrassed about it. But now I've grown a lot physically and mentally. I'm much more outgoing.
"I'm the president of the Crew Club, I'm captain of the tennis and swim teams. I'm just a lot more outgoing. I don't feel uncomfortable talking to adults now, but I used to be. I can make connections a lot more easily."
Through his athletic endeavors, Atkins made multiple appearances in the state championships in swimming, tennis and as part of the school's bowling team. He also used these activities as another way to invest in others, especially teammates who were searching for their stride in high school.
"In tennis, there have been kids who were very small and shy who I kind of took under my wing," he said. "Through us just being friends, I think they came out of their shell quite a bit.
"Then on the swim team, this one kid was younger than me and it was kind of the same situation. I think I brought him out of his shell too."
As his high school career winds down, Atkins is set to attend Arkansas State University in Jonesboro this fall, where he plans to major in computer science. And, not surprisingly, he's already begun to network on campus.
"There's this organization called the Chancellor's Class. It's a group that gets to make a lot of connections," he said. "There's a lot of opportunities to meet with the chancellor every once in a while and meet with everybody else in that group. Out of the thousands of freshmen who applied, only 45 got into that and I am very proud to be one of them. It's going to help me grow even more and help make even more connections and be even more outgoing."
As he closes one chapter of his life and enters another, Atkins offers some advice to younger peers for making the most of their educational experience.
"Put yourself out there as much as you can," he said. "You can make a real difference. Last year, just a few months ago actually, our superintendent was stepping down, and they asked 11 of us students to interview the candidates for the job. We basically got to choose our new superintendent.
"I'm sure there's other factors for it, but it really was nice that the candidate we chose got hired. It shows even if you're just a student, you can really make a difference in your school. Making connections and putting yourself out there will really boost your confidence, and it'll just help you in life."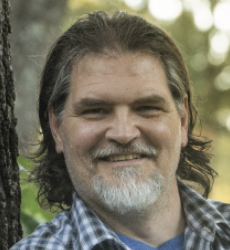 Latest posts by Dwain Hebda
(see all)