03 Feb 2021

Rasberry, Hornets eye Class 5A title

by Mark Oliver

After dropping a heartbreaker in the Class 5A state semifinals last year, Maumelle returns this season with a chip on its shoulder. Boasting more experience, more leadership and more hunger for a championship trophy, senior forward Darvis Rasberry and the Hornets are ready to take the 501 by storm.

"My goal this season is to win a state championship," Rasberry said. "I want to lead my team to a title and repeat as an All-State and All-Conference selection. Right now, we are right where we want to be. We are first place in conference and hopefully we can continue [our success] during the state tournament. Our team goals are to go undefeated in conference play and be the top-ranked team in Class 5A."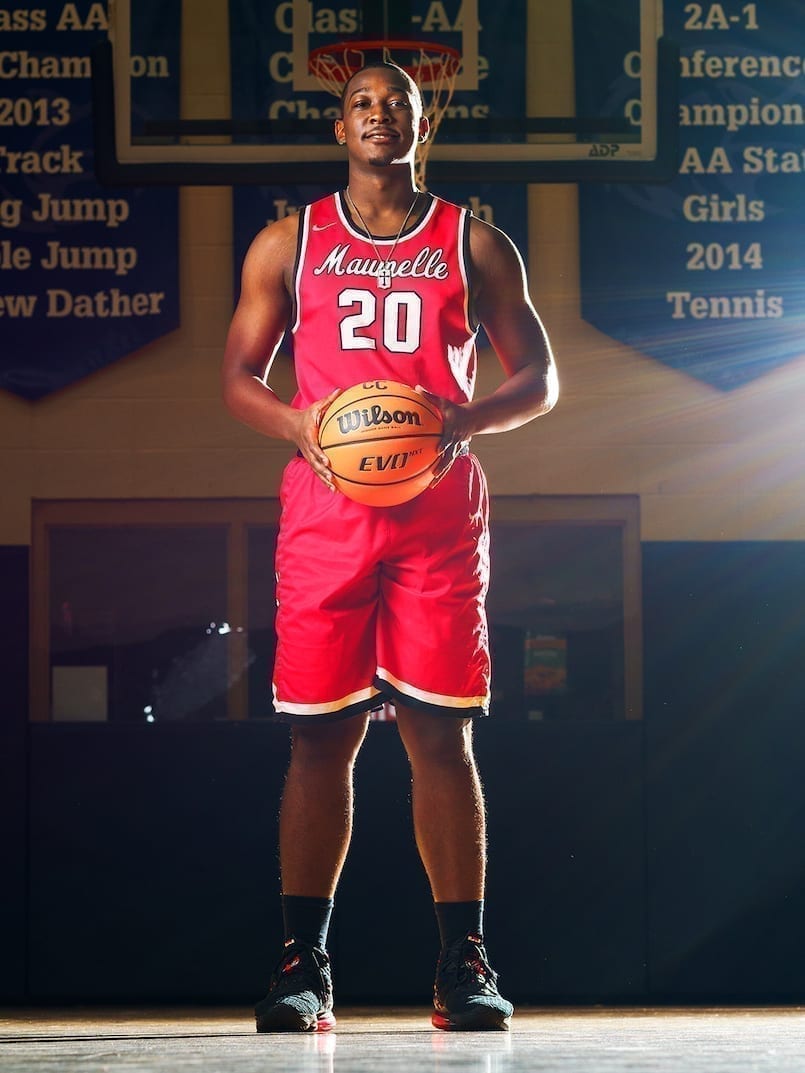 Rasberry was selected to this year's 501 Basketball Team — 34 players representing the best the 501 has to offer both on and off the court. The team is sponsored by Conway Regional Health System and First Security Bank. The senior was nominated by his head coach, Michael Shook.
"Darvis is relentless," Shook wrote in his nomination. "He has a good shot and is a great rebounder. His post defense, passing and leadership are also some of his best qualities on the court."
With multiple impressive wins under its belt this season, Maumelle has quickly proven that it has what it takes to win a state championship. When crunch time comes, Shook has full confidence in his senior leader.
"Darvis was an all-conference and all-state player for us last year," Shook wrote. "He's a hard worker, is unselfish and coachable. This season, I expect him to be a leader for us and average a double double."
As the top dog in the Class 5A Central conference, everyone's looking to play spoiler to the Hornets. This week, Maumelle faces 4-9 Jacksonville. Despite the Titans' record, Rasberry says there are no games off in this conference.
"This is a very important game," Rasberry said. "It could decide whether we are the first or second seed in our conference. The key to winning this game is to play as a team and to play sound defense."
When he isn't guiding the Hornets to victory on the court, the senior is a member of National Honor Society, enjoys spending time with family and friends and giving back to the community he calls home.
"Darvis is a hard worker with high character who gives back to his community in many ways," Shook wrote. "He reads to elementary students, feeds the homeless, helps clean up our parks and has even done some work with the animal shelter. In the classroom, he's an excellent student with a 4.2 GPA, helps others in class and encourages them to do their best."
"I try to lead by example, first and foremost," Rasberry said. "I love God, my family and basketball. I plan to attend a great college and become an active and successful student athlete. My advice is to always work hard, remain humble and follow your dreams."
Maumelle plays at Jacksonville at 7:30 p.m., Friday, Feb. 5.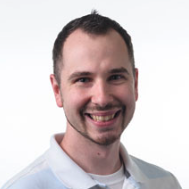 Latest posts by Mark Oliver
(see all)