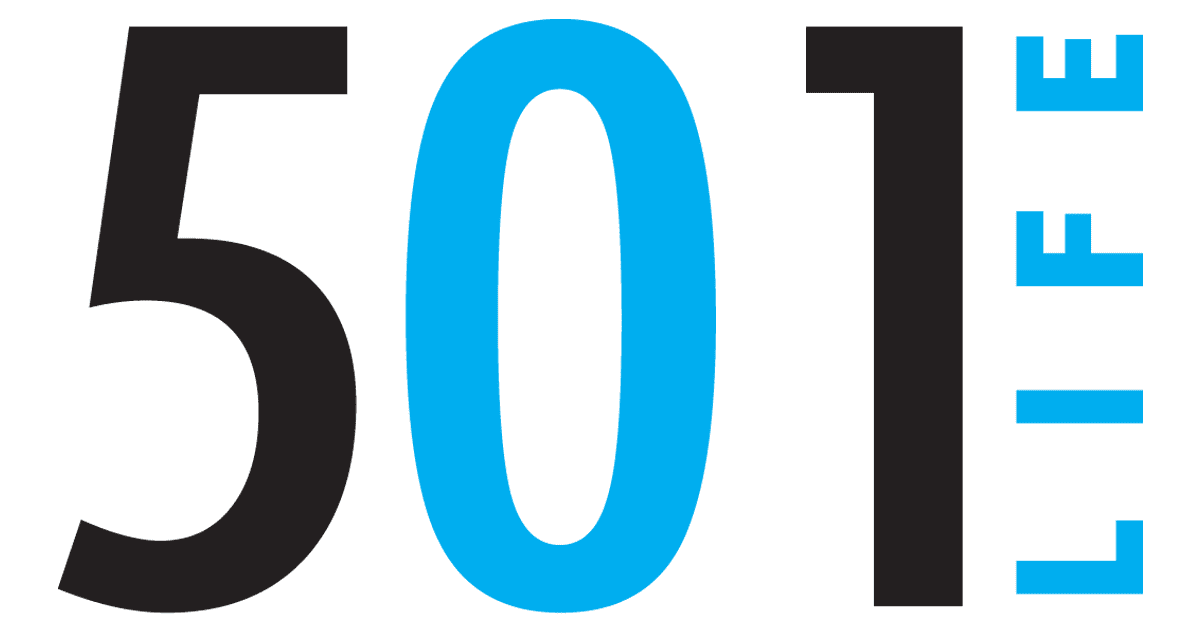 23 May 2014

Rancher looks to rebuild

by Donna Lampkin Stephens


As a fifth-generation cattle rancher and executive director of the Arkansas Livestock and Poultry Commission, Preston Scroggin lost more than just his home on South Marshall Road in Vilonia when the April 27 tornado blew through the 501.

Ten days after the storm, Scroggin, 47 had buried 72 head of his 300-plus cattle. He was braced to lose more from their injuries from his family's two farms in the area.


"It cut a path right through the heart of good cattle country," said Scroggin, a 1984 graduate of Morrilton High School and former state representative and Faulkner County judge. "They were steers, and we had them contracted for June delivery. They were weighing pretty good; they were fat.


"I'm not the only one that lost cattle. There's some good cattle ranches here in this community. Some people lost horses, cats and dogs. I lost an old beloved farm cat, but I saved the other two."


Tom was "an old yellow tomcat that I thought the world of." Soup suffered two crushed hips and lost his tail but is "alive and well. He's just a bobtail now." Tippy, a solid gray with a white tip on its tail, is also OK. And Scroggin is looking to rebuild.


"You just pick up and move on," he said. "It is what it is, and you just have to push forward and let 'er rip."


First, though, came the cleanup. With fences and barnes gone, Scroggin's business partner transported the surviving cattle to his property.


"As soon as he got his cattle taken care of, you could see a weight lifted off him," said Scroggin's fiancee, Lori Ross. "When the last ones went out, you could see a difference.


"I've been so amazed by his positive attitude through all of this. He's lost his home, his barns, his shop. There's not a piece of paper, not a stitch of clothing, no pictures — nothing was left."


At press time, 16 people in Pulaski, Faulkner and White counties had died of tornado-related injuries from the EF-4 storm.


This time, Scroggin was on the other end of a Faulkner County disaster. As Faulkner County judge in 2011, Scroggin was among the leaders of the clean-up operations when another deadly tornado swept through Vilonia. Two trees fell on the house he'd lived in since he was 14, damaging the roof.


"We had to rebuild some corners and stuff, nothing bad," he said. "We had a little bit of water damage in 2011. But this time when we got back down here, all we found was a slab.


"That storm was a killer. Whatever was in its way, it chewed up."


Scroggin and Ross were with her family in Center Ridge when the storm hit. Scroggin lived in the ranch-style home, built in the mid-1970s, as a teenager with his younger brother, Eric, and parents, Don and Doris. Over the years, as the family's farming operation grew, they acquired another farm north of Vilonia and his parents moved there. He stayed in the old place, which also became home to his daughter, Morgan, now 20.


"That house was headquarters," he said. "That's where we called home."


He remembered watching a December 1982 tornado from the front porch.


"It struck a mile and a half, two miles away, but we had no damage," Scroggin said. "That was it until 2011."


Why not move away after two killer tornadoes in three years?


"Me and my family looked at it; it's still a great location and a great community, and I think we're really safe now," he said. "The chances of it happening again aren't very high."


Ten days after the storm, Ross said Scroggin was still in assessment and cleanup mode.


"They've got electricity and water where the shop was, and a friend lent them a camper trailer," she said. "They at least have a space."


In the first days following the storm, the major task was taking care of the cattle, both the living and the dead. Once that was done, Scroggin and his neighbors began clean-up.


"There's a tremendous amount of debris," he said. "We're cleaning the (house) slab off, testing the pipes on it. We hope to start framing and building another this weekend. All of our equipment was heavily damaged, so we're getting that put together and trying to build a new farm shop. We're just picking the pieces up and moving on, just like everybody else. I just feel sorry for the folks who lost loved ones."


From this side of the disaster, he understands the "tremendous responsibility" of local, state and national elected officials. He spoke to 501 LIFE a few hours before President Barack Obama toured the damage. Scroggin found out that morning the president would not be coming to his farm.


"I'm proud he came to check on the county and I hope he can do some good," he said. "We've got to move fast. People want this debris moved as quick as possible. I think this overwhelmed everybody a little bit at first, it was so severe."


At press time, he said the biggest thing that could be done to help was debris removal.


"It's everywhere," he said. "This whole county, from the (Arkansas) river all the way to the (county) line and on into White County, is picking up massive debris. We've loaded eight or nine loads of scrap iron. We've got insulation, wood, nails all out in these pastures. That's the biggest thing people can do to help is just getting this stuff corralled."


Ten days after the storm, he said he thought he was over the shock of the experience. And he's learned a lesson.


"This gives you a fresh perspective on life. I cleaned my closet out real quick. We're just working every day," he said. "We've got a lot to do — fences to get up, barns to build, equipment to fix. There's no shortage of work."