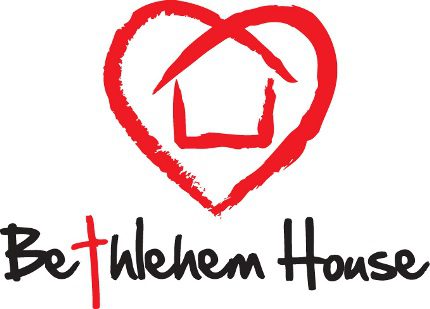 23 Oct

Purple Cow, Yarnell's host contest to benefit Bethlehem House

The Purple Cow Restaurant and Yarnell's Ice Cream will host a milkshake-drinking contest Sunday, Oct. 26, as a fundraiser for Bethlehem House transitional shelter in Conway.
The competition, called Brain Freeze, is based on who can drink the most milkshakes in three minutes. The winner in each category will win free milkshakes from the Purple Cow for a year. There is also a prize for the individual who raises the most money, as well as the one with the most community support. Each contestant receives a wristband and a T-shirt. The event begins at 2 p.m. in the green space at The Village at Hendrix.

There will also be free activities for kids, including face painting, tattoos and pumpkin painting, and Yarnell's will be selling scoops of ice cream. All proceeds benefit Bethlehem House.

Brain Freeze is now accepting up to 12 competitors in each of the following categories: celebrity, student and church/community. The entry fee is $250 for the celebrity division, and $100 for all others. To sponsor or enter the competition, call 501.329.4862.
Bethlehem House has made its mission to provide homeless individuals with a warm bed and warm meals within a safe, comfortable shelter. At the same time, it seeks to encourage, equip and motivate those individuals and their families to take the necessary steps to change their life situations. This takes the form of employment assistance, life-skills training, education, vocational counseling, transportation and everything in between to help individuals and families on their way to independent living. In this way, Bethlehem House seeks to be Faulkner County's leading resource in providing meaningful support and empowerment for homeless citizens.

It also provides outreach services for those in the community it cannot serve with shelter, including food boxes, a nightly soup kitchen, shower and laundry facilities, bicycles on loan for travel and lockers for day use. Such services may mean the difference between "nearly homeless" and "homeless."

For more information on Bethlehem House, visit bethlehemhouse.net.