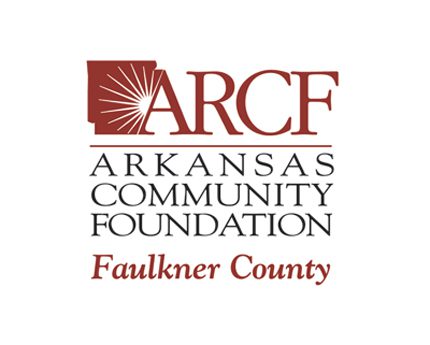 24 Mar

Plans announced for Giving Tree Celebration

Arkansas Community Foundation (ARCF) will host its annual Giving Tree Celebration from 5:30 to 7 p.m. Thursday, April 19, in the Terrazzo Room on the third floor of the Halter Building, 1117 Oak St., Conway.

ARCF is a statewide foundation working to create a better Arkansas through local community action and involvement. ARCF/Faulkner County may be best known for its partnership with 501 LIFE for the November "Step Up to the Plate" Hunger initiative, yet there are many more ways that ARCF/Faulkner County is making a difference.

With more than $2-1/2 million in 50-plus community funds, ARCF/Faulkner County promotes and benefits the community through:

Housing endowment funds: Different types of funds – like scholarship funds, family funds, and organizational funds – connect people to the causes they care about on a long-term, permanent basis.

Providing grants: Since 2001, ARCF/Faulkner County has provided more than $120,000 in Giving Tree Grants to non-profit organizations in Faulkner County.

Active community leadership: ARCF/Faulkner County works to identify and address needs in the community, like establishing a hunger endowment that will benefit hunger agencies every year, forever.

The community is invited to join ARCF/Faulkner County as it honors friends and celebrates the good things happening in Faulkner County. For more information, contact Julie LaRue, executive director, at [email protected].